Amika is a brand I've been seeing pop up in the hair world. This company is 100% cruelty-free. They're owned by Bansk Group, and from my findings, this is also a cruelty-free company. From looking at the EWG, most Amika products have a 4 rating, which means its ingredients have a moderate risk of health hazards.
I've been really curious about this brand. I'm transitioning all of my beauty products to brands that don't test on animals. I was about to dye my hair and was also in need of color-protection products, so I figured this was a good time to try Amika's shampoo. I also purchased their conditioner. My hairstylist was nice enough to give me a bottle of their dry conditioner, and I got a free sample bottle of their texturizing spray with my purchase.
So, what do I think? Here's my Amika shampoo review & guide.
Bottom line up front
My review of the Amika products is mixed. I love the dry conditioner, though they discontinued it. I really like the texturizing spray.
After using the shampoo and conditioner, my hair felt greasy. But in all honesty, I have been using lots of other hair products and my hair is likely weighed down. However, there's a chance that the conditioner is too think or the shampoo isn't strong enough to clean the oil.
About Amika
Amika Haircare is a brand that makes hair products with clean ingredients. They're 100% cruelty-free (but not fully vegan), and all of their products are also sustainable. They don't make their products with sulfates and parabens. This brand is pricey, but it doesn't target the professional haircare world (though I've seen stylists use and recommend their products). Rather Amika claims to be inclusive.
Their packaging is what catches my eye first. All of their products have colorful and intricate designs, helping them stand out from their competitors.
Year founded: 2007
Based in: Brooklyn, NY
Country products are made in: USA
Most popular product: Perk Up Dry Shampoo
Products I've Been Using
While I was only originally going to review their shampoo, I came across a bunch of fun Amika products that I wanted to include in my review.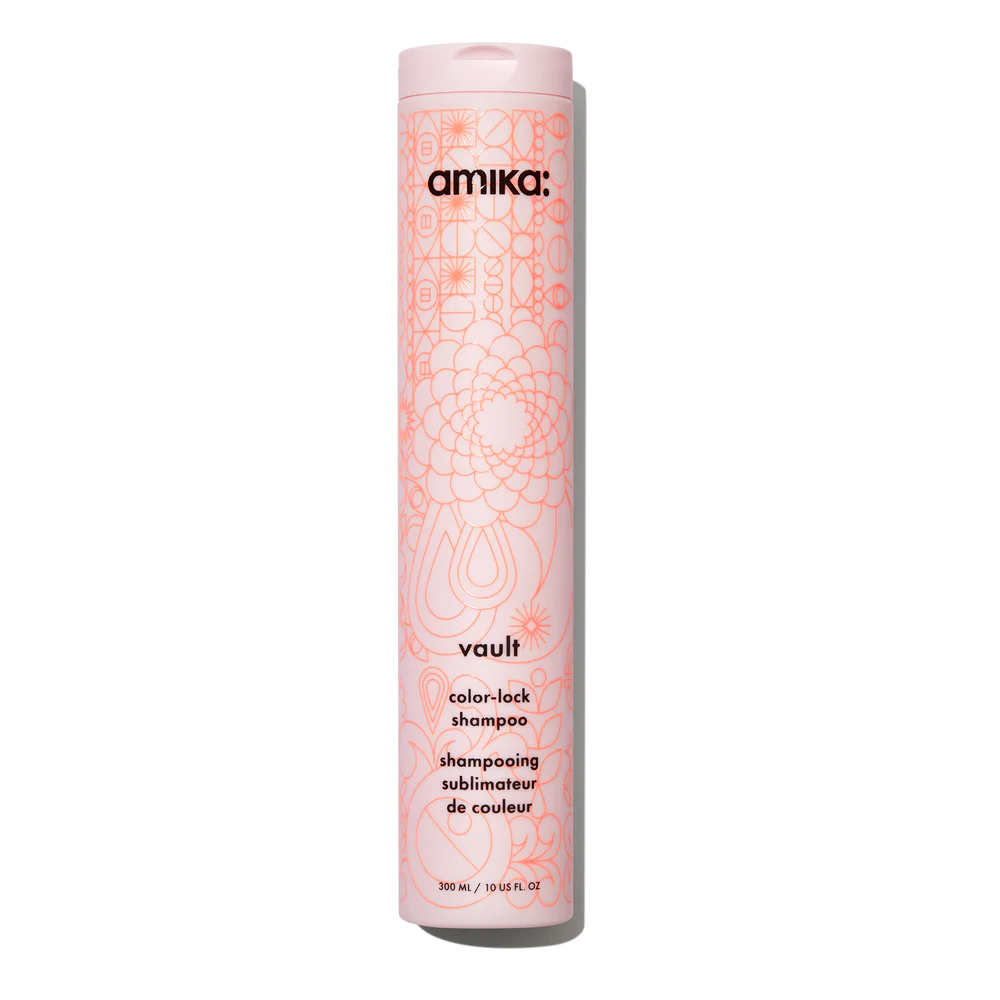 I just refreshed my black hair color. And trust me, I don't like my Morticia Addams look to fade. That's why I chose their color shampoo. With a 4.9-star review on their website, customers are raving about this product. People love how this shampoo is gentle yet cleanses well. I personally love how the shampoo has a very mild scent. Amika also states this shampoo is formulated with antioxidants and UV protectors.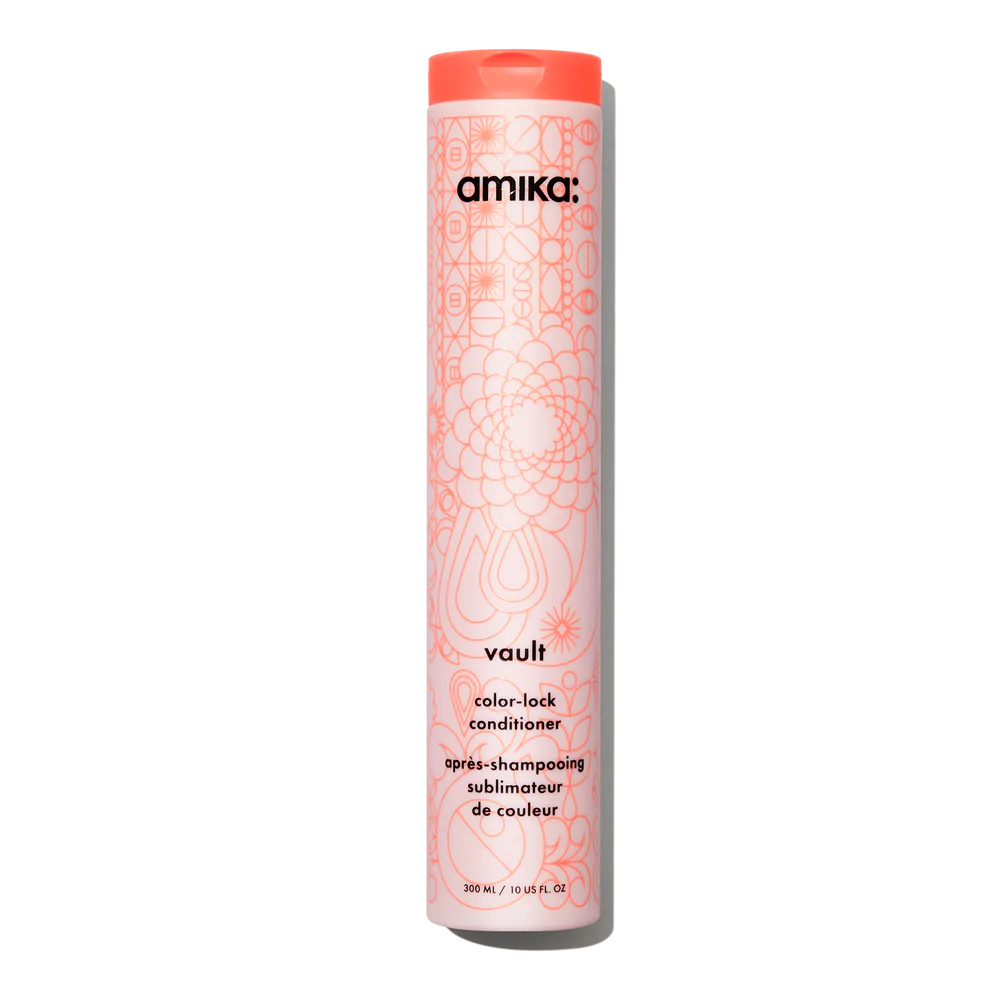 I wanted to try the complementing color-lock conditioner.
Like the shampoo, this one received a 4.9-star rating, though other reviewers are recommending you use both the shampoo and conditioner together for the best results. The texture of the conditioner is creamy, perfect for my insanely thick hair. I did notice my hair was really greasy after using it, and I'm not sure if that was from the conditioner or if my hair is weighed down with products. Like the shampoo, the conditioner is formulated with antioxidants and UV protectors.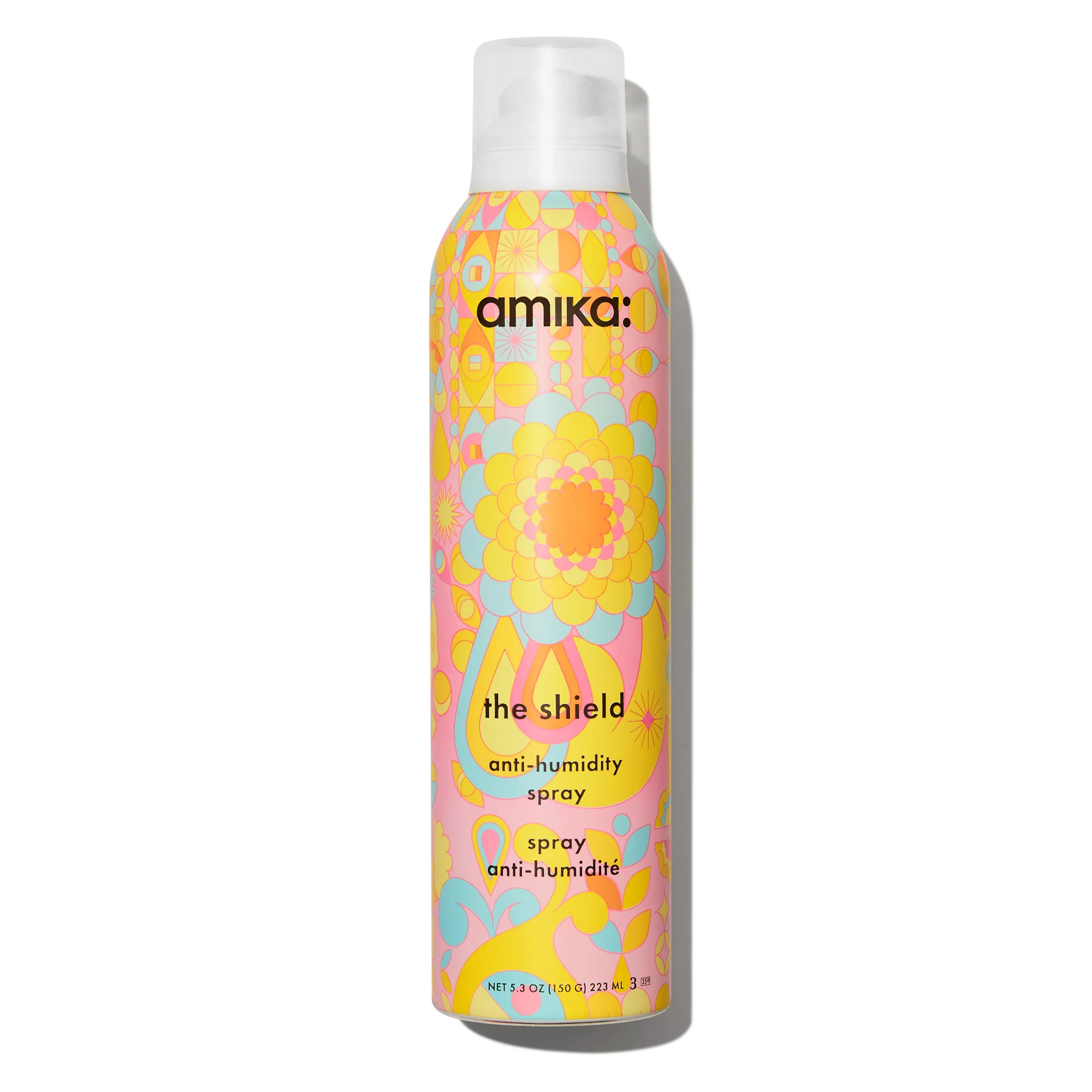 First and foremost, Amika has discontinued this product. I'm so glad my stylist gave me a bottle of this! It's a shame because this is probably the best dry conditioner I've ever used. It's not a heavy dry conditioner at all and helped my hair not feel so brittle after getting my hair dyed. I personally think it has too strong of a scent, but this is just my preference.
Amika does offer some replacement product suggestions on its website.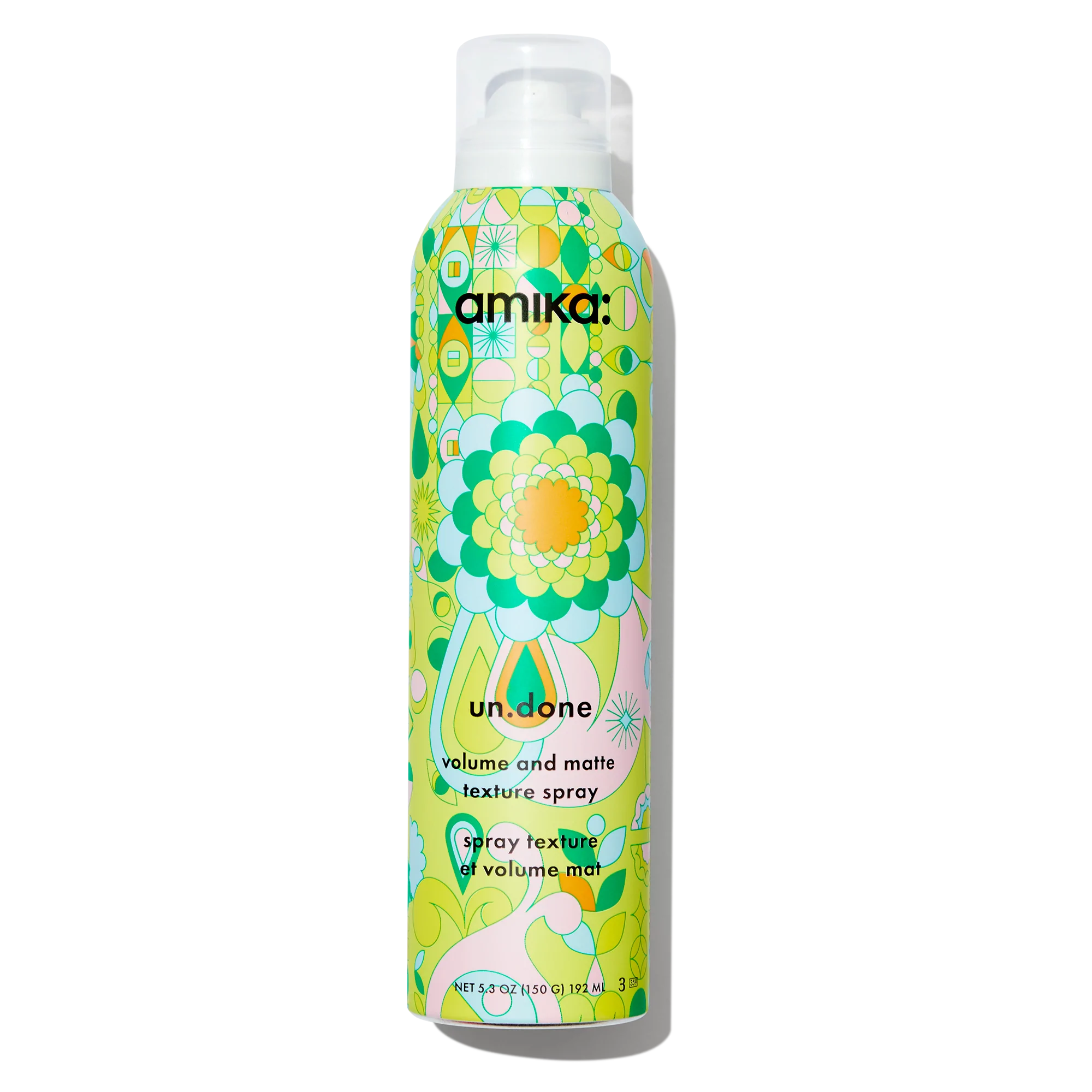 I received this as a free gift. This product also has a good rating — 4.8 on the Amika website. This spray not only gives your hair a nice wave but also volumizes your tresses. This is what I was looking for — when I go several days without washing my hair, my locks can get a little flat. Some reviewers have also said this is a good sub for a dry shampoo. The only downside is your hair does tangle if you use too much.
My Review
My first impression of the shampoo and conditioner is mixed. My hair looked and felt greasy after. Either the shampoo wasn't cleansing enough, the conditioner was too heavy, or I'm just using too many products on my hair. I honestly prefer the styling products over the shampoo and conditioner.
Before Washing My Hair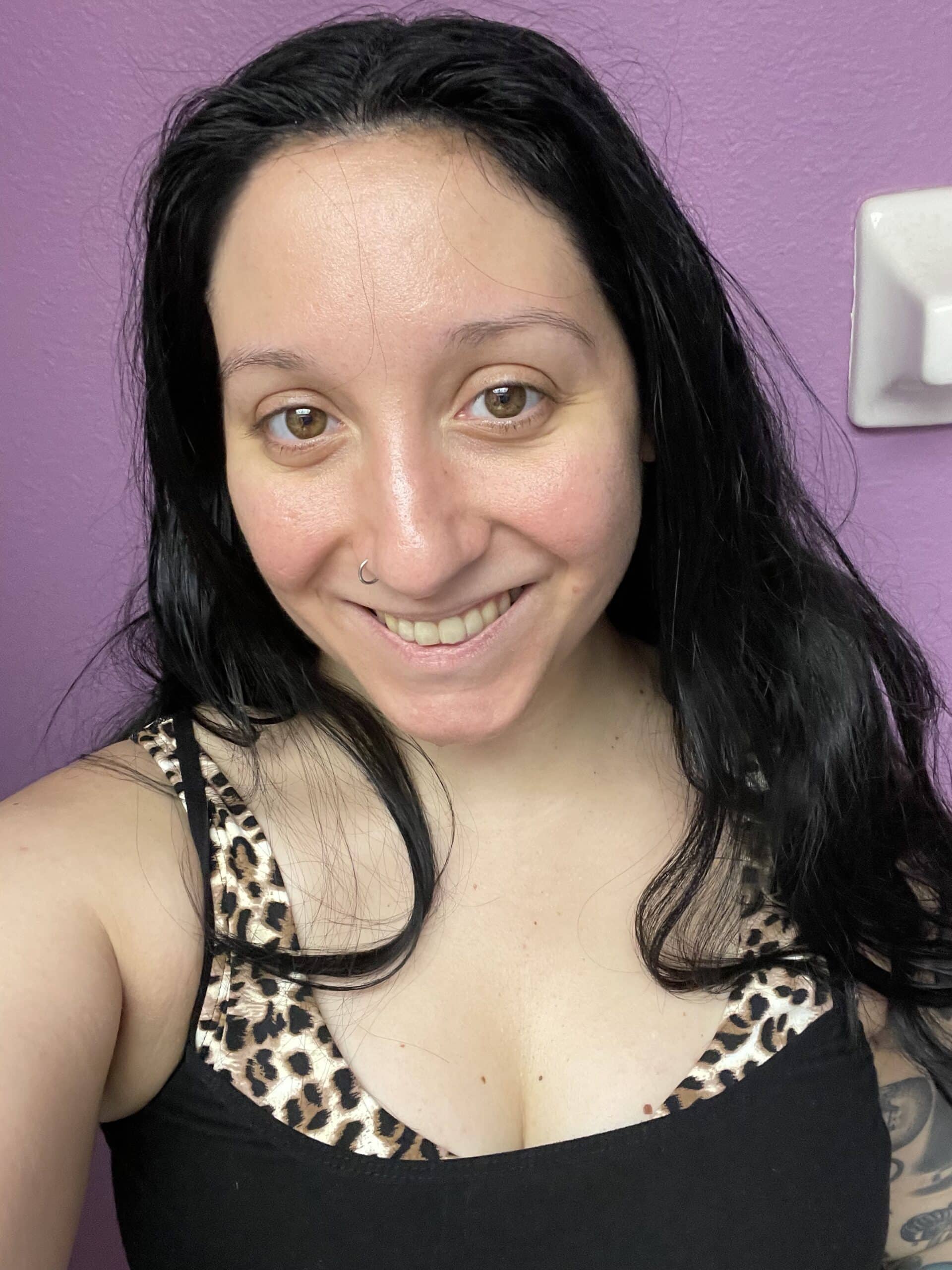 Sorry for this terrible picture of me! I took this on the third day of skipping a shampoo after dyeing my hair — which is what's recommended to truly lock in your color. Plus, I just finished a workout, so my hair was all types of gross. Dyeing my hair last week left my hair feeling brittle, so I was really anticipating a good wash and conditioning.
During My Wash
First, both the shampoo and conditioner virtually have no scent. I prefer scent-free hair products, so I was very happy to notice this. The shampoo was a unique bronze color. Despite being sulfate-free, it lathered well, and my hair felt clean after using it. The conditioner was very thick. This is fine for me; not only was my hair dry but I also have thick hair, so I tend to use more conditioner than the average person.
After My Hair Dried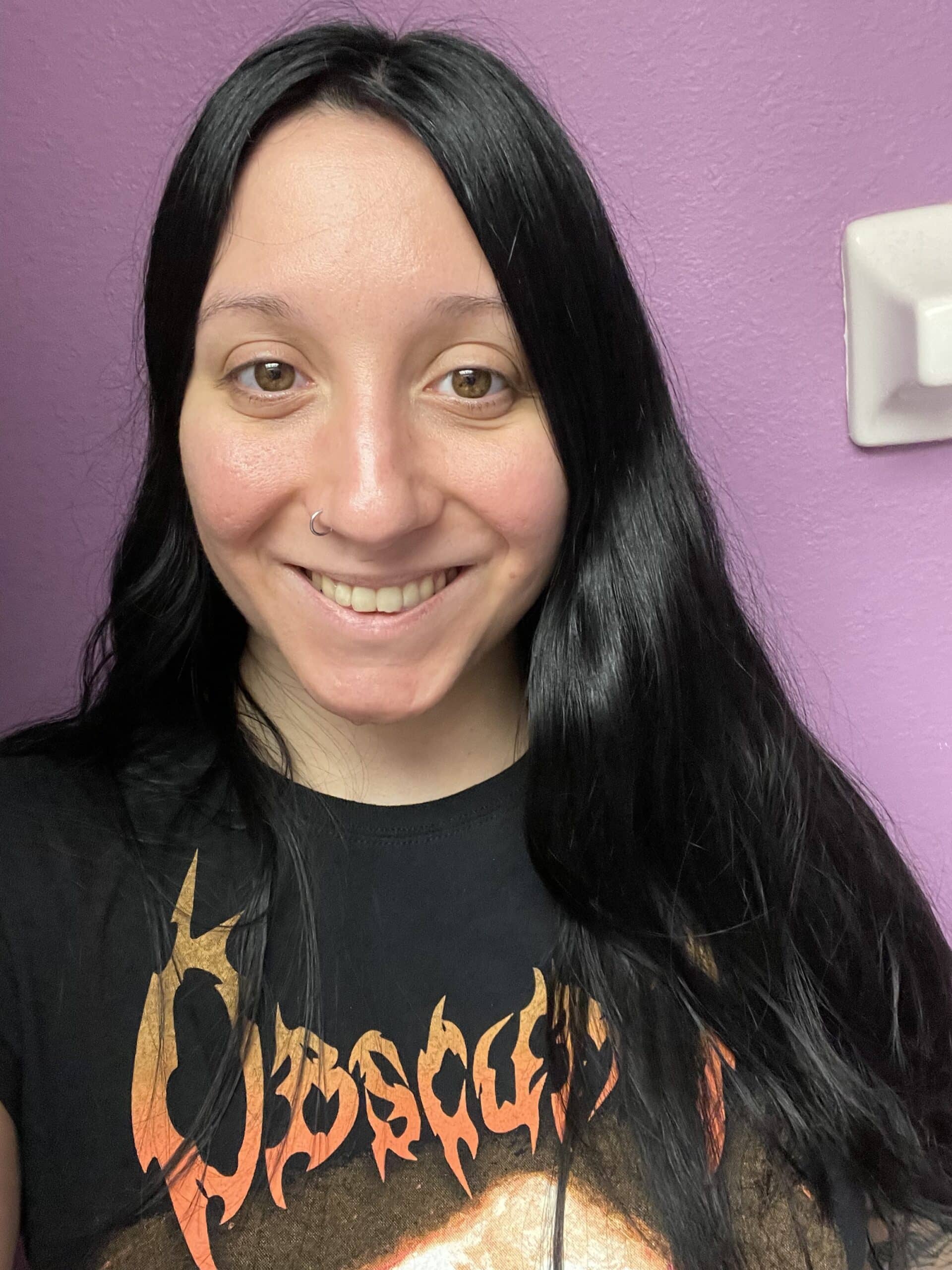 First things first, my hair still looks gothy. It does look more like a natural black now, but it's still very dark.
While my roots felt clean, I noticed my hair was very greasy toward the bottom. This could be due to a few things. I could have used too much conditioner. I also used a lot of leave-in conditioner, since my brittle ends made my hair all tangled up. I could have simply used too much product. It's also summer in Florida, and I'm even sweating in my own home. It could have just been sweat.
I don't plan on washing my hair again for several days, so I wouldn't know immediately what caused the greasy ends. All I can say is that I applied some dry shampoo and the Amika texturizing spray to my ends and that helped dry them up.
Using the Styling Products
I honestly love Amika's styling products more. First and foremost, the dry conditioner is amazing. I mentioned this review to my hairstylist. She gave me a bottle of the dry conditioner, saying it was the best she ever used. I have to agree! As I said, my hair was feeling dry after dyeing it. I sprayed some dry conditioner on my hair and brushed it out first thing when I got home. My hair felt significantly better. It does have a very strong scent. I don't use it daily, but it's great for when I need it.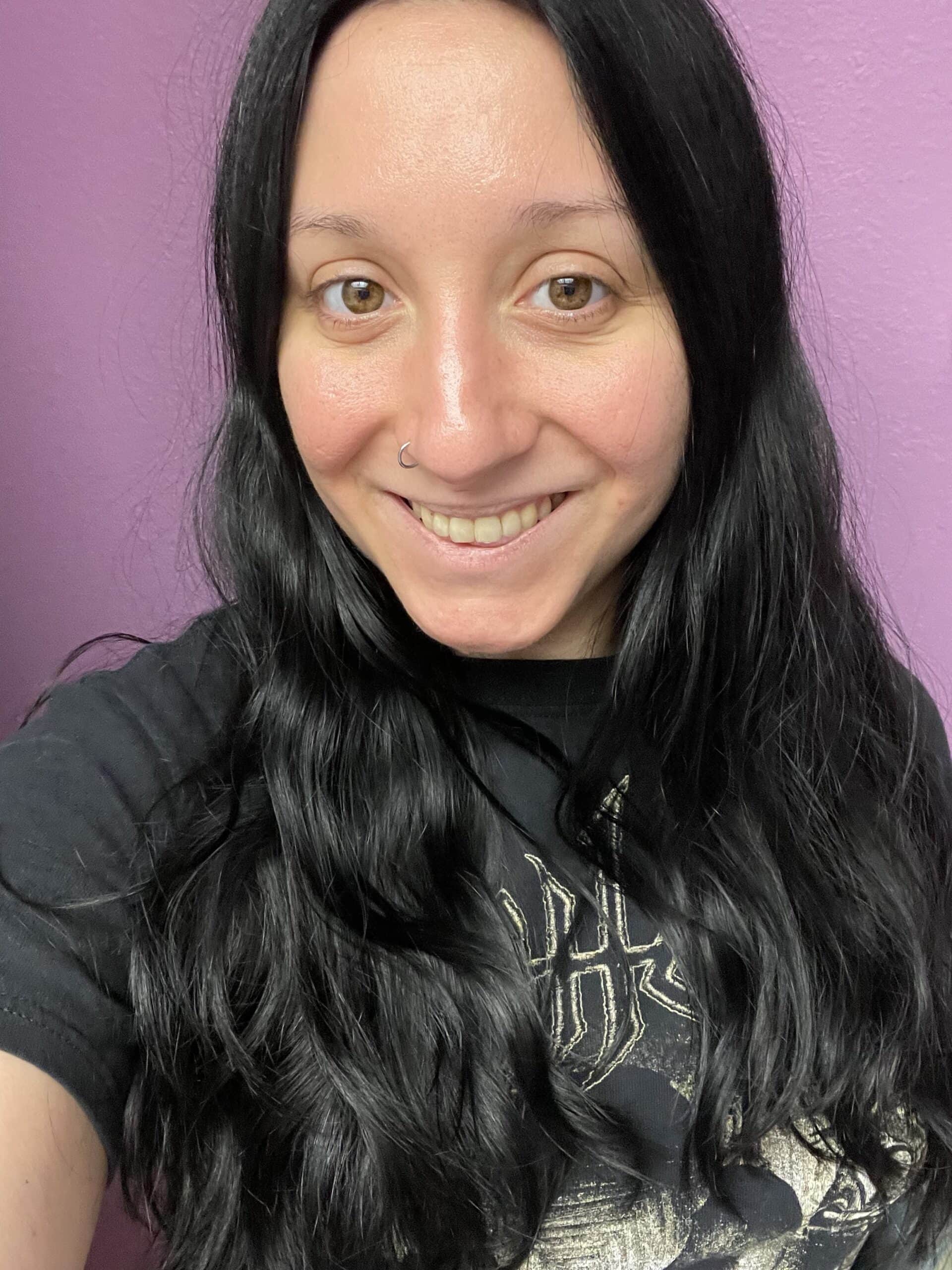 I'm also very impressed with the texturizing spray. It does give my hair some nice waves. I sprayed the texturizing spray on my ends and scrunched them up. I then flipped my hair, sprayed the texturizing spray underneath my hair, and flipped my hair back up. My hair looks styled! The picture above is the final result of me using all of the styling products.
I want to use the texturizing spray as a dry shampoo, as some reviewers have recommended. I also want to try the Perk Up Dry Shampoo one day.
Where to Buy Amika Products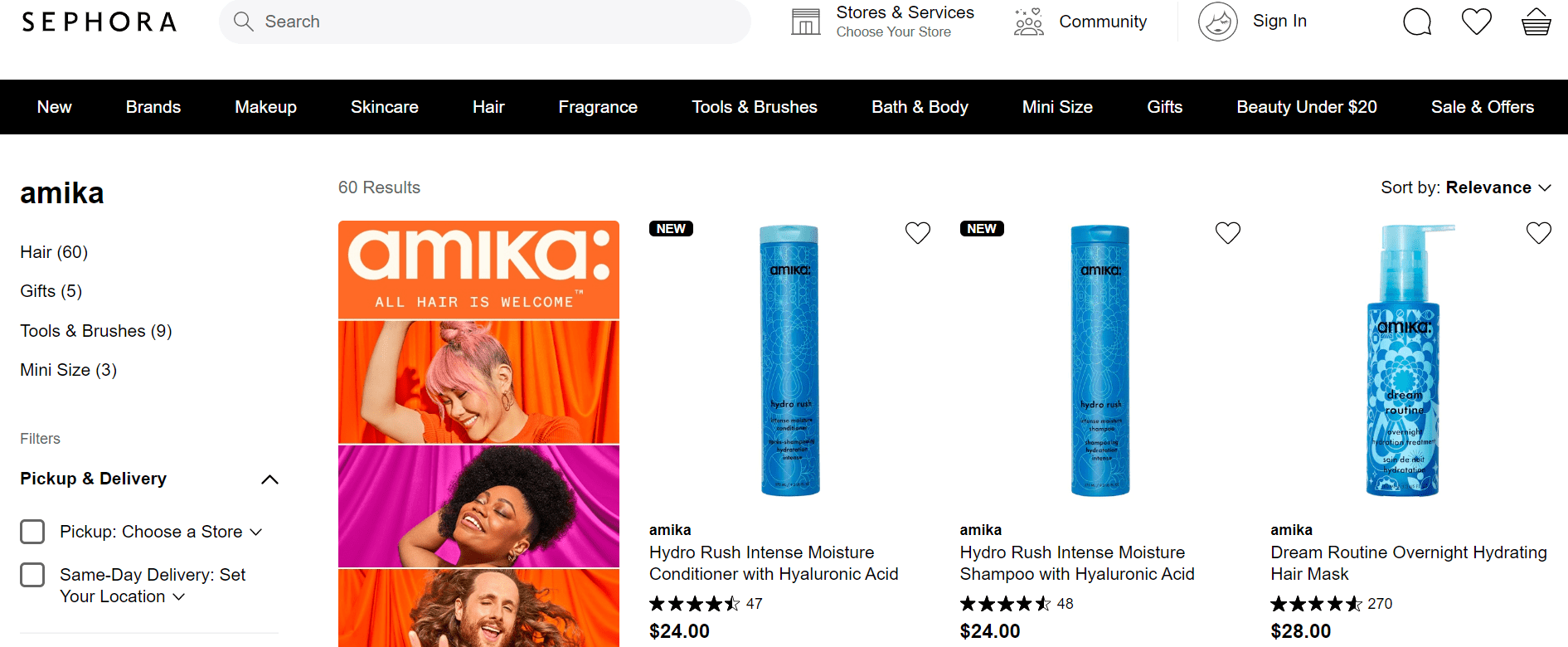 I purchased my Amika hair products on the website. You can also find Amika products at Sephora. I'm also seeing Amika being sold on Amazon and Walmart. I would be wary about buying your Amika products from these sources since they could be fake products.
Price
Amika is on the pricey side. I bought the 10 fl. oz. bottles for both the shampoo and conditioner. Both are $22 each. If you want the texturizing spray, the 1 oz bottle is $10. The bottle is available in a 5.3 oz bottle, but Amika is currently sold out of that product. As stated previously, Amika is doing away with the dry conditioner. They recommend using the Top Gloss Shine Spray as an alternative (it leaves hair looking shiny and frizz-free), which is $27.
Alternatives
Overall, I do like the Amika products I used. However, there are other great brands out there you may like more — especially ones that may carry a dry conditioner. Like Amika, I made sure all of these brands were cruelty-free. I also made sure I included brands in all price ranges.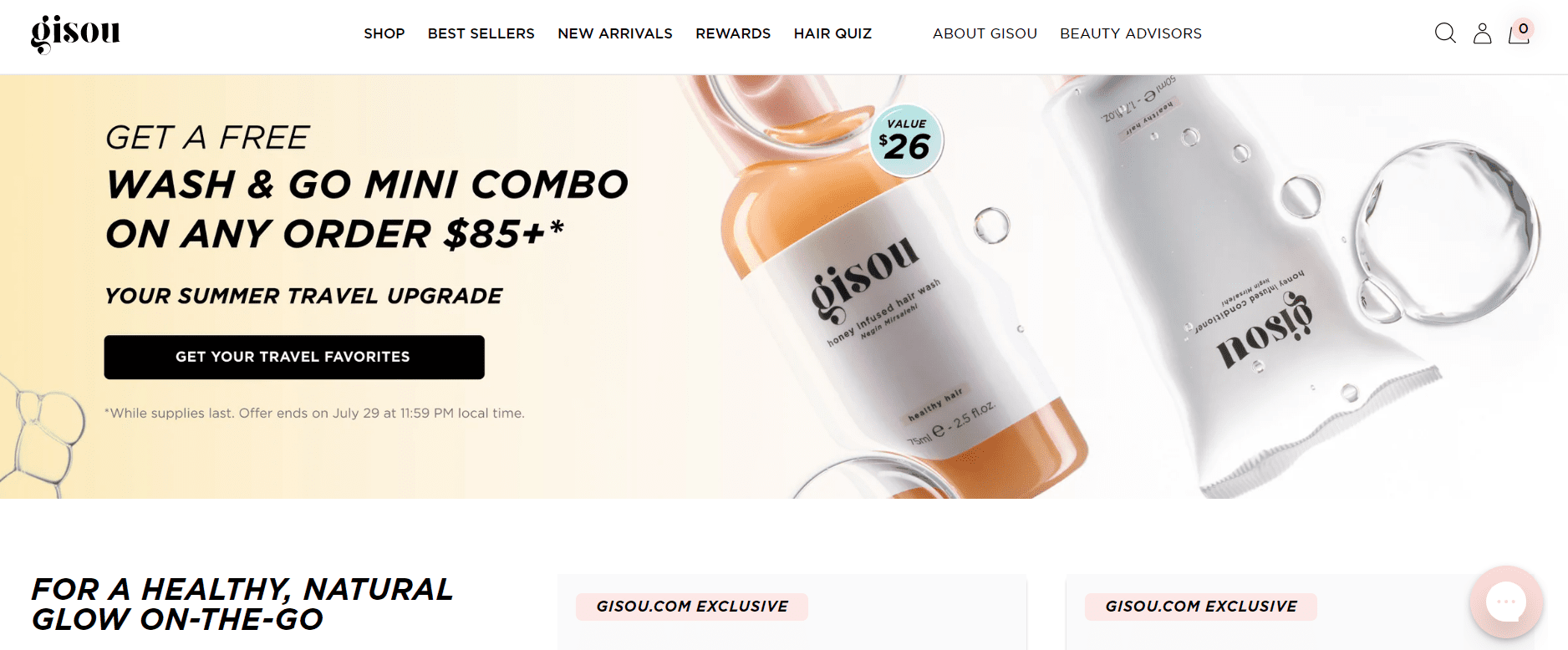 Gisou has many of the same ethics as Amika. They're cruelty-free and have sustainable practices. Their products are made from honey, so I wouldn't recommend this brand if you're vegan. They have a variety of hair products that improve hair health and the products smell good. I am reading that this brand tends to change its formula. Because the honey formulas are very thick, I don't suggest using these products if your hair is on the thin side.
I've been seeing this brand everywhere and have always been curious about them. Reading reviews, it seems like people are blown away by them. R+Co is a professional brand and produces award-winning formulas. The only downside is they are more expensive than Amika and a lot of other haircare brands.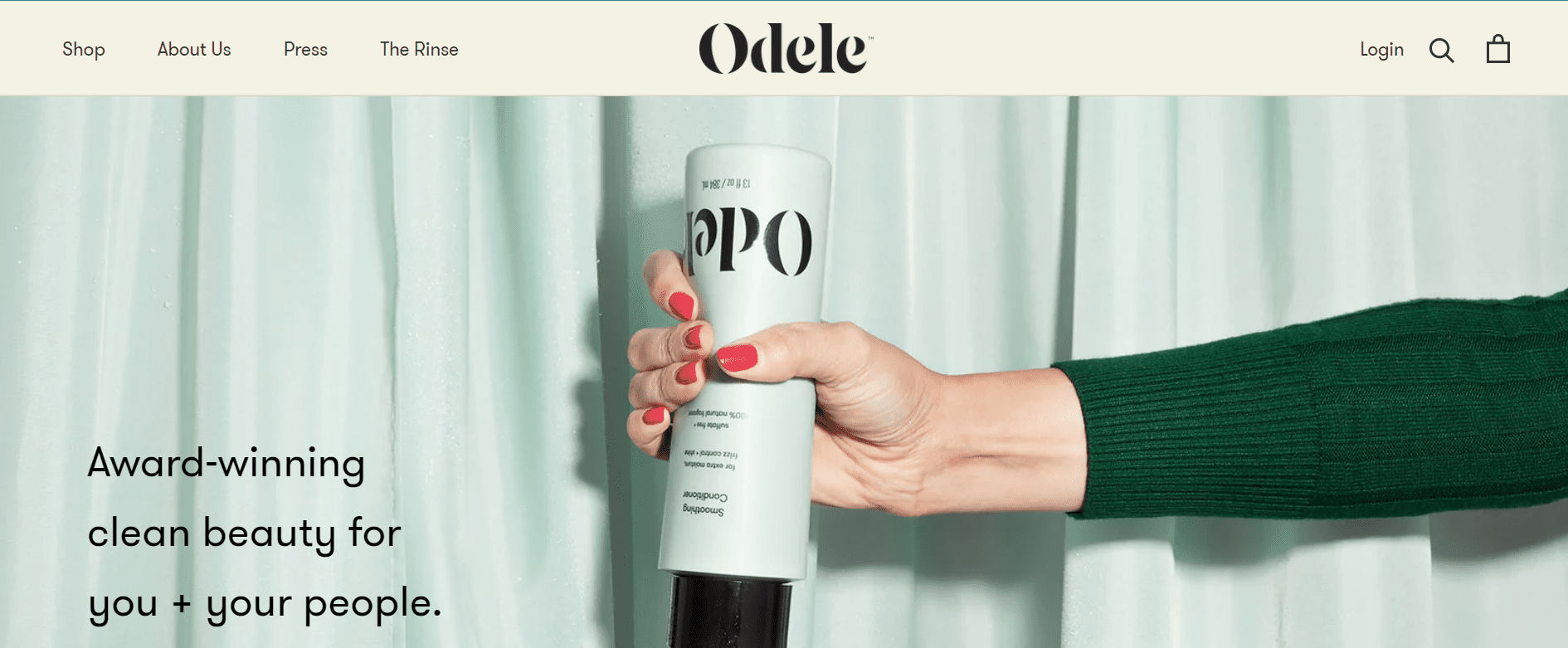 I actually just saw this brand at Target and was about to buy their hair products. They have award-winning formulas and receive raving reviews. This brand is also affordable and widely available. As I stated previously, I found them at Target.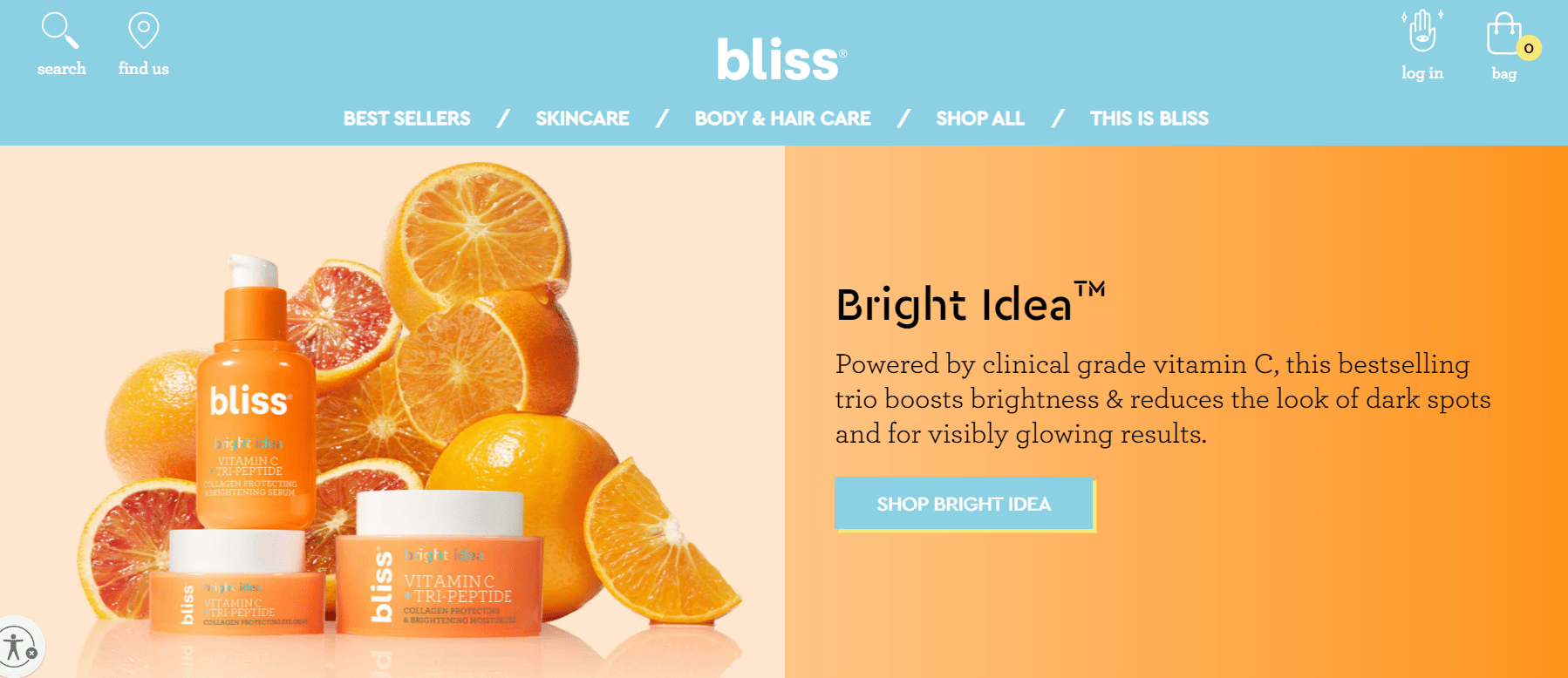 Bliss Beauty is another affordable beauty brand. They make hair products, but they also make skin and body care products. No matter what you buy, all of their products are excellent. Some of their products do have a scent, so I would read the ingredients if you're sensitive to fragrance.
FAQs
Question: Are Amika products natural and clean?
Answer: They do use natural ingredients in their products though there are also non-natural ingredients. On their website, there's a drop-down page for all of the ingredients. You can review the ingredients before ordering.
Question: Who owns Amika?
Answer: Nir and Shay Kadosh founded the brand. The founding team also consists of brand president Chelsea Riggs and creative director Vita Raykhman.
Question: Is Amika eco-friendly?
Answer: Yes. They're moving toward using packaging that uses 90% PCR material.
Question: I don't like my Amika products! Can I return them?
Answer: Amika accepts returns within 30 days of purchase. You can go to their website and fill out the return form.
Question: How long can I expect to receive my Amika products?
Answer: My products arrived fairly quickly. I ordered mine on July 15 and received them on July 19. On average, orders take 3-5 days to receive (you should give one or two days for order processing). My only complaint is they never told me my products shipped. They do send a link to check your order status, but I expected a separate email to inform me that my items shipped.
Keep in mind that standard shipping is free with a $35 purchase and you receive a free product sample. Unfortunately, Amika doesn't offer international shipping. However, you can order Amika products through Sephora if you're located outside of the U.S.
Bottom Line
My hair health means a lot to me, so I don't use a hair brand unless I'm 100% satisfied with them. As I said, I love Amika's styling products. I'm upset that they discontinued the dry conditioner, but I would definitely get the texturizing spray again.
For the shampoo and conditioner, I used the Color-Vault Lock line, and my color still looked great after using those products. I do plan on giving the shampoo and conditioner another chance. There could be a variety of reasons why my hair was greasy, and I'm not fully blaming the shampoo and conditioner. But I do want readers to keep this problem in mind if they're interested in trying Amika products.
Looking for more interesting readings? Check out: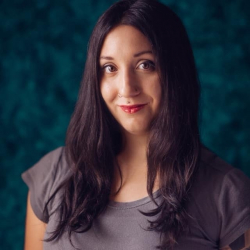 Latest posts by Stephanie Jensen, Hair Trend Spotter & Home Tester
(see all)