Do you want to crown your head with the right hairstyle? There exist several ways of grooming and maintaining your hair. Even so, you require several products to achieve the right hairstyle, which enhances your general outlook. Different people prefer unique hairstyles to promote their confidence or self-esteem, while others prefer fashion styles.
Different hairstyles exist to promote various users. However, you must factor in important points before adopting a specific style. For instance, you must know your facial structure to understand the type of hairstyle to use and complement it. Also, other factors may affect your hairstyle, such as texture, since certain hairstyles may only work with the right level of texture.
That said, we will be introducing you to some common hairstyles among thousands of options in the market. This hairstyle works for different users who have unique facial structures and hair types. We will uncover them with the correct details to enhance your understanding and perhaps settle for the one that suits your preference.
Factors to consider before choosing a hairstyles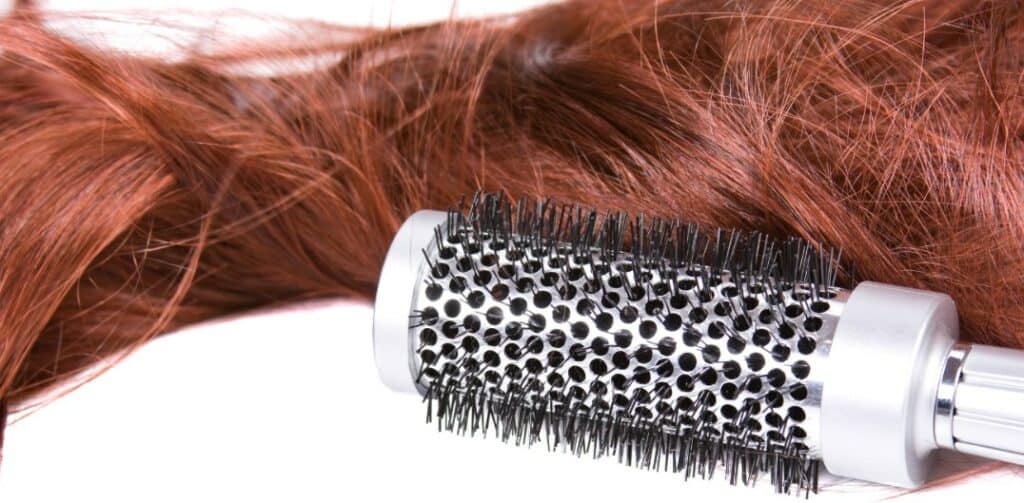 Changing your hairstyle is an essential process that can alter your general outlook and perhaps turn trendy. Not all hairstyles will suit you, hence prompting one to research what works best for you. Good enough, you can take advantage of the following tips to settle for a suitable hairstyle.
Facial Structure
Any hairstyle would blend well with a particular face shape. For that matter, you should use a tape measure to determine the type of your face shape. One familiar face shape is an oval one that features a longer face than the cheekbone's width.
Furthermore, the forehead happens to be greater than the jawline. The secret about this shape is you create a hairstyle that creates volume and angles at the top.
A rounded face is also a typical facial structure consisting of a rounded chin having similar face length and cheekbones. The jawbone has a soft angle. Other shapes are square and triangular shapes. Each facial shape suits a particular hairstyle.
Texture
Hair texture refers to the feeling of your hair when touched. There are three types of hair texture, with each having its traits that can influence treatment and care needed.
First off, there is fine hair which is the most fragile of all hair types. It has thin hair with two layers, namely cortex and cuticle. Such hair type is challenging to maintain as it breaks and damages easily.
Most people have medium hair because it is thicker than fine hair. Such hair texture has three layers as cortex cuticle and medulla. One can perform better styling when using such a hair type because it is more resistant to breaking.
Another type of hair texture is thick or coarse, which features three layers; cortex, cuticle, and medulla. Such hair texture is heat tolerant and accommodative to different styling products. As such, this hair can get frizzy in a humid environment while it takes longer to dry.
Skin Type
Styling your hair involves using some chemicals and different modifiers to make the style last longer. Before using any chemical, you should ensure that it is safe for the user without causing some allergic reactions. Such actions allow one to prevent future troubles leading to legal actions.
Hair Type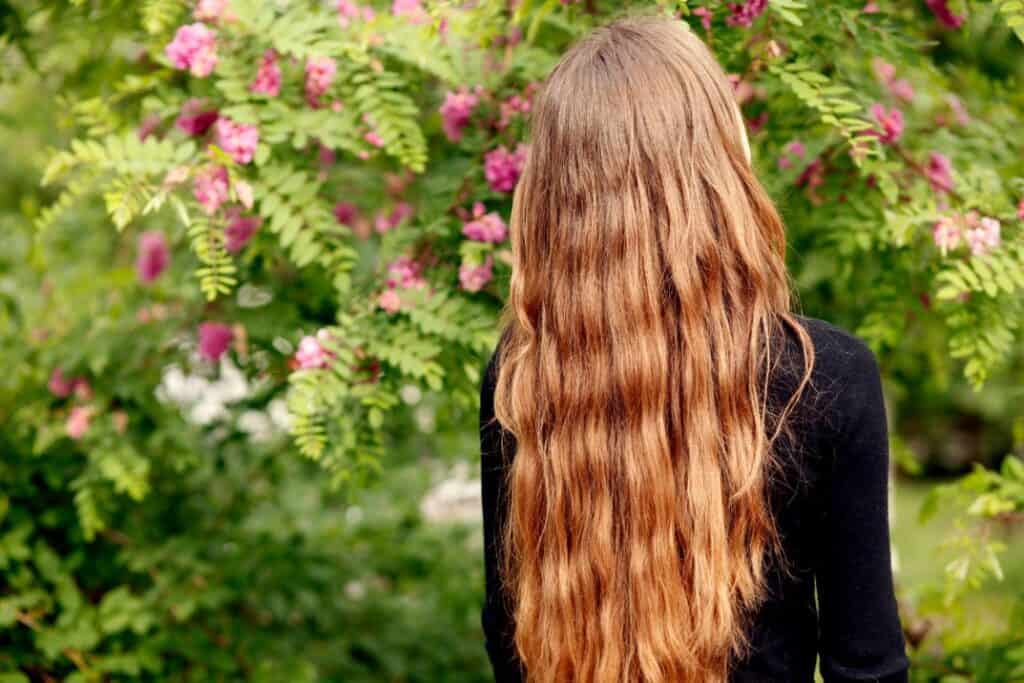 We determine the hair types by their curl pattern. The hair follicle determines if your hair will be curly, coily, wavy, or straight. A straight hair lacks natural curls with fine, coarse, or thick strands. Such hair types can turn oily hence prompting designers to recommend one to use products that do not add extra oil to the hair.
Wavy is another hair type that has a gentle and tousled texture. This type is easy to style as it has s-shaped waves. However, there is wavy type two, medium-thick, prone to frizz, and hard to style.
Curly hair can be zigzag in shape with delicate kinks and coils. The best style approach on such hair is conditioning it once a week. Among the downsides of this hair type are shrinkage and single strand knots.
Hair Elasticity
Hair elasticity is the measure of how your hair stretches before returning to the normal state. For instance, a healthy hair can strengthen up to 50% of its original length and return to its normal state without breaking. We rate elasticity as low, medium, or high.
You can use thermo-styling tools or roller sets while styling that hair with normal or high elasticity. The most difficult hair to style is the one with a low elasticity as it is challenging to curl and can lose its curls quickly.
You can test your hair's elasticity by selecting strands to form four different parts of the head. Hold the strand and stretch it. It can only be having good elasticity if it can stretch and return to its normal position when released. Whenever it breaks while stretching, then it has low elasticity.
Hair Color
One may opt for permanent hair shades to alter the general outlook of the hair. Permanent color fades slowly while a temporary one fades quickly. The most popular hair color is black since nearly 50% of the world population has it. One may choose to change the hair color after developing grey hair. Others opt for a particular color to make a fashion statement.
Upkeep
It is reasonable to locate the hairstyle that works for you. Similarly, you should know the duration that that hairstyle can last and the type of maintenance your need to make it healthy. Shorter hair tends to be more forgiving as you will require little care to keep and maintain it. Some hairstyles require the use of chemicals and high-quality shampoos and conditioners.
Best Hairstyles Rounded facial structure
Several hairstyles exist to meet various demands for both men and women. The role of having a suitable hairstyle is to improve your looks and remain confident. For artists, they choose trendy hairstyles to compliment what they do in life. Here are common ones in the market.
Cornrow Braids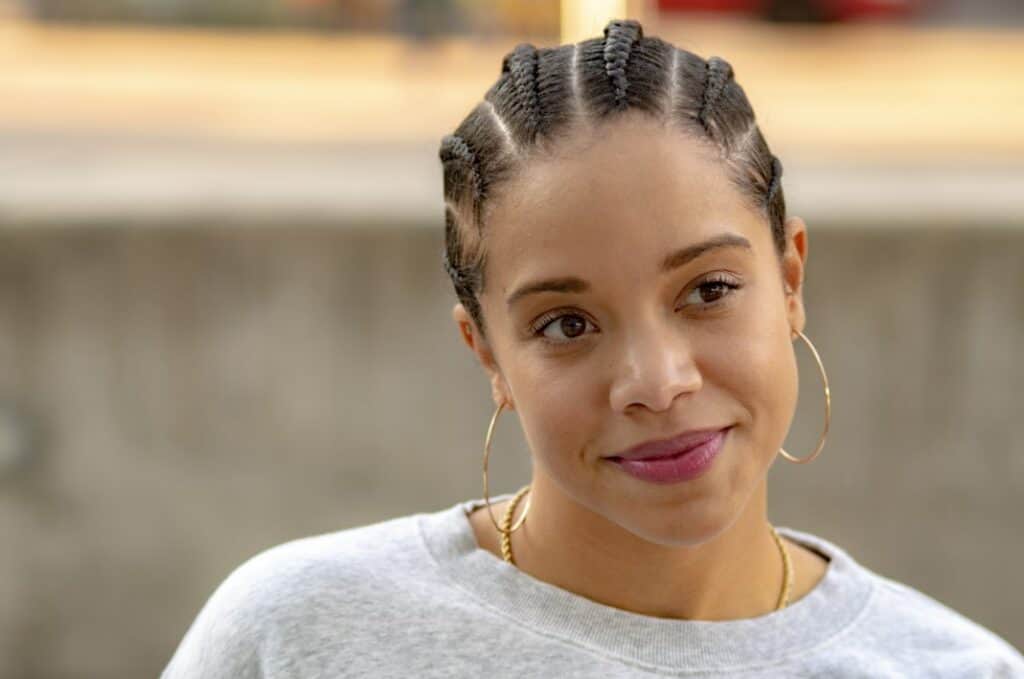 Cornrow Braids is another trendy hairstyle braided close to the scalp by using hand techniques. The style allows one to create raised plaits by forming them in neat rows, which is the reason for its name. Since Cornrows are adaptable, you can either make them as thick or thin. Even better, cornrows can last for several weeks without much maintenance. This is a super style for curly hair types and can work on different facial structures.
Pros
They are more durable with proper care

One can use hot tools to facilitate better styling

It offers a more attractive and impressive look

Easy to style such hair with little skill

Promotes hair growth
Cons
Requires special care to avoid tangling
Snake Braid


Snake braid is a simple style for anyone who knows how to plait a three-standard plait. The cool thing is you can still turn it into a snake braid. This is a super style that is favorable to young ladies to add a fresh twist. To begin to plait a snake braid, start by plaiting a small section until you run out of hair. Then, take one of the three strands and continue to push the remaining two back up.
Next, you can pull the braid to make the snake pattern visible. Repeat the same process on the other side and tie the two snake braids together at the back of the tail. This hairstyle is among the popular ones since it looks fantastic and impressive. It is the right style for a rounded facial structure with a straight hair type.
Pros
Promotes a natural outlook and feeling

With proper care, it is likely to last for several months

Presents the most styling versatility

Lower cost of maintenance and care

Requires simple skills to plait it
Cons
It may require more styling after washing
Bangs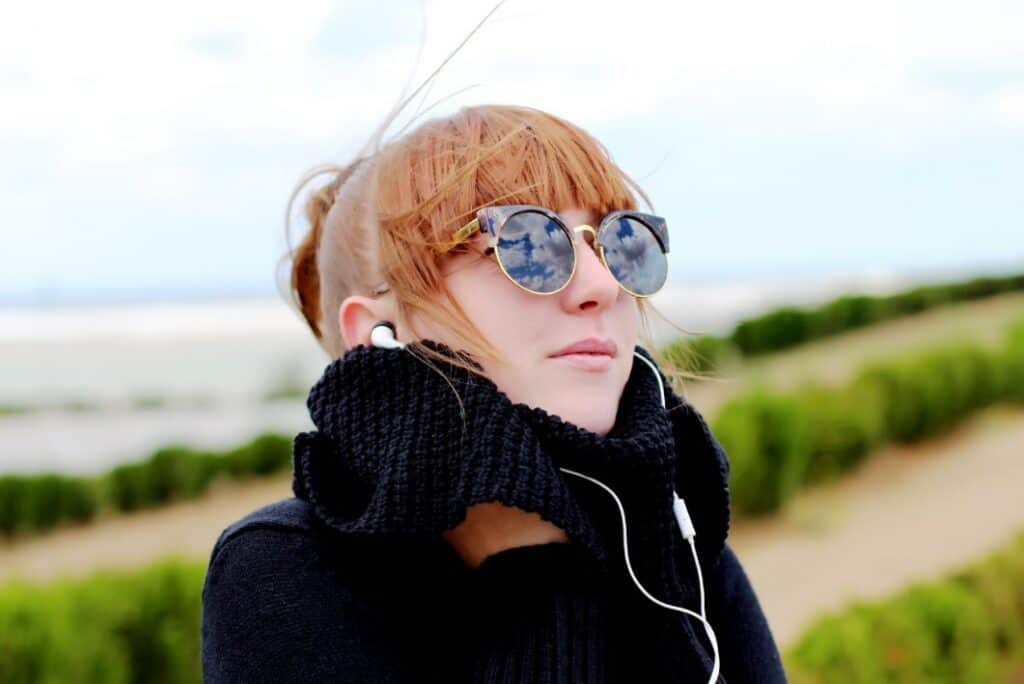 Bangs are suitable hairstyles when you have short hair. The cool thing is they are easy to style and maintain. You can still involve bangs for slimming reasons if your short hair makes your face top appear fuller. Bangs provide an endless styling opportunity, such as from side to front and choppy to blunt. Bangs are versatile designs as they blend all facial structures and wavy hair types.
Pros
Beautifies and enhances your general outlook

Promotes various styling designs

Changes the shape to achieve a slimmer look

Suitable for short hair and promotes growth

Simple and achievable within no time
Cons
Requires skill to implement it
Micro Braids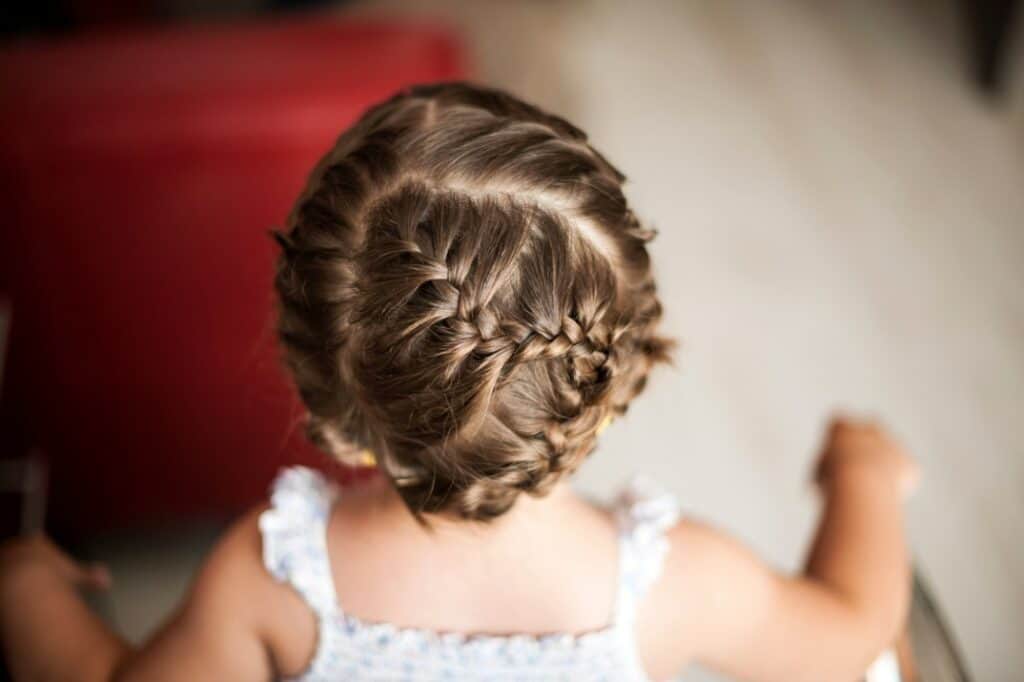 Micro braids happen to be tiny and delicate. One ought to be careful while plaiting them since they are very tight and close to the head. If left for too long, they can cause hair loss. It would help if you had a professional who can plait them to remain cool and cute. Such a style is suitable for both short and long hair.
The medium and coarse texture is vital for better styling since a thin texture can break or damage your hair. Micro braids word well on wavy hair type and can work well on oval facial structure.
Pros
Creates impressive and cute pattern for young girls

Suitable for different hair types

Requires little maintenance costs

Promotes strong and healthy hair

It is highly affordable
Cons
Prone to breakage and can lead to hair loss when left for long
Waterfall Braids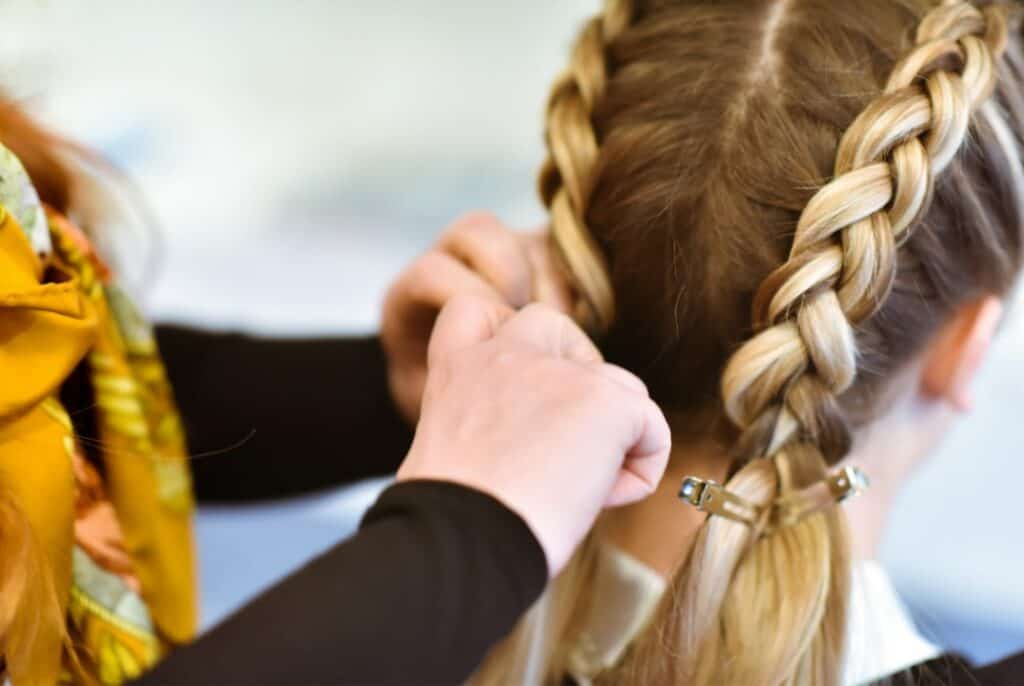 The waterfall is the most beautiful feminine braid modified from a French braid. The only difference is you braid across the top part, leaving the rest of the hair-free. It leaves a cascading effect that serves as a necessary pair with a soft wave hairstyle. Due to its versatility, it works on all facial structures and all hair types.
Pros
The super style for female as it provides unmatched beauty and design

Promotes versatility since one can pair it with other designs like a soft wave

Can serve for long under proper care

Provides a more natural and impressive look

It may not require much skill
Cons
Best Hairstyles for Oval shapes
Oval shapes are common facial structures that accommodate different styles to promote a variety of looks. If you are self-conscious about a narrow face, you can take advantage of some of these hairstyles.
French Braid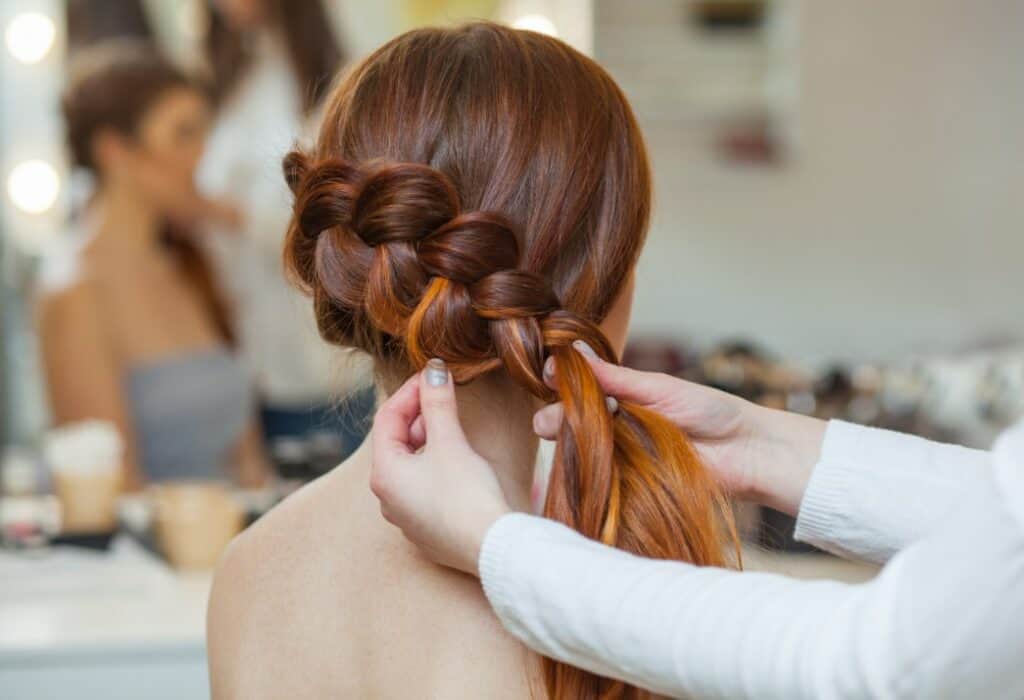 You can always use this style when you want to achieve a professional look. You can wear such a style in your office or during various occasions such as weddings. The French braid is a timeless and feminine style that involves face-framing hairpieces plaited and intertwined to make you attractive. This style is for you if you have an oval facial shape with a straight hair type.
Pros
It offers the most natural feeling and looks

One can still use other styling tools to enhance the look

Promotes versatility when combined with other styles

Lasts for long when subjected to proper care

Very affordable
Cons
Layered Bob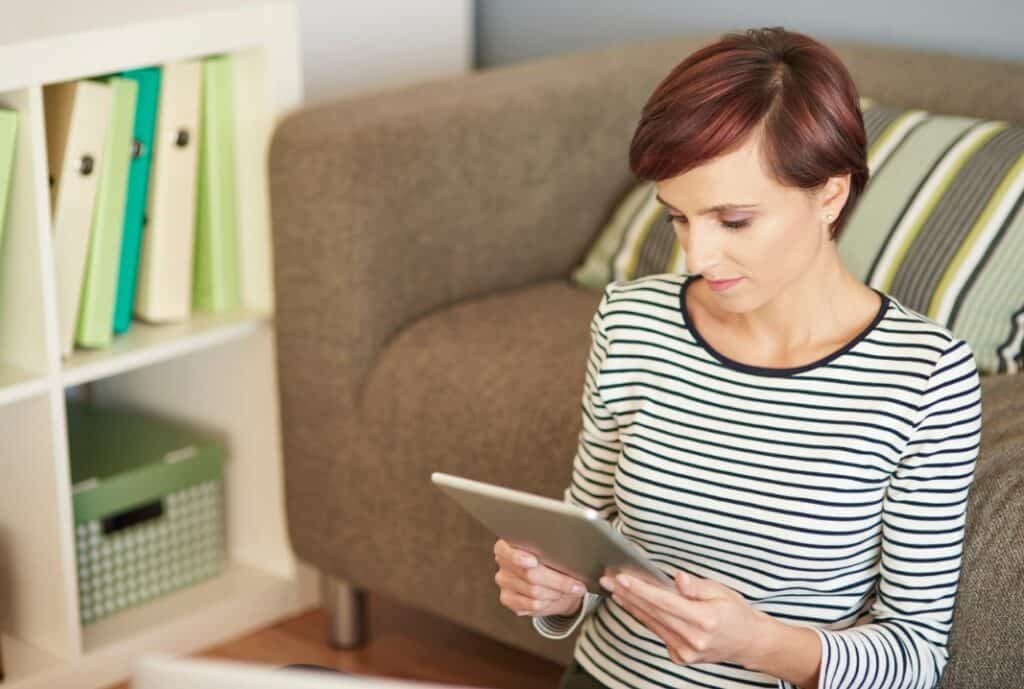 One can still maintain short hair with thin hair. You can achieve a rolled under effect by applying a volumizing shampoo. More importantly, use a round brush for drying your hair which allows it to curl inwards. Alternatively, one can still use straighteners to add curl quickly.
Pros
Suitable for different hair types

Accommodates various styling tools

Easy maintenance procedures

Suitable for both women and men

Offers an impressive look
Cons
Best Hairstyle for Straight Hair
Having straight hair comes with several advantages leading one to settle for various styles. A straight hair will remain straight no matter the amount of effort to curl it. Here are some of the best styles in that category.
Pixies Cut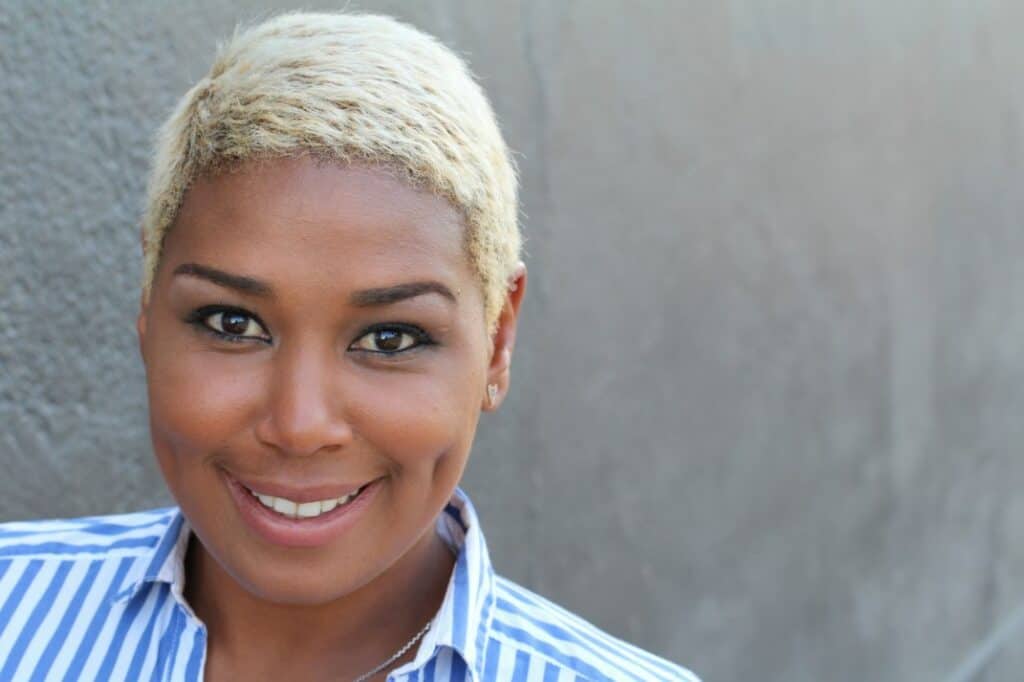 Pixie cut happens to be a favorite hair cut for straight hair. You can stop the hair from going frizzy using a soft molding wax to style a pixie crop. This style is suitable for young men who want to promote a casual look.
Pros
Works best for men who want to have a boyish style

Does not require many styling tools

Serves on different occasions

May require little skills

Easy to create and take care
Cons
Blunt Bob
One way of adding volume to your hair is by implementing a blunt bob style. It is a perfect style that is suitable for straight hair. You only have to use a volumizing shampoo and ensure that the solution mixes well to bring the effect. You can comb your hair, leaving a line in the middle allowing it to flap sideways. This is a perfect hairstyle for women.
Pros
Works best for thick and straight hair

A perfects style for women

It promotes hair growth

Requires little maintenance costs

Easy to make
Cons
May need some particular care to avoid tangling
Textured Mid-Length Cut
If your main focus is adding texture, then this is your hairstyle. These styles will restore your messy texture and straighten your hair for stylish and healthy appeal. The secret weapon is to use a texturizing spray as a routine to convert your slippery hair into a more grippy texture. As such, it creates a perfect base for styling, whether you like weaving braids or just trimming it to a manageable level.
Pros
Enhances your hairs texture for better styling

Allows one to use hot tools when styling

Promotes a healthy hair growth

Promotes uniqueness and versatility

Easy to develop and maintain
Cons
It May require more styling tools
Classic Fringe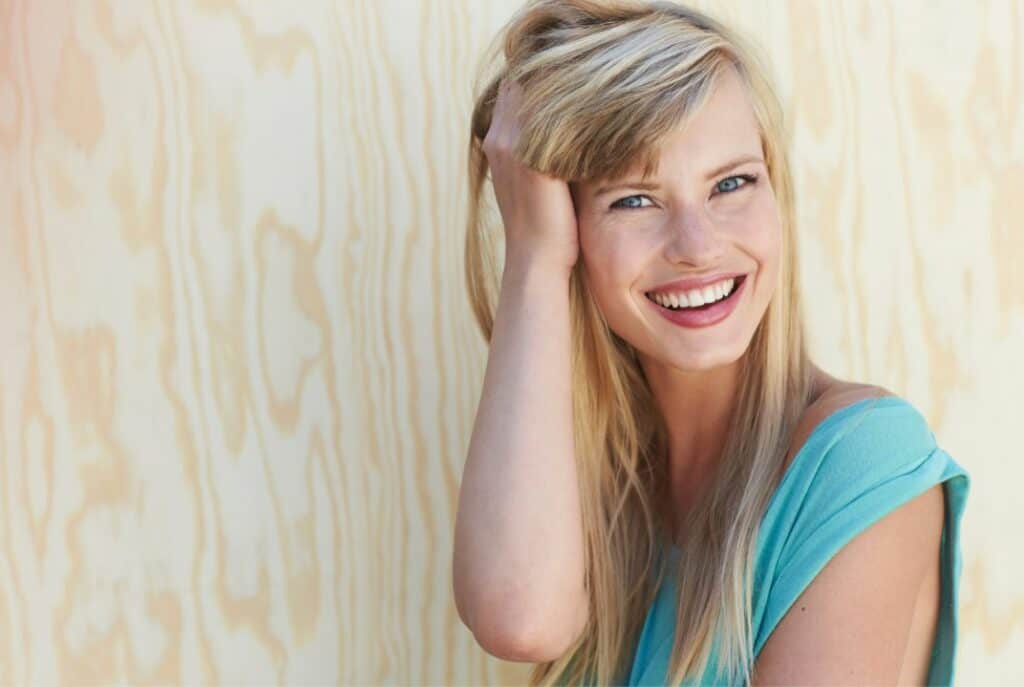 Classic Fringe is an excellent style that adds personality and more life. If you have oily hair, then dry shampoo is a must to eliminate execs oil and restore a refreshing look. This style is excellent if you are a volume-seeker to create an influential hairstyle for all occasions.
Pros
An excellent style for volumizing your hair

Suitable for women who have oily and straight hair

Easy to handle and maintain

Suitable for different occasions

Promotes a classic look
Cons
Best Hairstyle for Square Facial Structure
Many people who have a square facial structure exist with different hair types. However, one must use the right hairstyle to complement this facial shape. That said, you can still suit into the following hairstyles:
Neck-Length Bob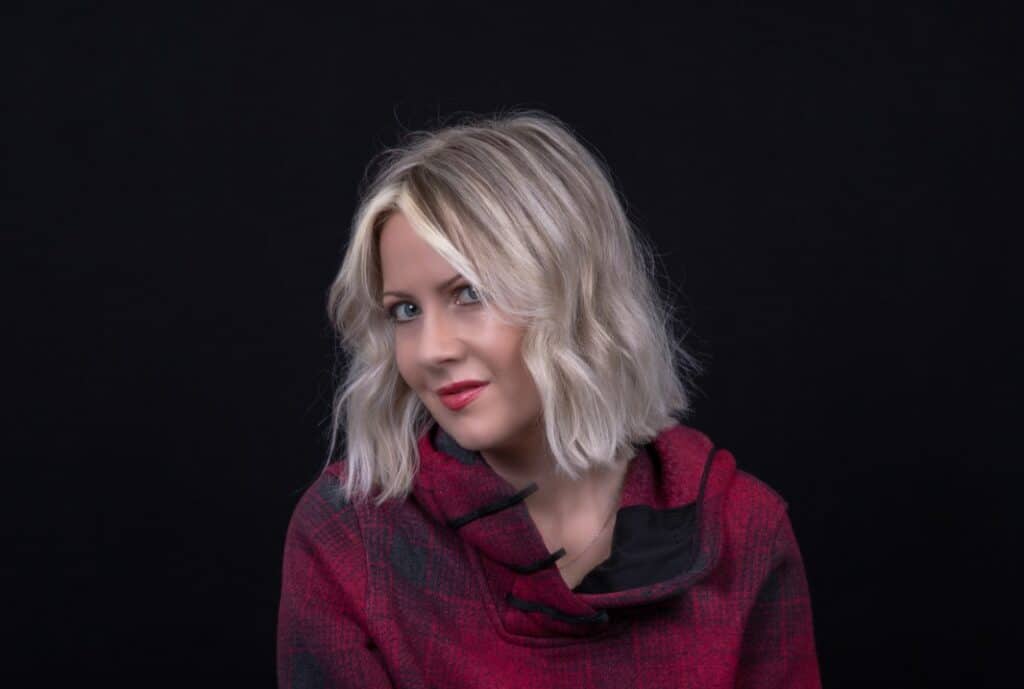 A neck-length bob is a classic style for those people who harbor short curly hair. This is a perfect style if you want to add a neck-length bob. This is a versatile style that adds to your masculine personality. It is the right style for one to use on any occasion.
Pros
Enhances your facial look

Works on different hair types

Easy to develop and take care

Great for all occasions

Requires fewer styling tools
Cons
Layers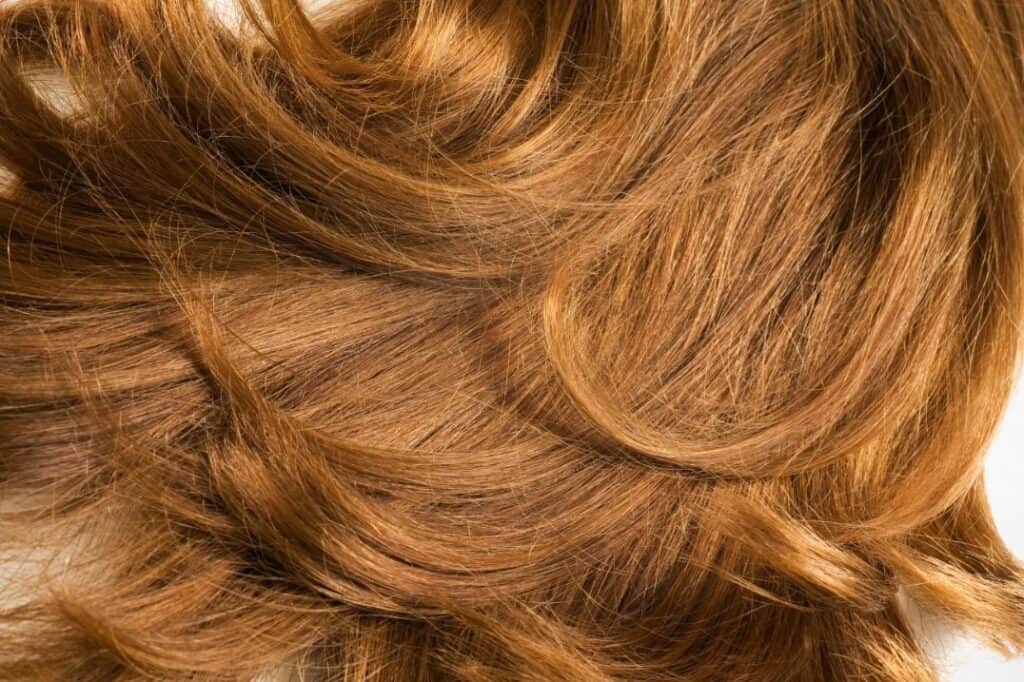 Layers are critical in adding detail around your face. It forms face-framing layers to enhance your facial structure and make it more stylish. This style offers your hair strands more dimensions. It is ideal for both short and long hair.
Pros
Creates an outstanding and impressive look

Does not require complex styling tools

Can serve one for long under proper care

Promotes more natural feeling and look

It is the right style for women
Cons
Frequently Asked Questions
Question: What do I look for when choosing a particular hairstyle? 
Answer: One of the items to look for is your facial structure. Before you step into a salon or a barbershop, you should know your facial shape well. Another issue is knowing your hair types. Some have thin hair, while others have coarse hair. 
Question: What is an impression of short hair in styling? 
Answer: Short hair lacks preferences as it blends well with both old and young users. The only advantage with short hair is it requires lower maintenance costs. You should put more effort into making it longer if that is your preference. 
Question: How can I add volume to short hair?
Answer: There are many ways to make short hair longer. Firstly, you can use hair extensions to add volume to short hair. Additionally, you can use a volumizing shampoo to make your short hair thicker. 
Question: Can a texturizer stop hair growth? 
Answer: No, a texture does not affect hair growth. It only improves the texture of your hair to the desired form. Hair growth depends on what you eat and the kind of shampoo you use to enrich it with suitable growth nutrients. 
Wrapping Up
When you have a great hairstyle, you feel better and confident. Some hairstyles require an expert to create and assist you in maintaining them well. Know your preference and improve your hair outlook.
Among the hairstyles discussed above, we will be recommending the best for each category. For instance, our top choice for the best hairstyle for rounded facial structure is Snake Braid. It is a super style that is favorable to young ladies to add a fresh twist. The good news is that it has a lower cost of maintenance and care.
French braids are our top choice among the best Hairstyles for Oval shapes. The French braid is a timeless and feminine style that involves face-framing hairpieces plaited and intertwined to make you attractive.
Additionally, you can still settle for a Pixie cut if you look for the best hairstyle for straight hair. It is a perfect style for young men who want to promote a casual look. Lastly, if you are looking for the best hairstyle for square facial structure, we recommend a neck-length bob. It is a versatile style that adds to your masculine personality.
Recommended Reads: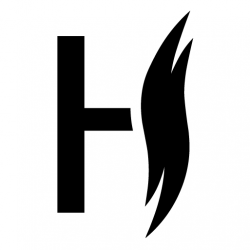 Latest posts by Hair Kempt Team
(see all)