You would like to think you can trust your shampoo and conditioner. But even some of the biggest brands release some problematic products.
For example, Johnson & Johnson was sued because of claims that their brand OGX hair products cause hair loss. Unfortunately, like all other beauty products, some hair products don't clean and nourish your hair. Instead, they could be damaged or contaminated with dangerous ingredients, causing a recall.
What are some shampoos and conditioners that have been recalled? While it's not always common, there have been some shampoo and conditioner recalls in the past. Here are the most recent shampoo and conditioner recalls.
The Latest Shampoo and Conditioner Recalls
Eufora Hair Products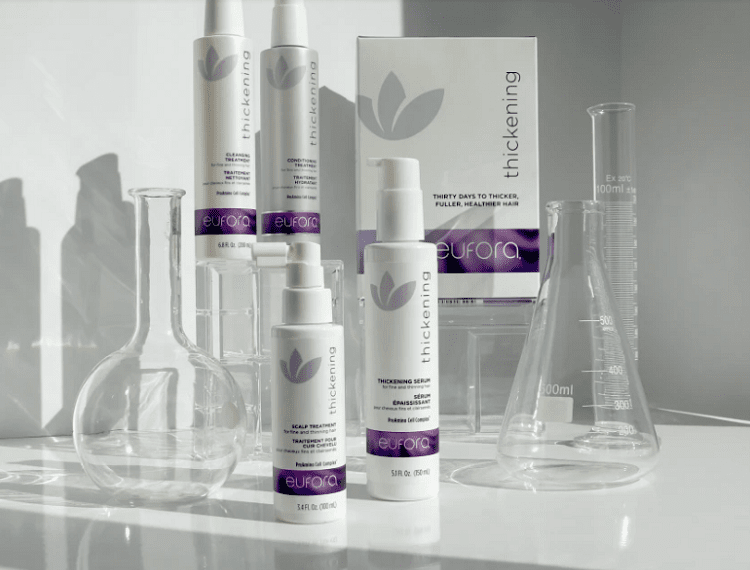 Eufora is an international hair company that specializes in creating high-performance hair products. But in 2018, they had to recall several hair products because of bacterial contamination. The hair products include:
Bodifying Shampoo and Conditioner
Most Intense Conditioner
Nourish Hydrating Shampoo
Nourish Bodifying Conditioner
These products were contaminated with Burkholderia cepacia complex (Bcc), a group of bacteria that can be very dangerous. For example, they can cause chronic lung infections in patients with cystic fibrosis.
John Paul Mitchell Neuro Lather Heat Control Shampoo and Conditioner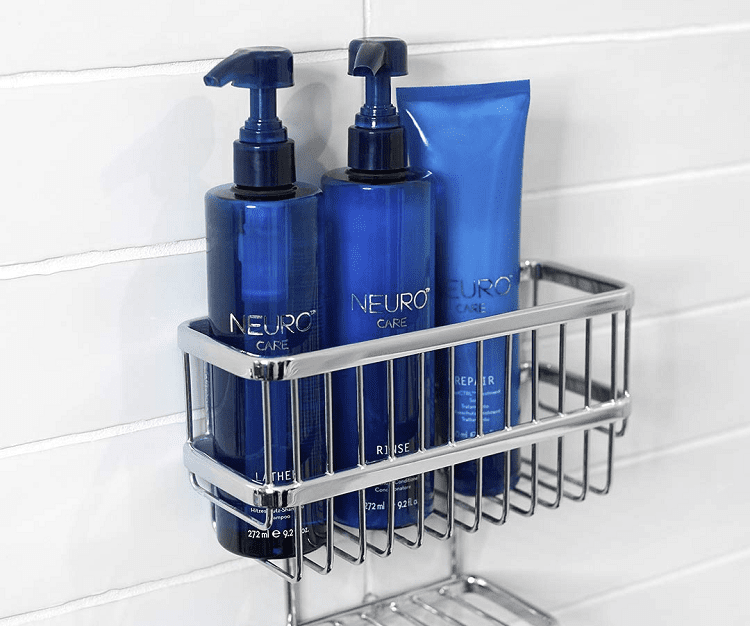 Doing some more digging, there was a time when several Shadow Holdings (dba Bocchi Labs) brands were recalled due to a Bcc contamination. This extends to one of the most recognizable professional beauty brands, John Paul Mitchell.
Their Neuro Lather Heat Control Shampoo and Conditioner were recalled back in 2018. These products cleanse and repair hair that has been damaged by heat products.
Beautycounter Volume and Shape Shampoo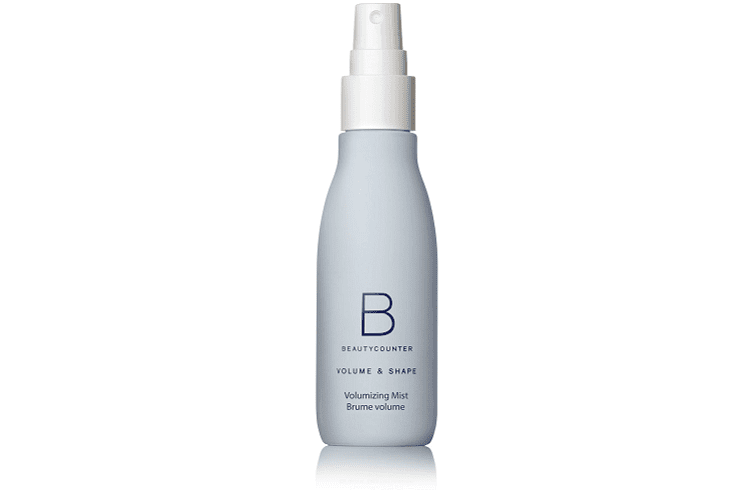 Beautycounter is an American direct sales company. Back in 2017, they recalled a variety of their products, including the Volume and Shape Shampoo. That's because of the bacteria Pseudomonas aeruginosa. This is a dangerous bacteria that can cause infections, especially those with weakened immune systems.
While there have been no injury reports, the bacteria was extremely prevalent. It was so prevalent in this shampoo there were 108 bacteria per gram of product! Beautycounter urges you to stop using the Volume and Shape Shampoo and to properly dispose of it. Contact the company, and they will give you a replacement product.
KeraCare Hydrating Detangling Shampoo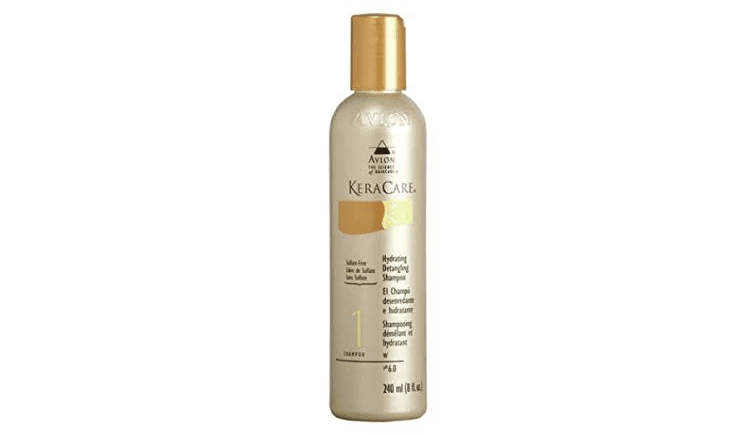 KeraCare is a well-known brand that offers premium products that improve hair health and strengthen natural hair.
But back in 2017 and 2018, they voluntarily recalled their Hydrating Detangling Shampoo because of contamination with the bacteria Enterobacter cloacae, a pathogen that can cause a wide variety of infections and is dangerous for those with weakened immune systems. This recall applies to both shampoo sizes: 8 ounces (237 milliliters) and one gallon (3.79 liters).
While there have been no reports of illnesses due to the shampoo, you should stop using the product if you purchased it around these time periods. Since the product was recalled, you're entitled to a replacement or a refund.
Gilchrist & Soames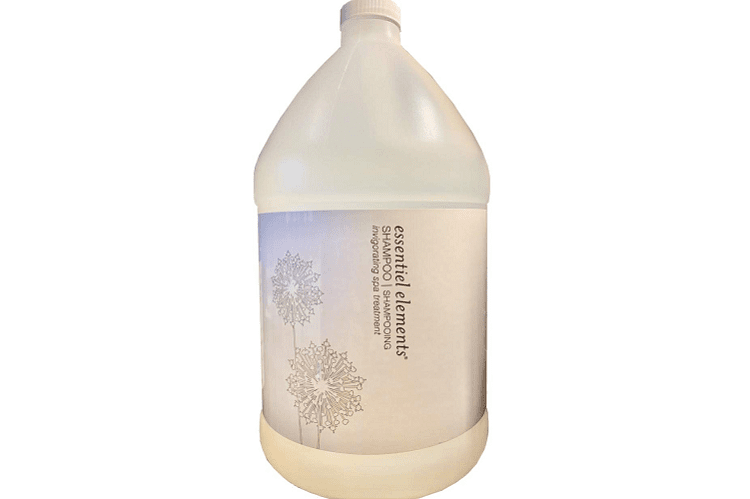 Have you ever heard of Gilchrist & Soames? Probably not. This brand specializes in making hospital toiletries. In 2015, Gilchrist & Soames voluntarily recalled a variety of their products due to microbial contamination. These included not only their shampoos and conditioners but also lotions and shower gels.
The specific lines that they recalled include:
Hyatt Regency
Verde Collection
EE Spa
Mohonk
Neil George
The contamination was so serious that the FDA contacted the company to verify that its products were safe. They visited the company's warehouse and found that they failed to comply with standard sanitary procedures, such as proper machine maintenance and evaluation of raw materials. They also don't perform quality testing or microbial testing on raw materials.
While I'm not seeing the specific strains of bacteria, the FDA has said the bacteria are "poisonous or deleterious substances," specifically ones that are harmful to human health, are resistant to antibiotics, and can even cause life-threatening infections. This bacteria is especially dangerous to those with compromised immune systems.
I don't know about you guys, but I always use and take the complimentary toiletries in hotel rooms. This is definitely teaching me to be more careful.
Pert Plus 2-in-1 Dandruff Control Shampoo Plus Conditioner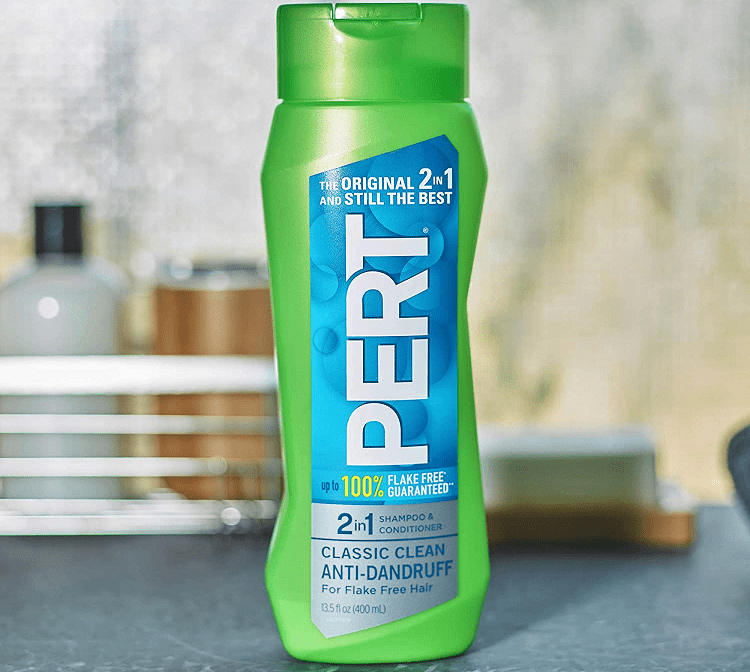 Even though this was back in 2003, it's worth mentioning the recall of one of Pert's most popular products. Their 2-in-1 Dandruff Control Shampoo Plus Conditioner was recalled due to pyrithione zinc.
Pyrithione zinc actually has many beneficial properties, including antimicrobial, antibacterial, and antifungal properties. It's used to treat certain conditions such as seborrhoeic dermatitis and, yes, dandruff. However, the FDA found that they committed mislabeling, and the product didn't contain pyrithione zinc at all.
Other Things to Look Out for in Your Hair Products
As we can see with the OGX lawsuit, just because a product isn't recalled doesn't mean it's safe. Here are other things to look out for when using various shampoos and conditioners.
Sulfates
Sulfates are common ingredients you'll see in shampoo. These are cleansing agents that remove excess oil and buildup from your scalp. They also create that lathering effect to ensure shampoo coats your entire scalp.
But have you ever heard your stylist advise you to avoid sulfates in your shampoo? There's a reason why. Sulfates can be very harsh. And since most people shampoo daily, sulfates often do more harm than good.
There are two main types of sulfates: sodium lauryl sulfate and Sodium Laureth Sulfate.
Sodium lauryl sulfate (SLS) is especially common because it's inexpensive. However, it's very powerful and can irritate the scalp. That's why many brands replace it with Sodium Laureth Sulfate (SLES) because it's milder. It's also inexpensive and cleanses deeply. Unfortunately, there are times it's contaminated with toxic ingredients, so this ingredient should also be avoided.
Formaldehyde
Yes, there are times when formaldehyde can show up in your hair products. Specifically, this ingredient can be found in hair smoothing products.
In case you didn't know, formaldehyde is a colorless gas used in various building and household products. It can also be found in cigarettes, certain fabrics, glues, paper products, and more.
Formaldehyde is dangerous, and exposure can result in adverse health effects. Common effects include irritation of the eyes, skin, throat, and nose. High levels of formaldehyde exposure can result in certain forms of cancer.
However, formaldehyde isn't always easy to identify. It's often known as an ingredient called DMDM hydantoin, which brings us to the previously mentioned OGX lawsuit.
Since this occurred as recently as July 2021, it's important to discuss the lawsuit that Johnson & Johnson and OGX are facing, especially regarding formaldehyde.
OGX products haven't officially been recalled, but they do contain DMDM hydantoin, which slowly leaches formaldehyde when it comes in contact with water. Skin irritation and even hair loss are some of the side effects of this ingredient. Since there's a class action lawsuit occurring, those affected can contact an attorney to discover their rights and if they're entitled to compensation.
DMDM hydantoin isn't only prevalent in OGX hair products. This ingredient has been found in other common hair brands, such as Tresemme.
Any Other Misleading Labels and Ingredients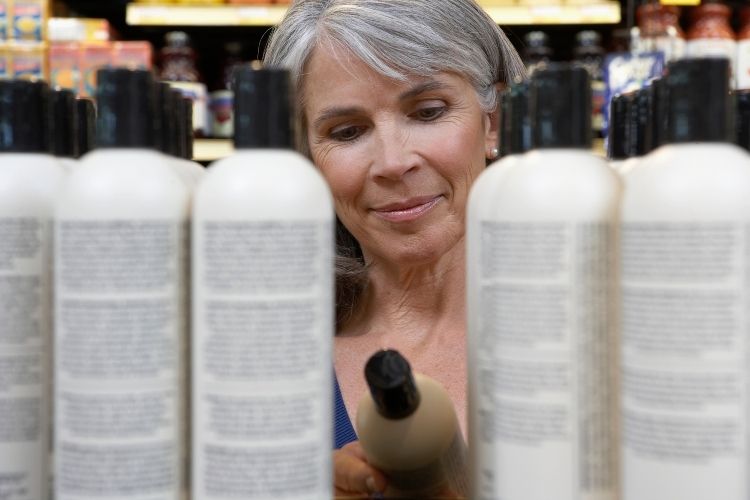 We would like to believe everything written on the labels of various shampoos and conditioners. However, it's not uncommon for these brands to mislabel their ingredients.
The best course of action is to only purchase hair products from brands you trust and those with a good reputation. But this isn't always easy; as we can see from the OGX lawsuit and these product recalls, even the most famous brands are guilty of mislabeling.
Only buy from brands you thoroughly researched. The EWG is a great source that I use often. Their Skin Deep section focuses on the safety of personal care products. This website runs independent tests on these products to inform consumers of any harmful and restricted ingredients. They offer separate sections for shampoo and conditioner, and you can filter the list to show the safest products first.
And, of course, the old adage rings true here. Google brands and products. Read reviews. Conduct any research you can before purchasing a product.
FAQs
Question: Have Other Shampoos Made Your Hair Fall Out?
Answer: OGX isn't the only shampoo that has been reported to make your hair fall out. As stated previously, Tresemme has been under the radar for the same reason. Mane n' Tail products have also been reported to cause your hair to fall out. In addition, hair loss is a common symptom when using keratin products. All of this is because of formaldehyde and similar products.
Question: What Are the Worst Shampoos for Your Hair?
Answer: These brands have been voted the worst for your hair:
• Pantene Pro-V
• Suave
• Head & Shoulders
• Tresemme
• Mane n' Tail
• Garnier Fructis
• Herbal Essences
These brands are all bad for your hair for various reasons, but they often contain harmful ingredients such as sulfates. Still, people buy these products because they're inexpensive and often smell good.
Question: What Are the Best and Safest Shampoos to Use?
Answer: Let's not only focus on the bad. There are many safe and effective shampoo brands out there. Some of the highest recommended ones include:
• Ursa Major
• Odele
• Shea Moisture
• 100% Pure
• Clean, Clean
• Hello Bello
• Yodi
• Kelsen
Question: Which Shampoo Brands Don't Use A Lot of Chemicals?
Answer: As you can see, some chemicals are so bad for your hair that they can cause hair loss. And even shampoos with labels such as "natural" and even "organic" may be hiding many chemicals. Fortunately, many shampoo brands use the least amount of chemicals. These include:
• NatureLab Tokyo
• Prose
• Ursa Major
• 100% Pure
• Superzero
• Ceremonia
• Sienna Naturals
• Alaffia
Question: Is Baby Shampoo Safe?
Answer: You're probably reading this and are wondering if the shampoo you use on your baby and toddler is even safe. Fortunately, you can rest easy. Bath products designed for babies and toddlers undergo even stricter testing than traditional products and only use approved ingredients that are safe in baby formulations. This applies to all major manufacturers.
Using baby shampoo and bath products is also recommended for adults who have sensitive skin or generally want to forego dangerous chemicals. Many manufacturers understand adults use baby products just as much as babies and toddlers, so more manufacturers are satisfying these demands. They are creating baby products that adults will want to use.
Question: My Hair Is Thinning! What Do I Do?
Answer: Suppose you suspect your hair is thinning due to formaldehyde or other harmful ingredients found in your shampoo. In that case, you should speak to an attorney. But if your thinning hair is the result of age, genetics, certain ailments, and other lifestyle factors, there are things you can do. The best course of action is to use certain shampoos. Some great brands that make shampoo for thinning hair include:
• ArtNaturals
• Natural Riches
• Giovanni
• Avalon Organics (I love this brand)
• PhytoWorx
Keep in mind, if your hair loss is genetic, it usually won't grow back on its own. There are also many treatment options, though you should see a professional for best results.
Bottomline
Many people buy shampoo and conditioner without a second thought. Unfortunately, many major shampoo and conditioner brands have been recalled in the past.
There are various reasons why and usually, it was because of bacteria contaminations. The best course of action is to pay attention to hair product recall lists. I personally use this source, and you can also find plenty of information on the FDA website. Last but not least, as a consumer, be smart about the brands you use and be sure to conduct plenty of research before buying any products.
Looking for more interesting readings? Check out: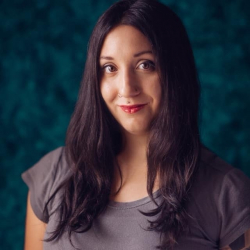 Latest posts by Stephanie Jensen, Hair Trend Spotter & Home Tester
(see all)