Pureology is a brand that makes sulfate-free and 100% vegan hair care products. Their line includes shampoo, conditioners, and other hair styling products. But their shampoos are one of the most well-renowned in their product line.
I remember when I first discovered Pureology. I was getting my hair done and I asked my stylist for a shampoo and conditioner recommendation. She recommended Pureology products.
When I looked at the price tag, I gasped. But I bought the color care line anyway. It's not like she was trying to upsell me — she doesn't sell any products at the salon she works at. So I figured this stuff is the best of the best.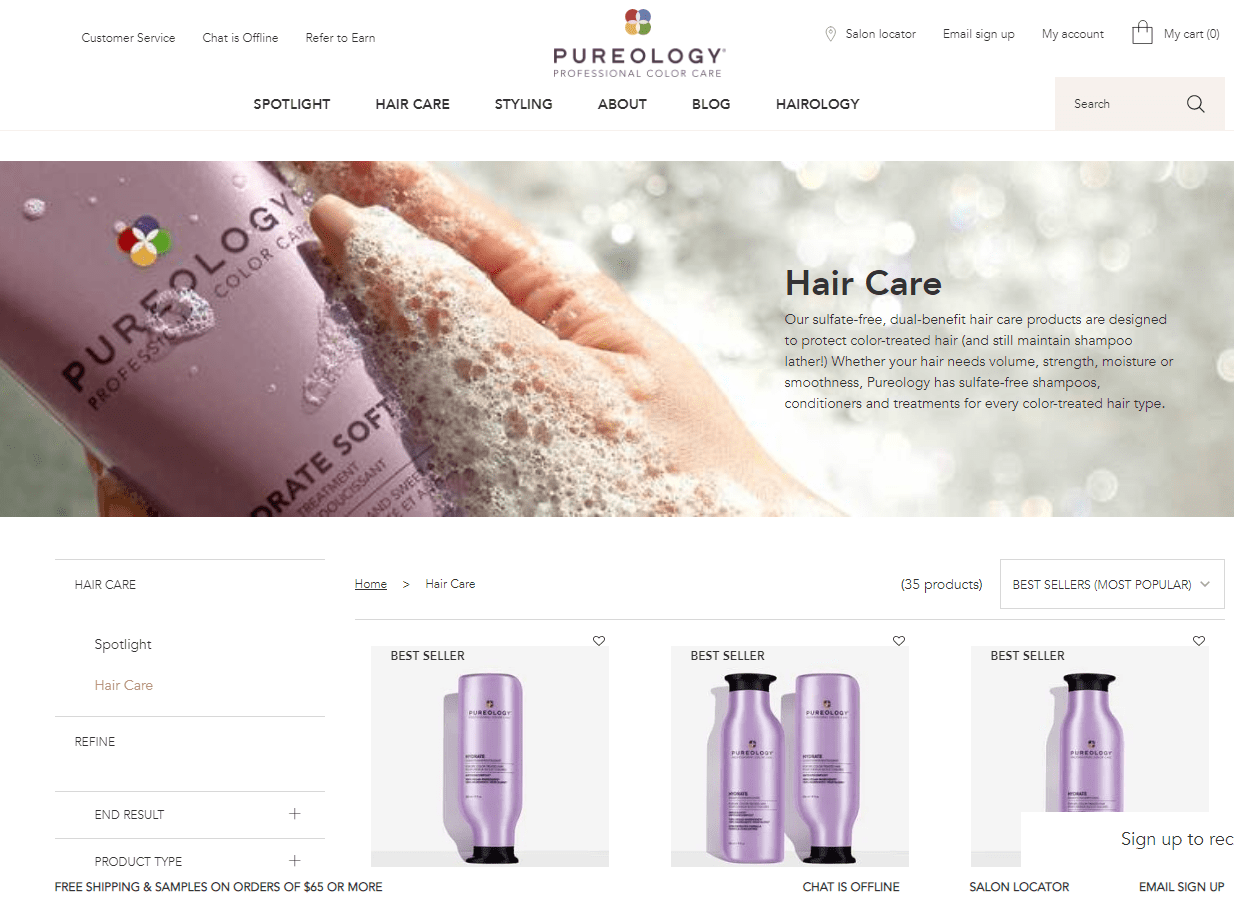 Features
Replenishes dry hair while cleansing
Made for all hair types and purposes
Vegan
All products are good for color-treated hair, even outside of their color care line
Pros
Cleans hair well while not stripping moisture
Ideal for all hair types, from fine to thick and even color-treated hair
All of their products smell great but the scent isn't too strong
Keeps hair looking shiny and like you just emerged from the salon
Cons
Expensive
There are cheaper alternatives
Pureology Shampoo Line

Before we cover anything else, let's take a look at Pureology's shampoo line. Their shampoos include:
Hydrate
Hydrate Sheer
Strength Cure
Strength Cure Blonde
Pure Volume
Smooth Perfection
Nanoworks Gold
Their Hydrate shampoo is their most famous. It makes your hair feel luxurious with a creamy formula that hydrates your hair. It's ideal for just about all hair types, including color-treated hair.
I've used this and their volume shampoo, and I can attest both are great and help maintain color. If you want a lightweight version of the Hydrate shampoo, try Hydrate Sheer. If you want something more smoothing, use the Smooth Perfection Shampoo.
Strength Cure repairs damaged hair, and the Blonde one is a purple shampoo that tones down any brassiness. For really damaged and tired hair, use Nanoworks Gold.
What You Won't Find in Pureology Shampoo
Ingredients matter in any product you use. But with Pureology, the ingredients not included matter as much.
Pureology swears by its zero-sulfate formula that applies to all of its hair products. In short, sulfates are cleansing agents that are usually used in shampoo as well as detergents and other cleaners.
Sulfates are bad because, though they remove excess oil and dirt from your hair, they also remove the natural oils that moisturize your hair. This leaves your hair dry and your scalp may even be prone to irritation.
Beyond sulfates, Pureology shampoo contains no harsh chemicals. In short, their products cleanse hair gently to prevent damage and keep it color-safe. In addition, Pureology products are made with no animal products.
Keep in mind, Pureology isn't 100% natural, it just doesn't contain dangerous chemicals.
What They Use Instead of Harsh Chemicals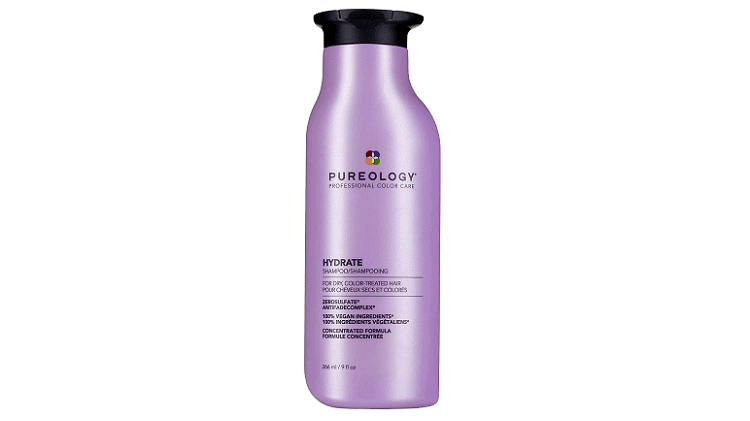 Pureology uses natural extracts and essential oils instead of harsh chemicals. This not only cleanses your hair but keeps your hair moisturized.
Aloe Vera and Ylang Ylang
Aloe vera is a natural hydrating agent that leaves hair feeling silky and smooth. It's also a repairing ingredient, ideal for those who have dandruff and an itchy scalp.
In order to still regulate sebum production, ylang ylang is added to the mix. Ylang ylang is a yellow flower that keeps your scalp hydrated without clogging your pores.
Green Tea Extract
Green tea is filled with vitamin B, which is an essential vitamin that's great for your hair. Vitamin B strengthens your hair while softening your hair follicles. This repairs even the most brittle hair.
Anise, Bergamot, and Patchouli
Pureology has a scent, but it's a subtle and clean scent. This is thanks to three essential oils: anise, bergamot, and patchouli.
Anise is a spice that has a naturally sweet scent. Bergamot is a citrus fruit that has a slightly tart scent. Patchouli is a plant that has an earthy scent (patchouli is actually one of my favorite scents).
Other Brand Ethics
High-quality, natural, and safe ingredients aren't the only ethics that this brand holds. They're very passionate about recycling and the environment. Every bottle is made of 95% post-consumer recycled materials and the plastic follows strict FDA standards.
They're also not only vegan but they don't conduct any animal testing. So much so to where they refuse to be manufactured or sold in China to uphold their promise to never test on animals.
Who Should and Shouldn't Use Pureology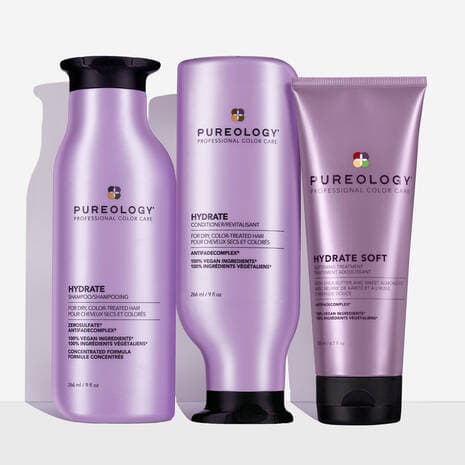 Even though my stylist recommended Pureology, this brand is made for the average consumer. So, why do my stylist and others recommend this line? Because they truly are sulfate-free and paraben-free.
The only people who should be wary about using Pureology are those with fine hair. Since Pureology does use essential oils, their products may wear down on your hair.
Otherwise, just about anyone can use Pureology. It's especially recommended for those with medium-to-thick hair.
Their products are safe for color-treated and chemically altered hair. Not only that but Pureology's patented Antifade Complex ensures lasting color payoff and dye vibrancy.
Their Antifade Complex is made of a UV filter, sunflower seed, and vitamin E. This prevents environmental dye damage and keeps your hair shiny. This makes Pureology products one of the best for color-treated hair.
Price
As stated previously, I was hesitant at first when I first bought Pureology products — even though I'm someone who's always willing to spend money on products that work. I still went with my stylist's recommendation and bought Pureology, but I had to spend a pretty penny.
For a 9 fl oz bottle, the price is $30.50. I assume that's USD. You can also choose a liter bottle for $70 or a 1.7 fl oz bottle for $8.50. And these prices are for all shampoos in their line.
The price alone deters people from using a brand like Pureology. And I get it. We're used to low prices on hair products in larger quantities.
However, Pureology does have something going for them — their products are extremely concentrated. You literally only need a tiny amount of product. The last time I used a Pureology product, it lasted me several months (I used the 9 fl oz bottle). So you do get what you pay for.
Alternatives
Even though Pureology is the real deal, that price tag is alone to keep people from running. That's why I want to recommend some alternatives.
Kirkland Shampoo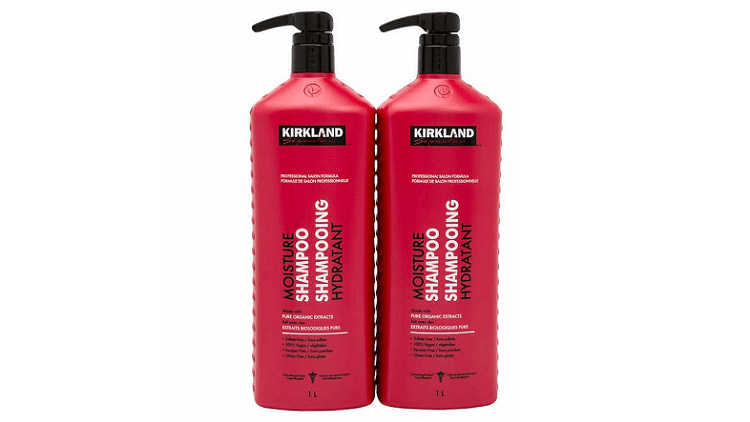 Yes, I'm recommending the Costco brand as an alternative. I actually tried their moisture shampoo recently.
I stayed overnight at a chalet with my boyfriend. I didn't have any travel-sized shampoo with me, so I used the Kirkland brand products the chalet owner provided. My hair looked amazing, more amazing than it had in a long time.
I linked the exact products I used — the moisture shampoo and conditioner. According to the Costco website, this duo not only hydrates but strengthens hair. It contains gentle cleansers and 100% organic extracts. These products are safe for color-treated hair and are vegan.
Nexxus
I'm actually using Nexxus now and have be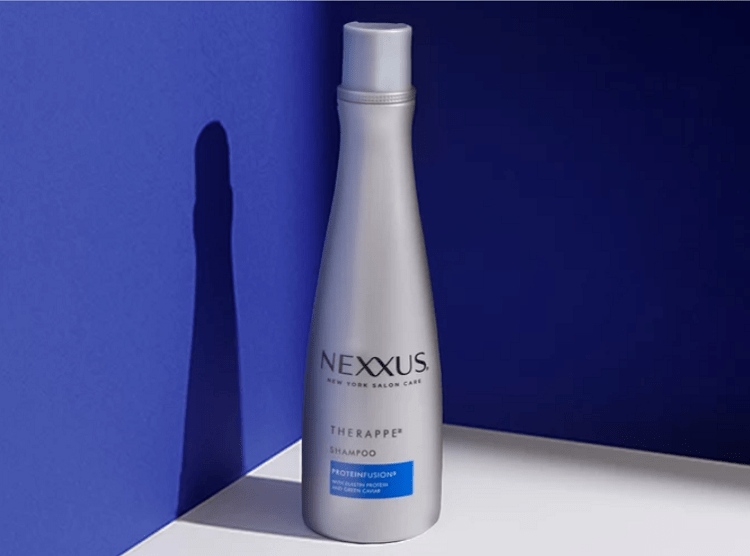 en for years. And yes, I recently wrote a review about Nexxus. While Nexxus is still pretty pricey for some, it's significantly cheaper than Pureology. Not only that, but their shampoos are salon-quality though you can pick them up from your local drugstore.
Pantene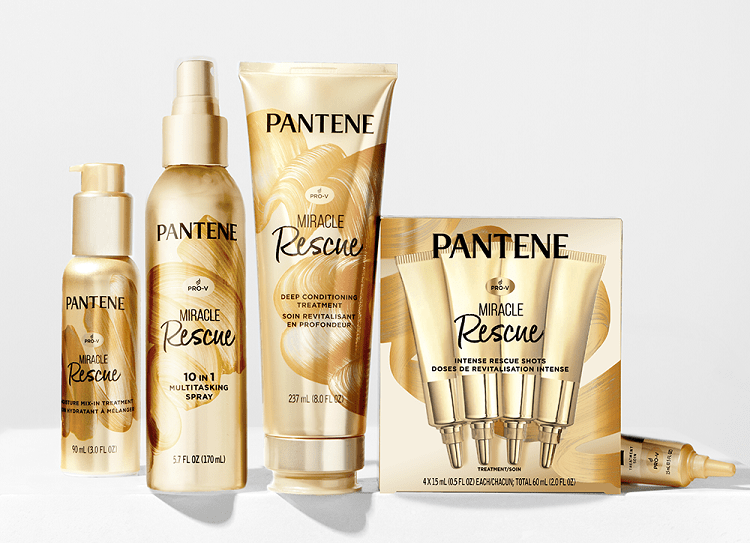 If I'm seriously on a budget, I use Pantene. While I wouldn't say they have miracle products and they certainly aren't my HG, they do have good products that cleanse my hair without stripping moisture. Their products leave my hair feeling pretty soft and they don't strip my color.
Dove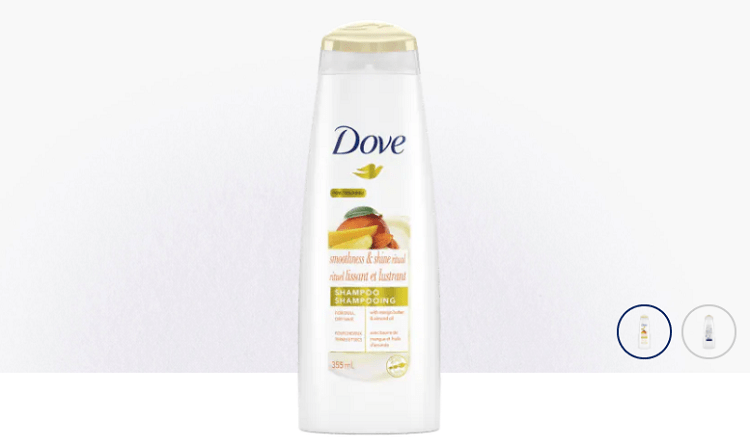 I always used Dove soap before (I honestly love their baby products the most), but never bothered with their hair products. A few months ago, I was in desperate need of a shampoo and quickly picked up Dove because it was on sale. I was actually impressed.
Dove shampoo cleaned my hair but left my tresses soft and shiny. They're known for having nourishing products and the cleansing is gentle but effective enough. Dove likely still won't always be my first choice, but they're a good brand to pick up at the grocery store if you really need a shampoo.
FAQs
Question: Is Pureology Safe for Your Hair?
Answer: Absolutely. It's not made with any sulfates, minerals, and parabens. Pureology overall has strong ethics for hair health and the environment.

While those with fine hair may feel like Pureology products weigh their hair down, this brand makes products that are safe for all hair types, including color-treated hair.
Question: How Often Should You Use Pureology Shampoo?
Answer: It depends on your preferences. You can use it daily, a few times a week, or swap it back and forth with another shampoo if you want to keep the Pureology stuff lasting a bit longer. I've been washing my hair daily lately but I usually don't, so I usually use Pureology shampoo every other day.
Question: Where Can You Buy Pureology?
Answer: I buy Pureology at Sephora. You can also buy them online via the Pureology website and their Amazon page. You can also buy Pureology at some hair salons, Ulta, and different beauty supply stores.

Keep in mind, some knock-off Pureology products have been found at stores, including Walmart and Walgreens. This includes in-store and online. If you're unsure if the product is real or fake, check for a sticker over the barcode.
Question: Is Pureology Made in China?
Answer: Pureology is made in the U.S. and nowhere else in the world, including China. In addition, they don't sell their products in China because China requires all beauty products to test on animals.
Question: Who Owns Pureology?
Answer: Redken has owned Pureology since 2007. However, Pureology still stands by its formula, social initiatives, and anti-diversion policy.
Question: Why Does Pureology Hydrate Smell Like Mint?
Answer: The Pureology Hydrate line has a scent that's a combination of anise, bergamot, and patchouli.

These three scents should result in an earthy scent that isn't too sweet or too tart. However, many say Pureology Hydrate smells like mint. I personally think it has a clean scent, but yes it does have a minty scent to it.

Doing some more digging, the line is made with even more oils, specifically mint-based essential oils. These oils dominate over others, giving Hydrate its minty smell.
Bottomline
Pureology shampoo has many benefits. The brand uses natural products in a concentrated formula to cleanse hair while retaining moisture. Their patented Antifade Complex protects your hair against environmental stressors that fade color.
On top of that, Pureology is vegan, they don't test on animals, and they're sustainable. I've used many different Pureology products and they're definitely worth the price. My hair was always clean and shiny when using Pureology shampoo without stripping my hair of excess color.
The only real downside of Pureology is the cost. They're extremely expensive, but a little goes a long way with this brand.
Further Read: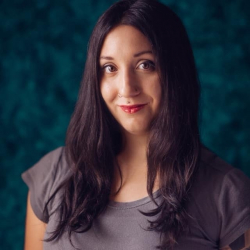 Latest posts by Stephanie Jensen, Hair Trend Spotter & Home Tester
(see all)