Shampoo is one of the key products that can make or break the look and health of your hair. Today we will be reviewing Biosilk shampoo. Biosilk is a very unique brand as it was the first to use silk proteins in a hair product. Their first product, Biosilk Silk Therapy, was released in 1986. This brand has grown to include many other products and shampoos throughout the years.
Biosilk Shampoo Review at a Glance
Biosilk shampoo is great for those with dry, frizzy hair. It moisturizes even the driest of hair and coats the hair in silk proteins that help with frizz. It also detangles and smooths thick, unmanageable hair. However, this shampoo can be a bit much for those with thin hair that gets oily quicker.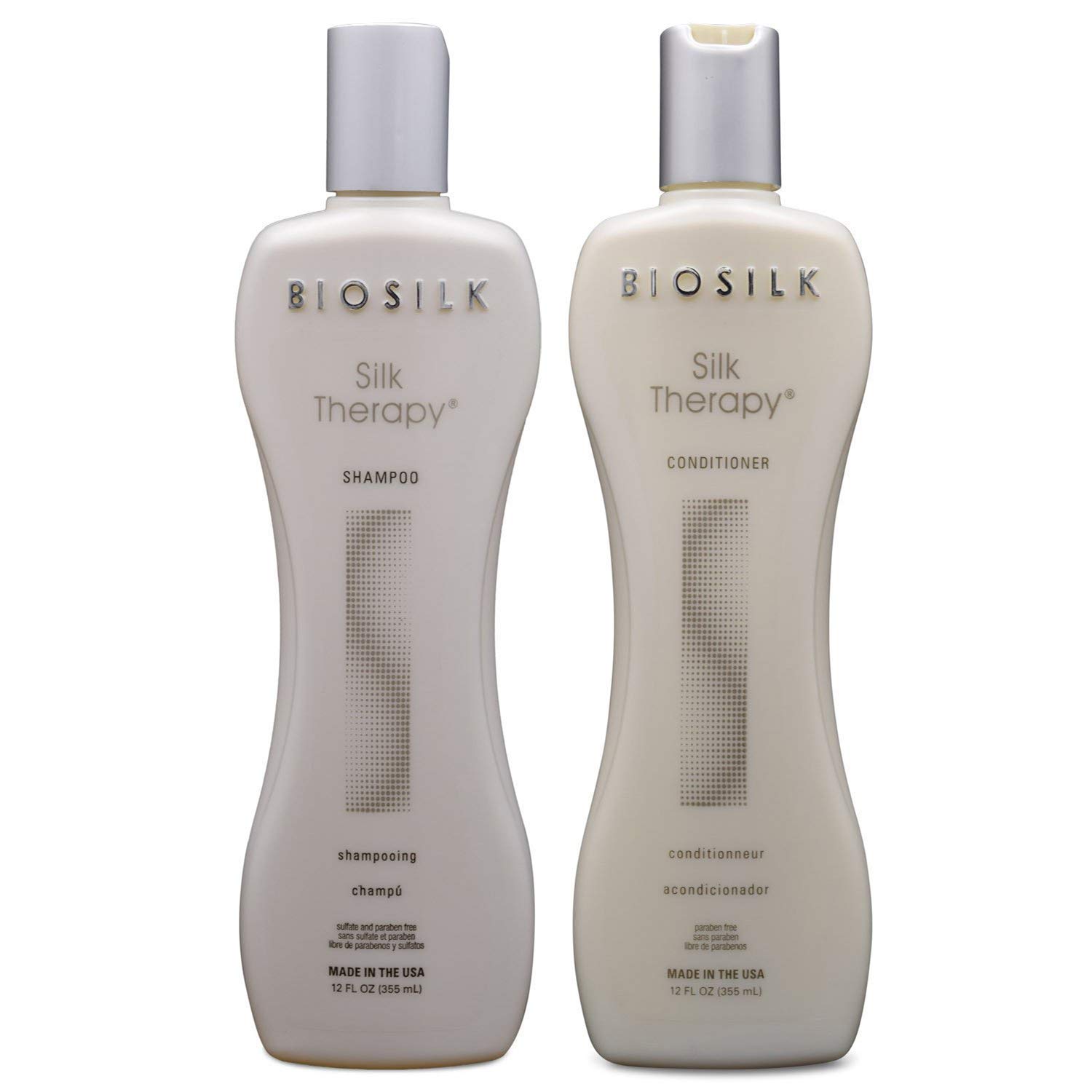 Pros
Silk has 17 of the 19 amino acids found in hair
The first brand to use silk in its products
Sulfate-free, paraben-free, and gluten-free
Contains UV Filters
7 different types of shampoo to choose from
Amazing for tangles and dry, frizzy hair
Multiple accounts of it improving hair growth over time
Cons
There are reports of it leaving some peoples' hair oily after a day or two of no washing.
Doesn't lather like a normal shampoo
Most Biosilk shampoos have silicone
What Makes a Good Shampoo?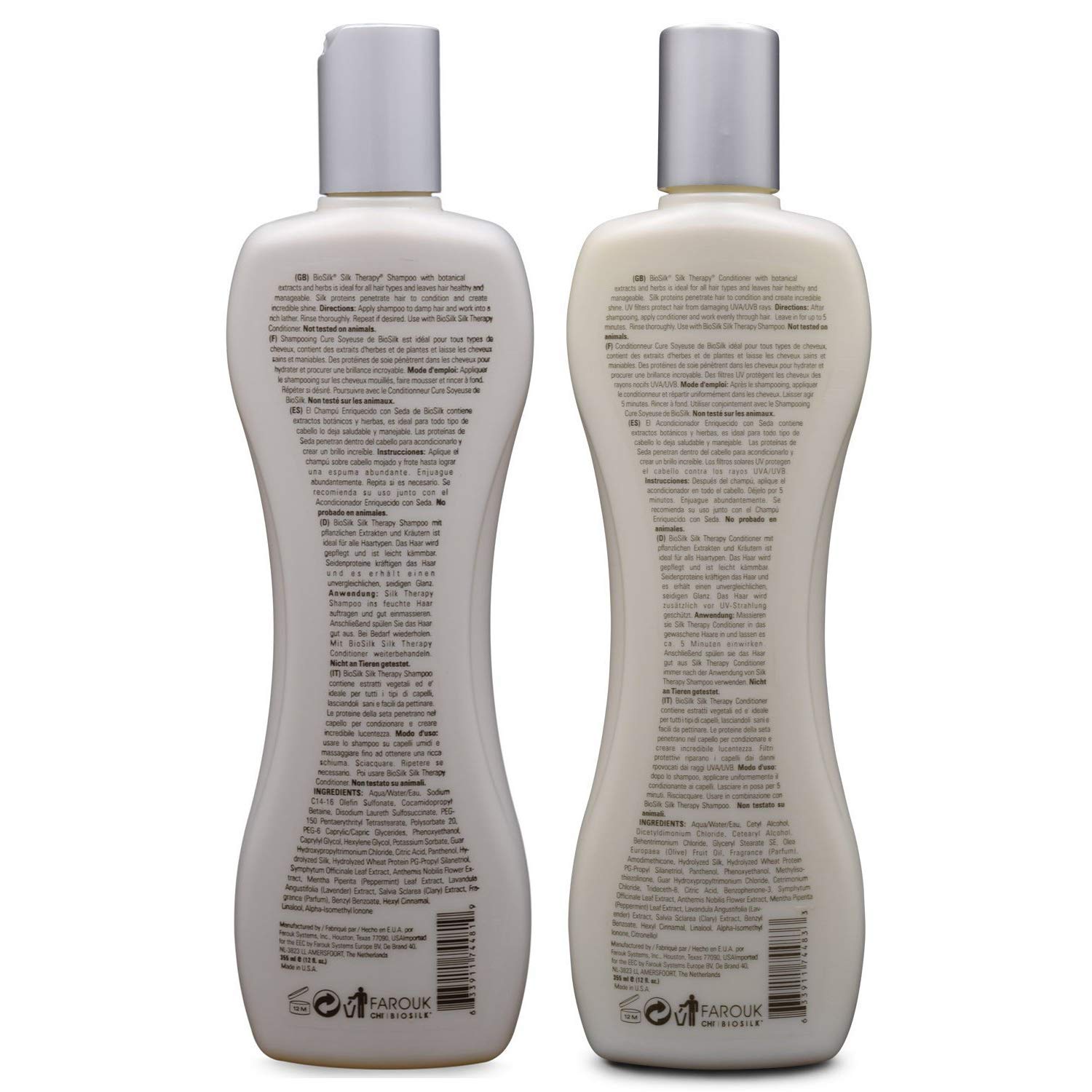 Good Ingredients
Obviously, if you want a good shampoo, it needs good ingredients. Not all shampoos include ingredients that are good for your hair. The main reason companies put bad ingredients in shampoo is to save a little money. Some of these ingredients can even make your hair feel great instantly but have bad long-term effects.
The main ingredients that you want to stay away from in shampoo are sulfates, parabens, and silicones. Sulfate is an ingredient that makes shampoo lather, and it washes away most of the oils in your hair. Parabens are artificial preservatives that are really bad for your scalp and can actually cause hair loss. Silicones make your hair look really shiny and soft at first but cause build-up and eventually breakage over time.
Cleanses Without Stripping All Oils
The main reason you use shampoo to clean your hair rather than any other soap is that you don't want all of the oils in your hair gone. Regular soaps clean away all oils. Some oil is necessary to maintain hair and scalp health. Without any oils, your hair and scalp become dry, itchy, flaky, and it can even cause hair loss.
A good shampoo will clean away product build-up, debris, and excess oils while leaving some natural oils that are needed to maintain hair health. The PH of shampoo is much closer to that of hair than soap is. This makes it much more gentle to use on your hair. Shampoos also use a lot fewer surfactants (ingredients that lather) and more cleansing oils.
Stimulates Hair Growth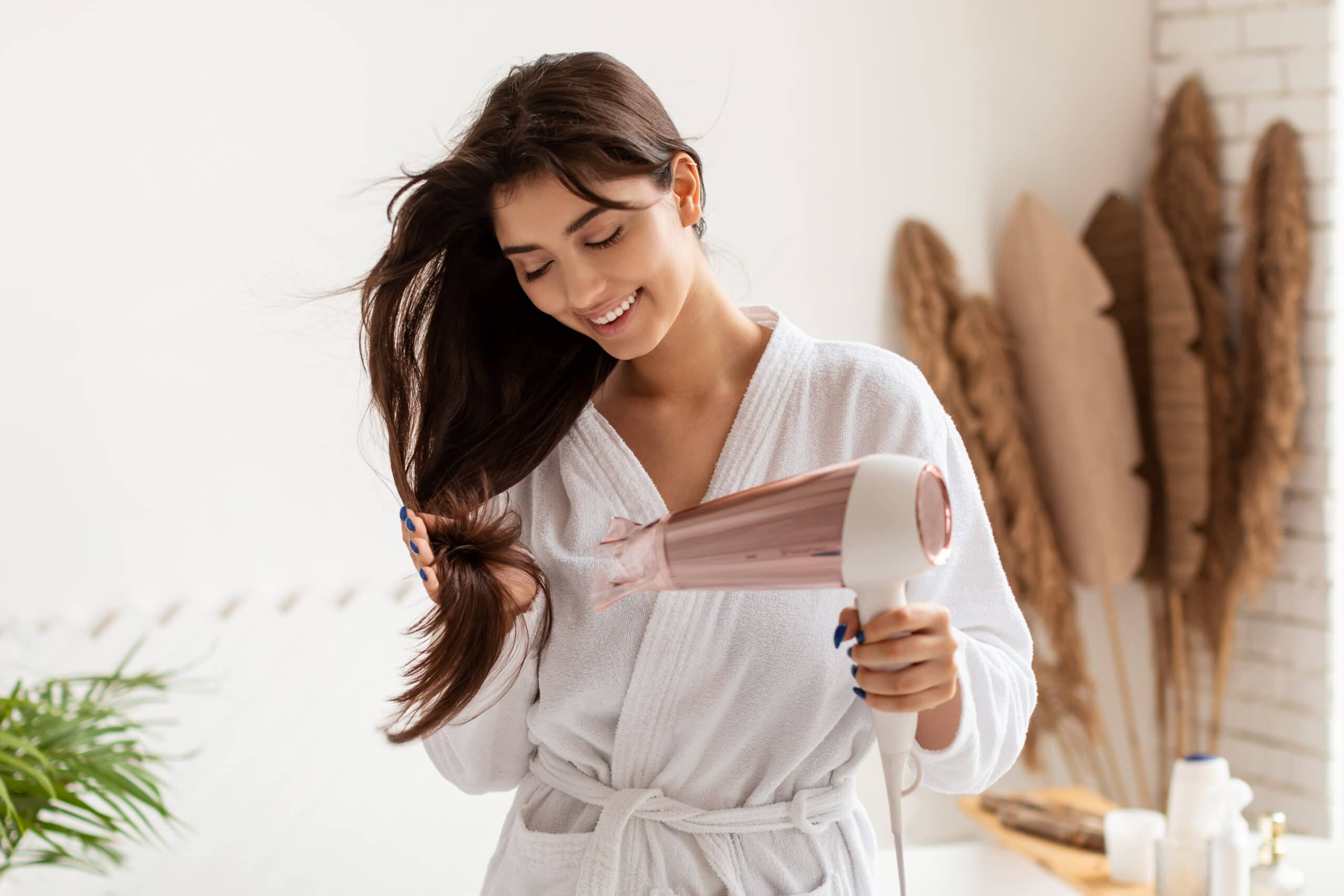 Shampoo's main objective is to clean the scalp. Since the scalp is where your hair grows from, your shampoo should include ingredients that help with scalp health and, in turn, help your hair grow healthier and stronger. A healthy scalp equals healthy hair growth.
A few ingredients that can help with healthy hair growth are zinc, niacin, and biotin. These are the main ingredients that you can find in any hair growth shampoo. Other ingredients that can promote a healthy scalp are coconut oil, essential oils, and vitamin E.
Biosilk Shampoo's Key Features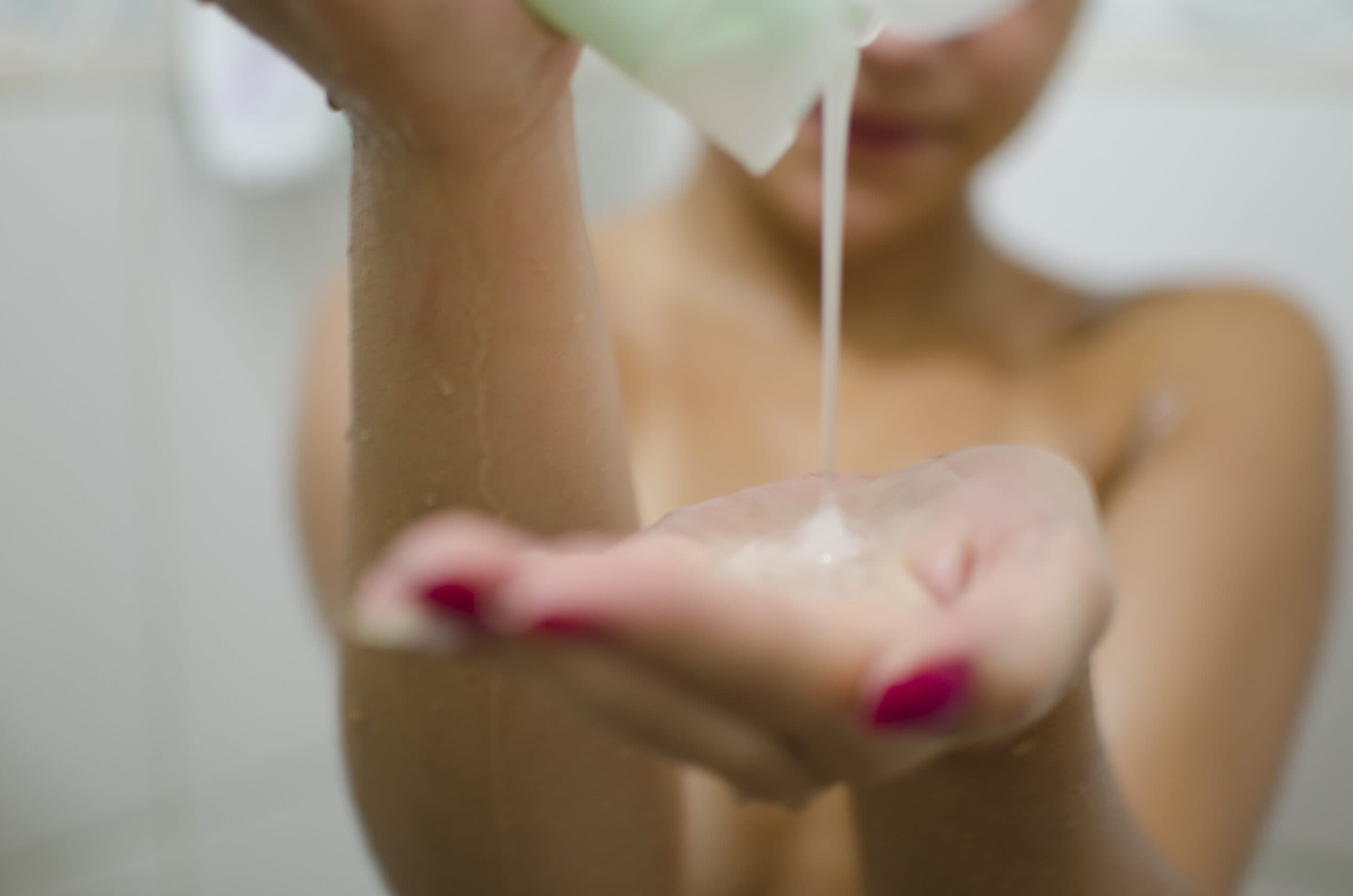 Contains Silk Proteins
Biosilk was the first company to implement silk into hair products. Farouk Shami, the founder of Biosilk, took an interest in silk because its strength equaled steel. He then discovered that silk proteins have 17 of the 19 amino acids found in hair.
The first product they came out with was Silk Therapy, a leave-in conditioner. There is now Silk Therapy Shampoo and a wide variety of other shampoos, products, and even hair color. The silk proteins must first be hydrolyzed, meaning they are broken down into smaller chemical compounds so that they can mix with water. Once they can mix with water, the amino acids can penetrate the hair's cuticle, leaving it stronger than before.
Silk proteins help with shine, strength, and taming frizz in hair. However, it also makes the shampoo pretty heavy and too oily for those with finer or thinner hair. If your hair is naturally on the oilier side, Biosilk shampoos may not be the shampoo for you.
Free of Most Harmful Ingredients (Not All)
Biosilk shampoos are sulfate-free, paraben-free, and even gluten-free. Sulfates and parabens are two of the most drying ingredients that companies can put into shampoo. You do not need to worry about Biosilk shampoos drying out your hair. It is some of the most moisturizing shampoos I have ever used.
However, most Biosilk shampoos contain dimethicone. This is a form of silicone. The only two shampoos that I found that do not contain this ingredient are the Silk Therapy and Silk Therapy with coconut.
Even though silicone is not good for your hair long-term, you can still use the shampoos with this ingredient. I would simply switch between it and another silicone-free shampoo every few weeks. This will keep the shampoo from building up on your hair over time.
7 Shampoos to Choose From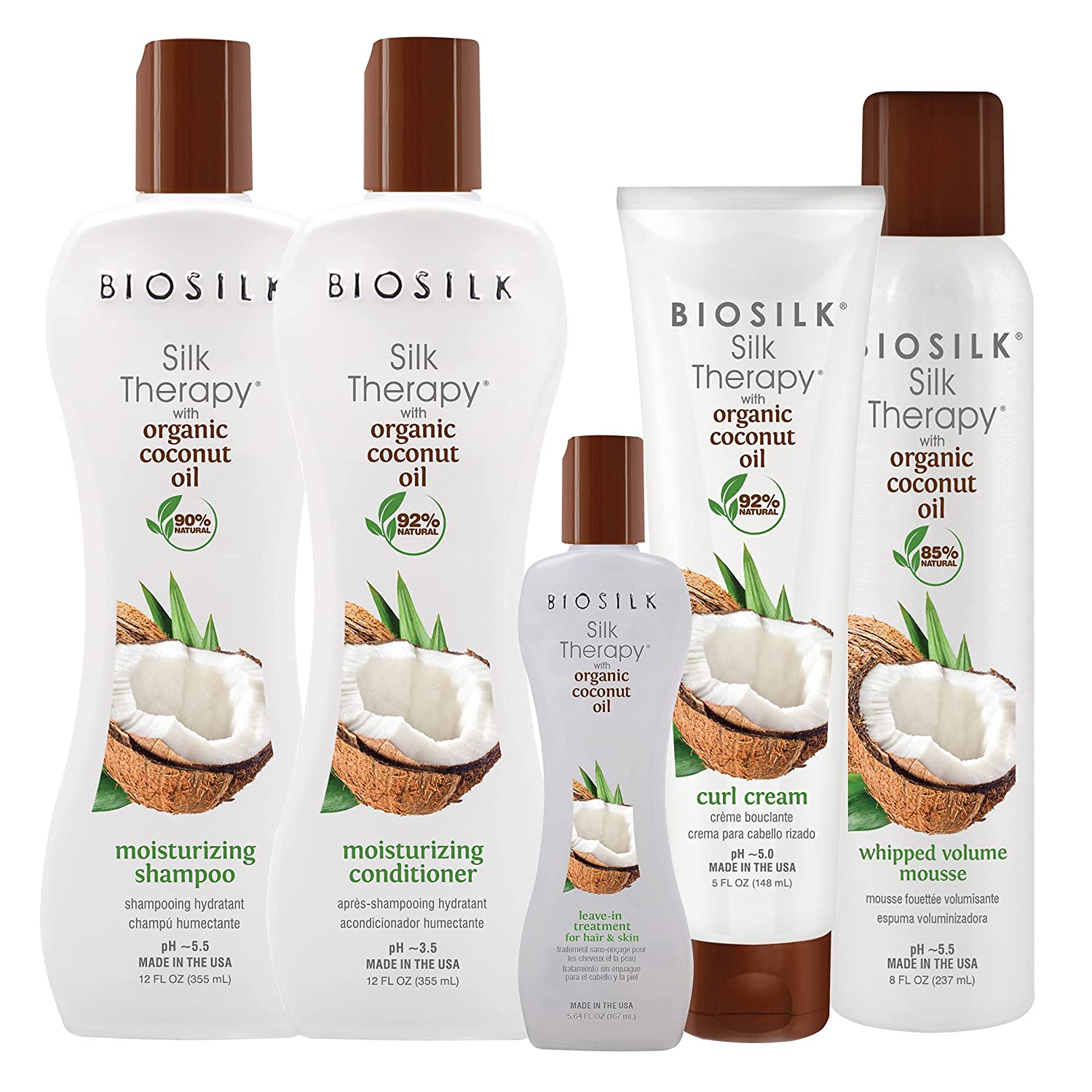 Ever since Biosilk's start in 1986, they have grown to include many more products and shampoos. They now have seven different types of shampoos to choose from. These include Color Therapy, Volumizing Therapy, Hydrating Therapy, Color Therapy Cool Blonde, Silk Therapy, Silk Therapy Irresistible, and Silk Therapy with Natural Coconut Oil.
Each shampoo has silk proteins in it, along with other ingredients that cater to your specific needs. Some of these ingredients include rice protein in Volumizing Therapy and bamboo extract in Color Therapy. They also have three different versions of their most popular Silk Therapy, including the original, Irresistbale with a jasmine honey scent, and Natural Coconut for intense hydration.
The only thing that may be a downfall for some is none of their shampoo variations lather as much as a normal shampoo. This is due to there being no sulfate ingredients. It is actually much better for your hair, but some people feel that it doesn't clean their hair as well as those that lather more.
Contains UV Filters
UV rays can be fairly harmful to hair health and especially harmful to hair color. They fade and lighten hair as well as lift the cuticle of the hair. Prolonged sun exposure can cause split ends and eventually breakage.
Biosilk shampoos include ingredients that surround the hair and absorb radiation from the sun. This keeps UV rays from reaching the hair. Also, keep your hair and hair color vibrant and healthy.
Biosilk Shampoo Alternatives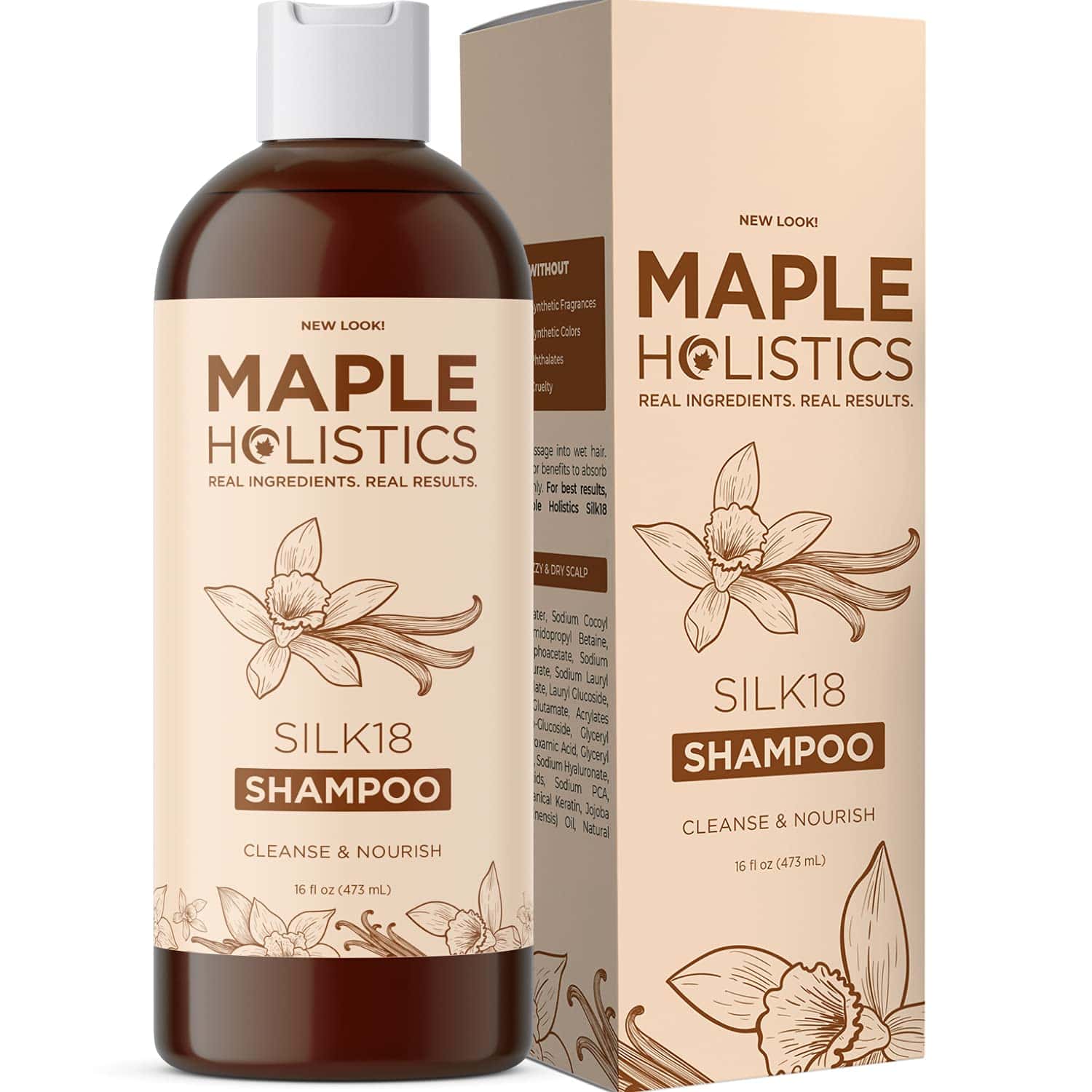 Pros
Natural ingredients
Extra moisturizing ingredients
Made for both men and women
Cons
Is heavier in moisture than Biosilk shampoo
This shampoo is also infused with hydrolyzed silk giving you that soft, shiny hair you desire. The difference between this shampoo and Biosilk is it does not have silicone in it. It is more of a natural shampoo than Biosilk.
Silk18 also contains more hydrating ingredients than Biosilk. It also has jojoba oils, argan oils, and keratin to provide maximum moisture. On top of that, the scent is made to accommodate both men and women.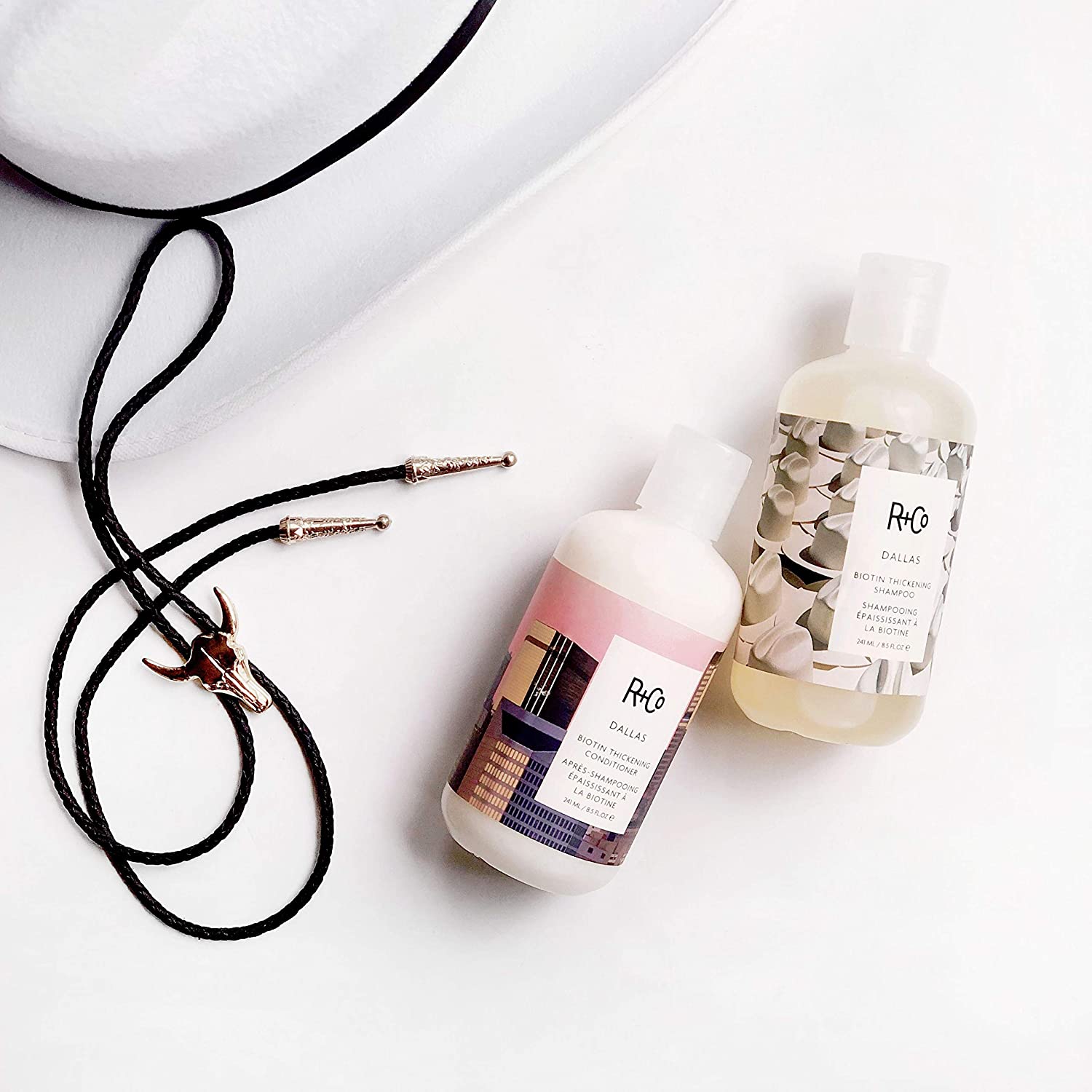 Pros
Better for thin, oily hair
Contains biotin and other hair growth ingredients
Has coconut oil for shine and moisture
Cons
Doesn't contain any silk proteins
Biosilk is not the best shampoo for fine, naturally oily hair. It tends to weigh it down over time and makes naturally oily hair even more oily. R+Co Dallas shampoo is much better for this hair type.
This shampoo contains biotin and vitamin B5. These ingredients enrich your scalp and help create more hair growth. It also contains saw palmetto berry extract that adds body to the hair. Coconut oil creates the shine and moisture that you want from a shampoo.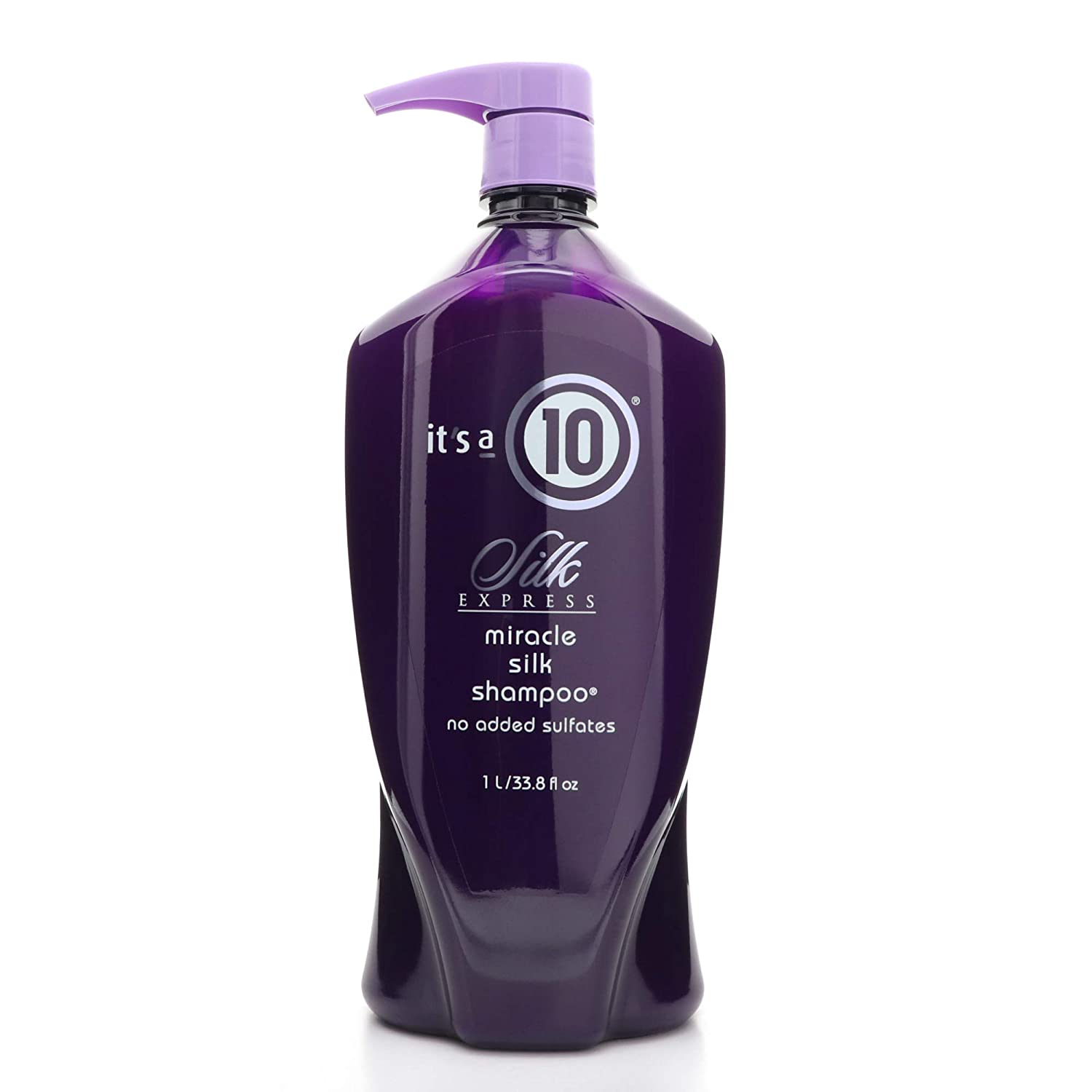 Pros
Contains hydrolyzed silk proteins
Newer silk shampoo brand
Sulfate-free
Cons
Costs more than Biosilk shampoo
It's A 10 is a newer brand that has gained a lot of popularity over the years. This product is very similar to Biosilk shampoo but costs a bit more. All of the benefits of this shampoo are very similar to Biosilk, and reviewers have similar experiences with this product.
I would personally choose Biosilk shampoo over It's A 10 Silk Express. Biosilk has multiple types of shampoos with silk in them that cater to different hair types, and it is cheaper. However, if Biosilk doesn't work for you, you could give this a shot.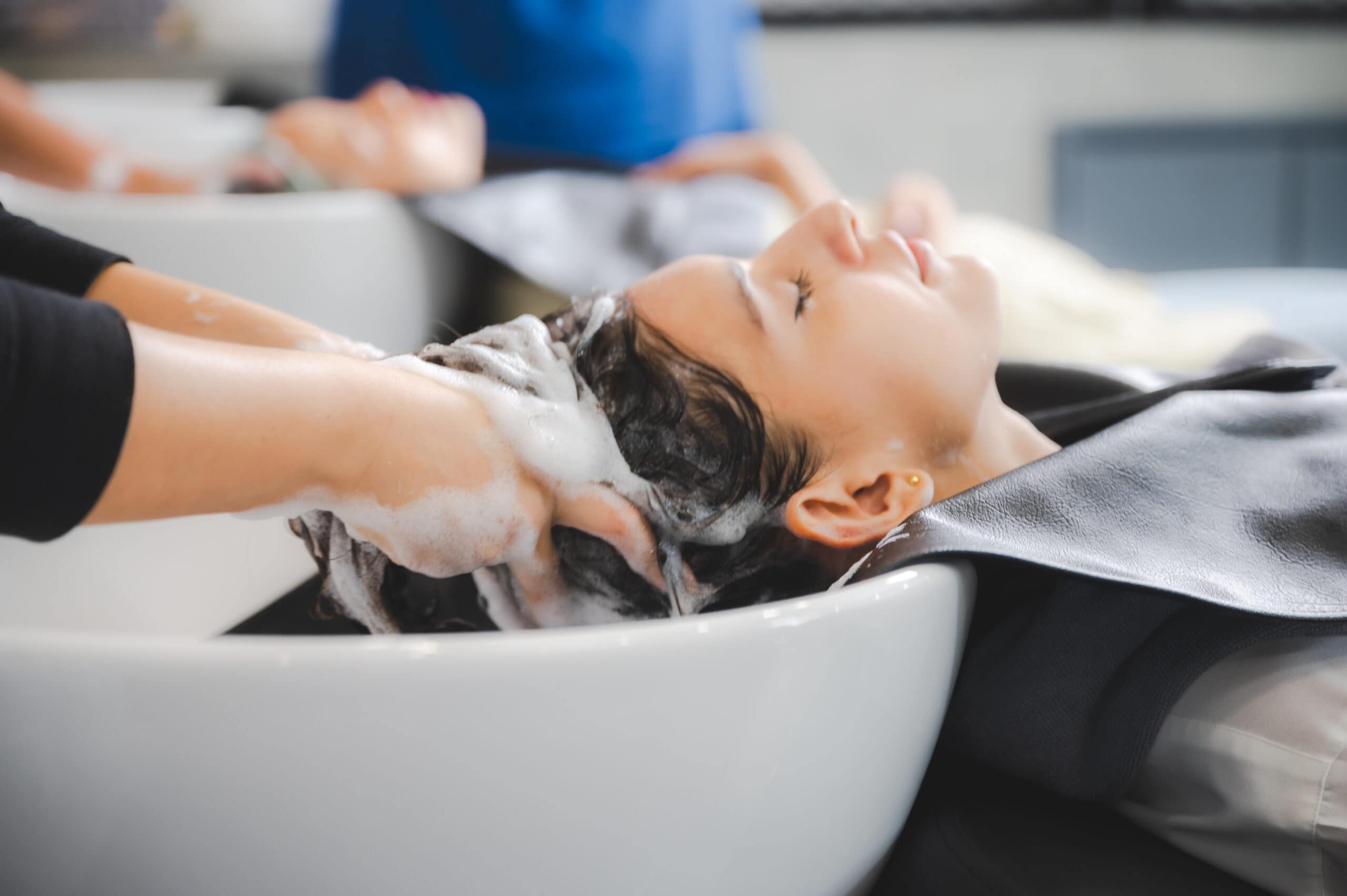 FAQ's
Question: Is Biosilk shampoo good for dry hair?
Answer: Biosilk shampoo is made for dry hair. Silk proteins contain 17 of the 19 amino acids found in hair. This helps tame frizz and moisturize dry hair. It also strengthens hair keeping it from becoming damaged.
Question: Does Biosilk shampoo have silicone?
Answer: Silk Therapy Shampoo and Silk Therapy shampoo with natural coconut do not have silicone. All of the other shampoos contain dimethicone which is a form of silicone. Silicone is not good for your hair long-term, but if switched between a non-silicone shampoo every few weeks, it will not build up.
Question:
Does Biosilk go bad?
Answer: Biosilk contains no artificial preservatives. Therefore, it does eventually go bad once it is open. Biosilk shampoos have a 12-month shelf life after they have been open. There is a small picture of an open jar on the bottle with a number on it. This shows the precise time that any Biosilk product lasts after being open.
Question: What does Biosilk shampoo do for your hair?
Answer: Biosilk shampoo makes your hair softer, shinier, and healthier. It's also very good for your scalp, helping your hair grow longer and stronger. All of this together can tame frizz, moisturize dry hair, and prevent damage.
Question: Does Biosilk Shampoo help hair grow?
Answer: Yes, it can help your hair grow. Hair growth starts at the scalp. A healthy, hydrated scalp makes for a strong hair follicle and strong hair growth. Other things that can help hair growth are a scalp brush, regular trims, and multi-vitamins.
The Verdict on Biosilk Shampoo
Overall, Biosilk shampoos are great for those with dry, frizzy hair. It moisturizes even the driest hair giving it shine and making it look and feel softer. It also helps with frizz by coating it with silk proteins that fill the cuticle and seal everything in. It is also great for thick hair that is hard to get a brush through. Biosilk shampoo takes away tables and makes your hair much smoother.
People with fine hair that is not frizzy or dry should not use Biosilk shampoo. It is a heavier shampoo with silicone, which can weigh down hair even more. It also can make hair that is prone to becoming oily even more oily quicker. You will have to wash your hair more often using this shampoo.
Looking for more interesting readings? Check out: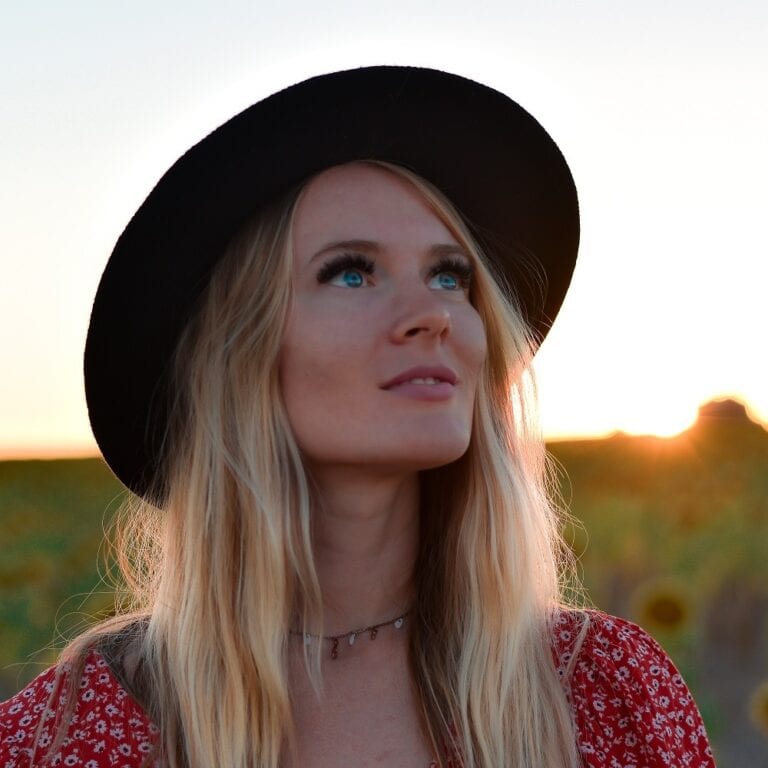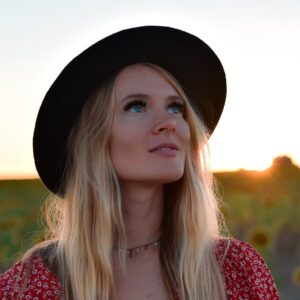 Latest posts by Haley Parker, Licensed Cosmetologist 10+ years
(see all)