Are you bored with your hair? Do you want to do something fun and unorthodox? If that's you, a short red hairstyle is a way to go. There is no better way to step out of the box and play around than to combine a bold color with a shortcut. But how do you do it? Well, this article has a few answers for you. If you're looking for some short red haircut ideas and inspiration, this guide has tons of information to help you out. With that said, take a look at the content below to learn the best ways to style and maintain your short red hair.
Shades of Red Hair Color to Choose From
The good thing about becoming a redhead is there are so many cute shades to choose from. Whether you like a bright red color or a soft, toned-down red, there's something for everyone. Check out this list of the various red hair colors to choose from:
Strawberry Blonde
Strawberry blonde is the most common red shade. It has a beautiful ginger glow that some people are lucky enough to be born with. But if you're not one of those individuals, it's okay. You can always add red coloring to your hair to liven up blonde streaks and give yourself an entirely new look.
Cherry Red
This hue is for those who love to be bold and daring. Cherry red is vibrant and includes a mix of purple and deep red tones. It is such a fun color and makes short hairstyles look edgy. This color also does a great job of accentuating features like brown eyes and tanned skin.
Orange Copper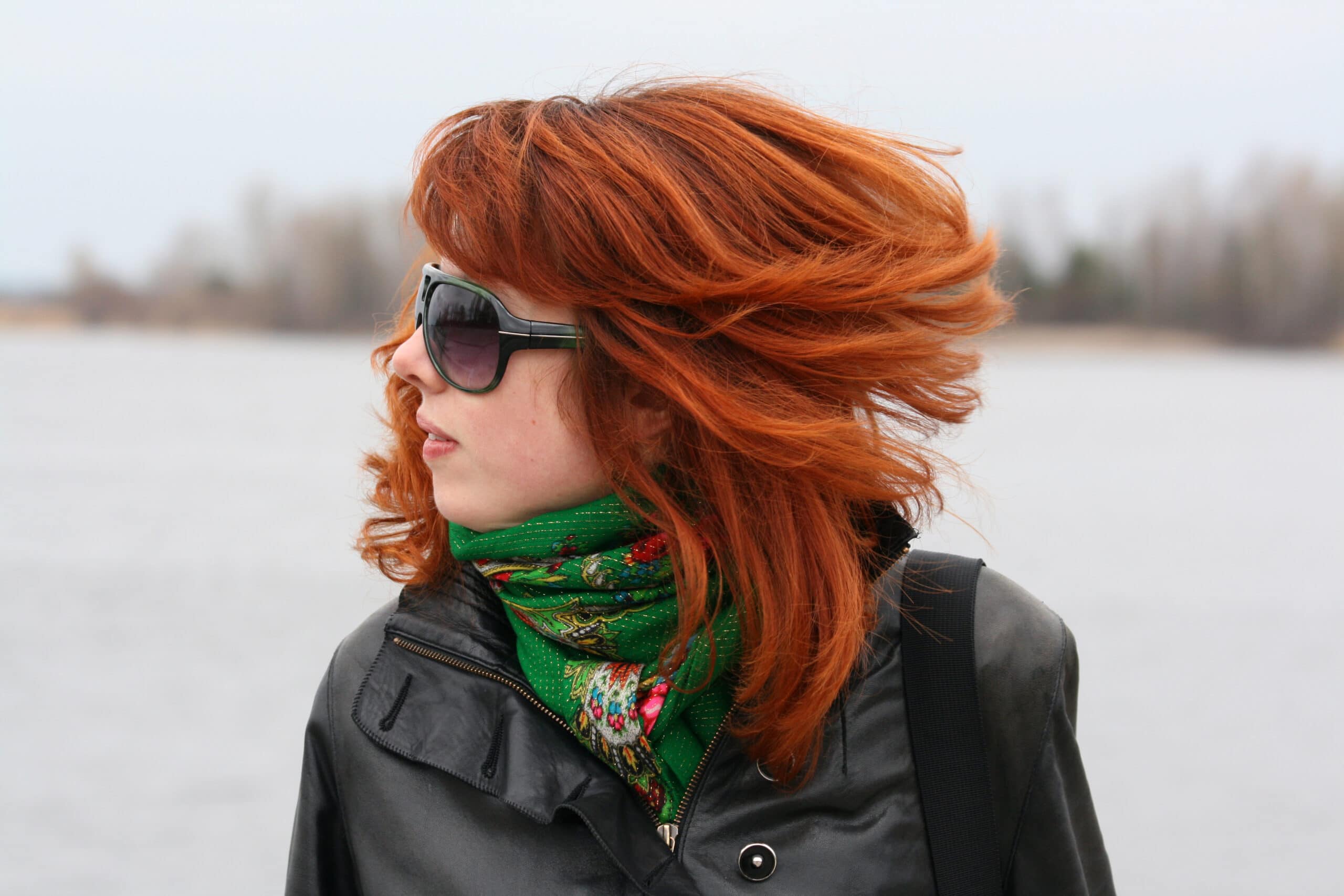 Some red pigments have more of an orange tone to them. Orange copper is for individuals who want a nice pop of color. Honestly, this red shade isn't easy to pull off. But if you are confident and feisty, and you want a fiery look, choose this hair color. It'll give your short hairstyle some spice.
Burgundy
If you're not into the "in your face" red colors, that's okay. Burgundy is the perfect red color for individuals who love a soft, sultry look. You can describe burgundy red as more of a Merlot color. It has elements of violet, and it's pretty much one of the darkest shades on the red hair spectrum. It's the perfect color for the fall and winter months.
Bright Red

Bright red is for those who just love the shade of red in its truest form. It's not as bold as some of the other red pigments on this list, but it's more vibrant than hues like burgundy and strawberry blonde.
Red Violet

Red violet is somewhat similar to burgundy but not quite. It's a bit lighter than burgundy, and it has more of a reddish tone than a purple tone. It complements a variety of skin pigments, but it pairs nicely with darker skin tones.
Fire Engine Red
This color is so sexy. It's such a lush hue of red that somewhat reminds you of Jessica rabbit. It's very bold, so you'll have to put a lot of care into ensuring that it maintains its vibrancy. 
Coral Red


This particular red shade has a pinkish-orange undertone. It is bright, which makes it a fun color to play with. Not only that, but it'll stand out in a short haircut style.
Short Red Hair Ideas and Inspiration
When it comes to short red hairstyles, your options are limitless. Having red hair allows you to play around and have fun. But of course, some styles accentuate red hair better than others. Below are a few short red hair ideas and inspiration:
Bob Cut
The most classic short haircut—no matter your hair color—is the bob cut. Bobs can look classy and elegant or daring and edgy, it all depends on how you choose to style it. Not only that, but a bob cut looks good with fire engine red, burgundy, strawberry blonde, and pretty much any red shade. You can go for the tapered look and rock a long-style bob, or you can shape the top of your hair and cut low along the nape of your neck. It's all up to you!
Bob Cut With Bangs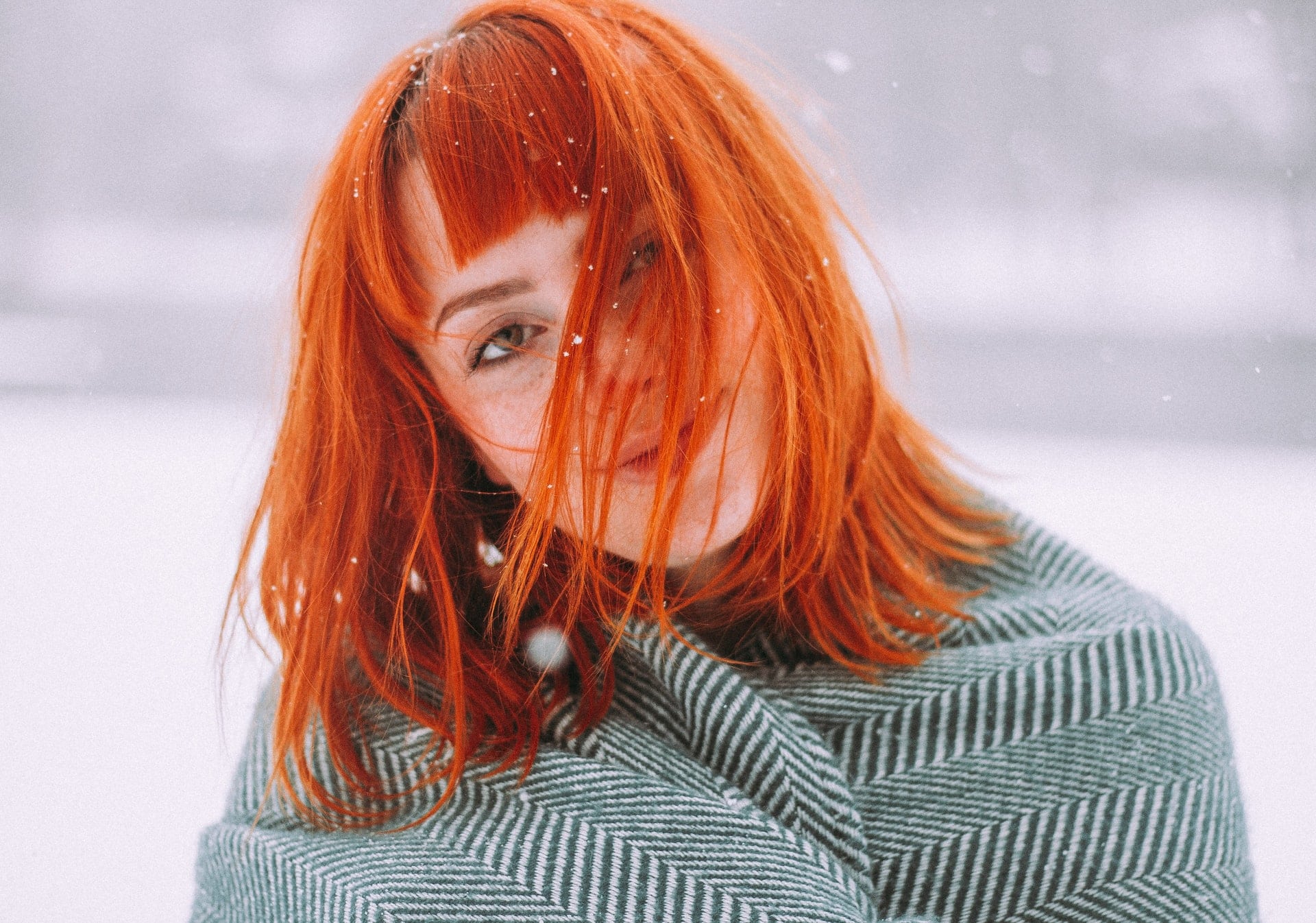 Believe it or not, bangs are still in style. Honestly, bangs are such an iconic look. They'll probably never go out of style. If you'd like, you can give yourself a short bob cut with blunt, straight across bangs. But of course, if you want a softer look, curtain bangs or Birkin bags are the way to go. 
Lastly, let's not forget about swoop bangs. You can pull this look off with a bob cut. Give it a bit of a loose curl, and you've got yourself a gorgeous hairstyle.
Finger Waves
Finger waves are an old-school hairstyle that's still popular in today's beauty trends. If you have short red hair, finger waves can give your entire look a boost. You can style them in a way that offers vintage, Betty Boop aesthetic, or you can style them in a way that looks very daring. Either way, they are an amazing hairstyle for red locs.
Buzz Cut
Chances are, you've seen lots of people with blonde buzz cuts. However, red takes things to another level. If you like to feel free and unburdened by the hassle of styling your hair, a buzz cut is a way to go. This look is for those who can pull off a bald head yet give off strong, feminine energy. 
Plus, you can do so much with buzz cuts. These days, barbers are very skilled with cutting designs into the hair. You can get patterns, hearts, or zig zags drawn into your cut—it's up to you!
Natural Curls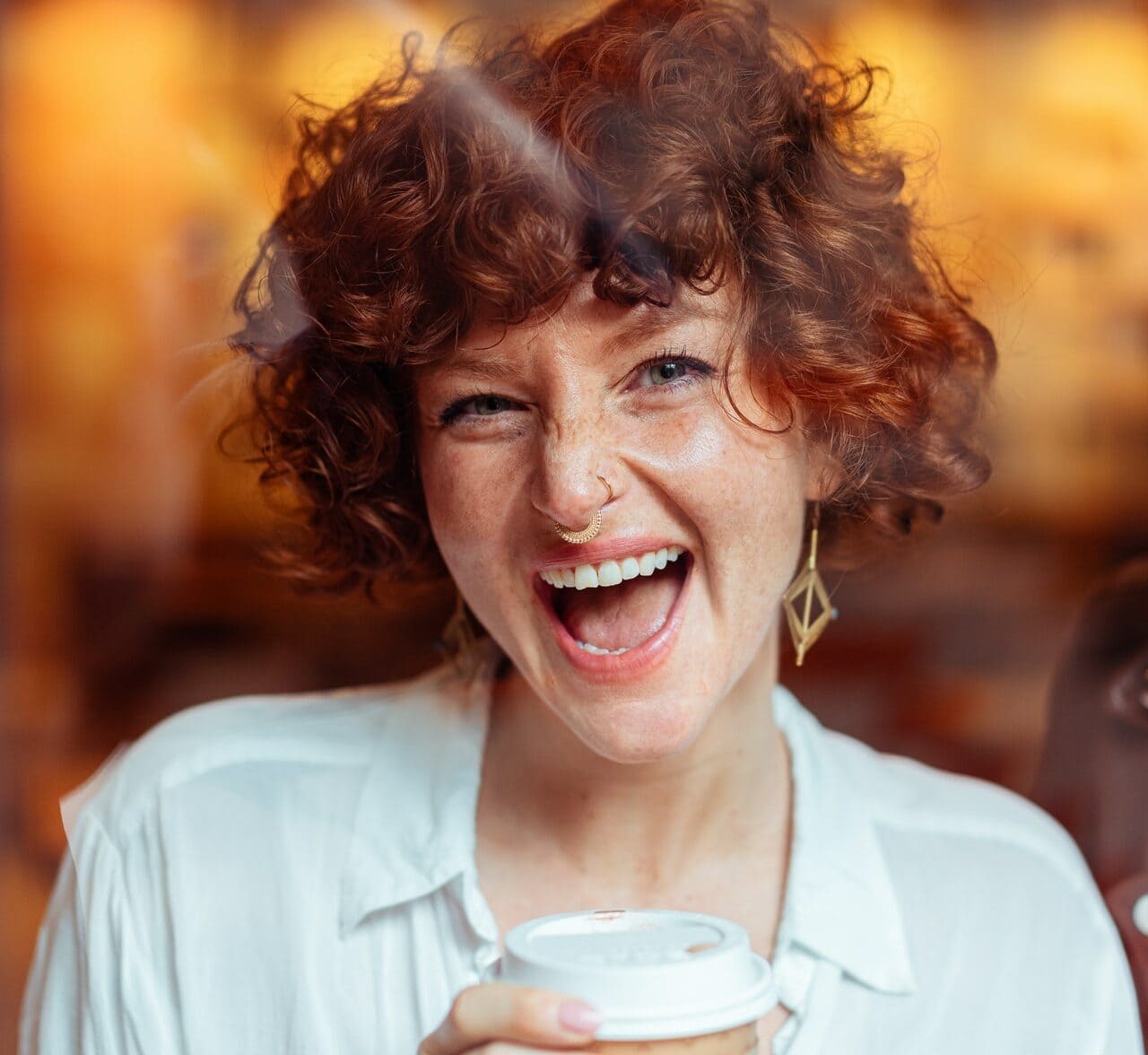 If you are a curly girl, short red hairstyles are your friend too. You can create small coils throughout your entire head or in the middle of your head. If you prefer an edgy look, taper the sides and keep the center of your hair curled. You can twist, coil, and braid your naturally curly hair, and it'll look fantastic in a short hairstyle.
Pixie Cut
Who doesn't love a cute pixie cut? If you have red hair, this is one of the ultimate cuts to try. There are so many ways to style a pixie cut, and the look does a good job of enhancing red hair. You'll turn heads!
How to Prevent Red Hair from Fading
One of the worst things that can happen when you have short red hair is for the color to fade. Red is such a beautiful hue, and it loses its allure as it begins to fade away. Luckily, there are ways that you can prevent fading. Take a look at the tips below to learn how: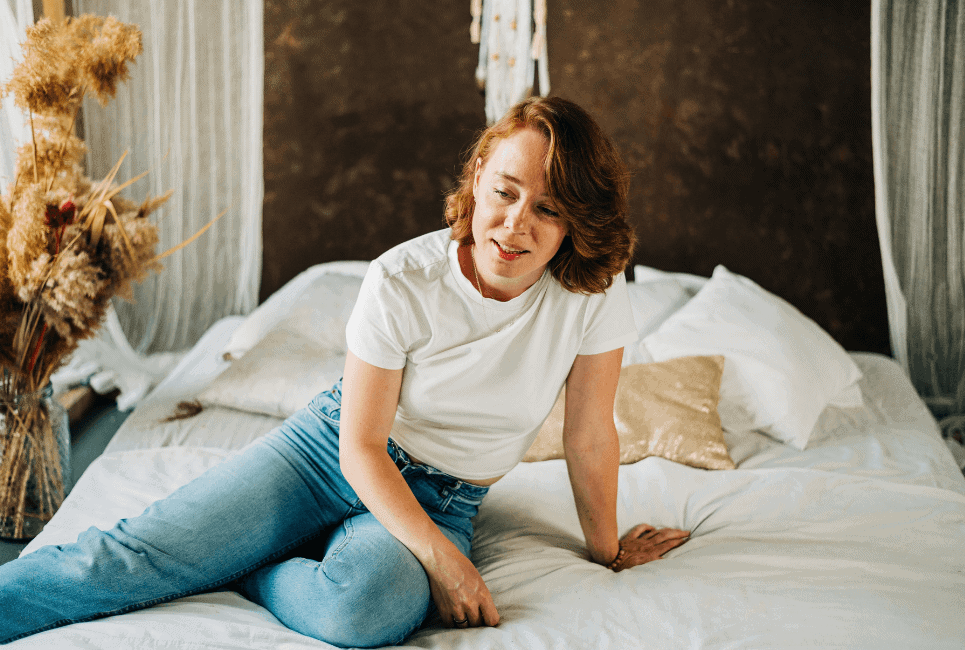 Wait Before You Wash Your Hair
After you get your hair colored red, wait at least three days before washing. You want to give the hair follicles enough time to close and allow time for the color to settle in. When you wash it too soon, you run the risk of washing away the color.
If you are someone who shampoos your hair every day or every other day, pre-plan to go a few days without a wash after coloring.
Use Quality Hair Products
Speaking of wash day, make sure that you invest in quality products. If you use shampoos, conditioners, and other hair care items that aren't well-made, they could affect your hair. Not only that, but it's also a good idea to invest in products that are designed to help keep your red color intact. Opt for shampoos and conditioners that are made specifically for color-treated hair.
Limit the Use of Heat Styling Tools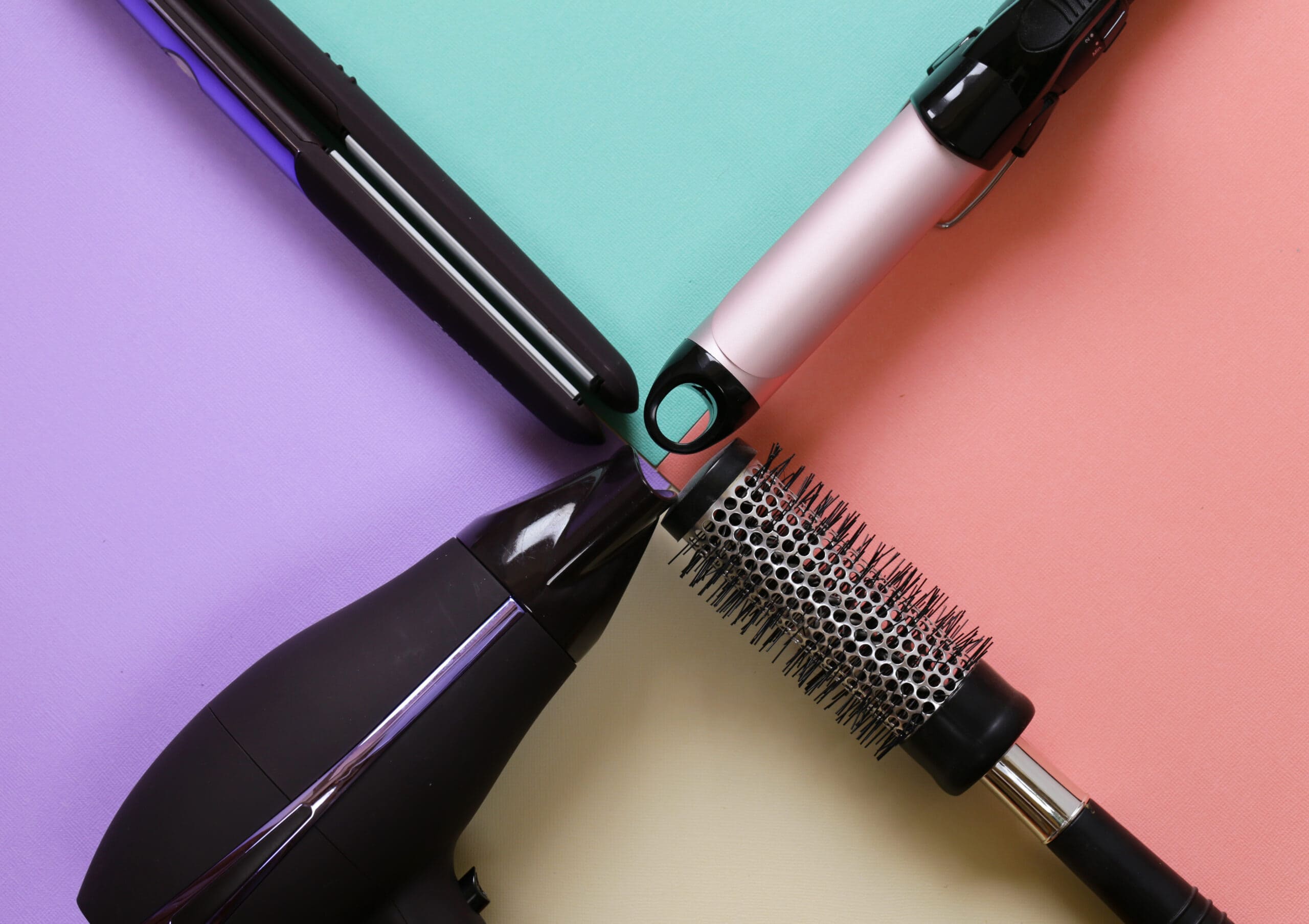 Another smart thing to do when preserving red hair color is limiting heat. Tools like straighteners, blow dryers, and curlers can fade hair fast. Within the first few weeks of getting your hair dyed, try to stay away from heat tools. 
But if you can't avoid them, that's understandable. Short hair requires a certain amount of maintenance and a particular look, which may require the help of heat styling tools. So, if you must use a flat iron or curlers, be sure to use heat protectant spray. 
How to Care for Short Hair
Depending on the style of short hair that you have, it's not always easy to manage. If you have a short hairstyle that is pretty much a "get up and go" look, then you're fine. But if your cut requires a certain aesthetic, you have to stay on top of things to keep it looking good. With that said, below are a few tips on how to take care of your short hair: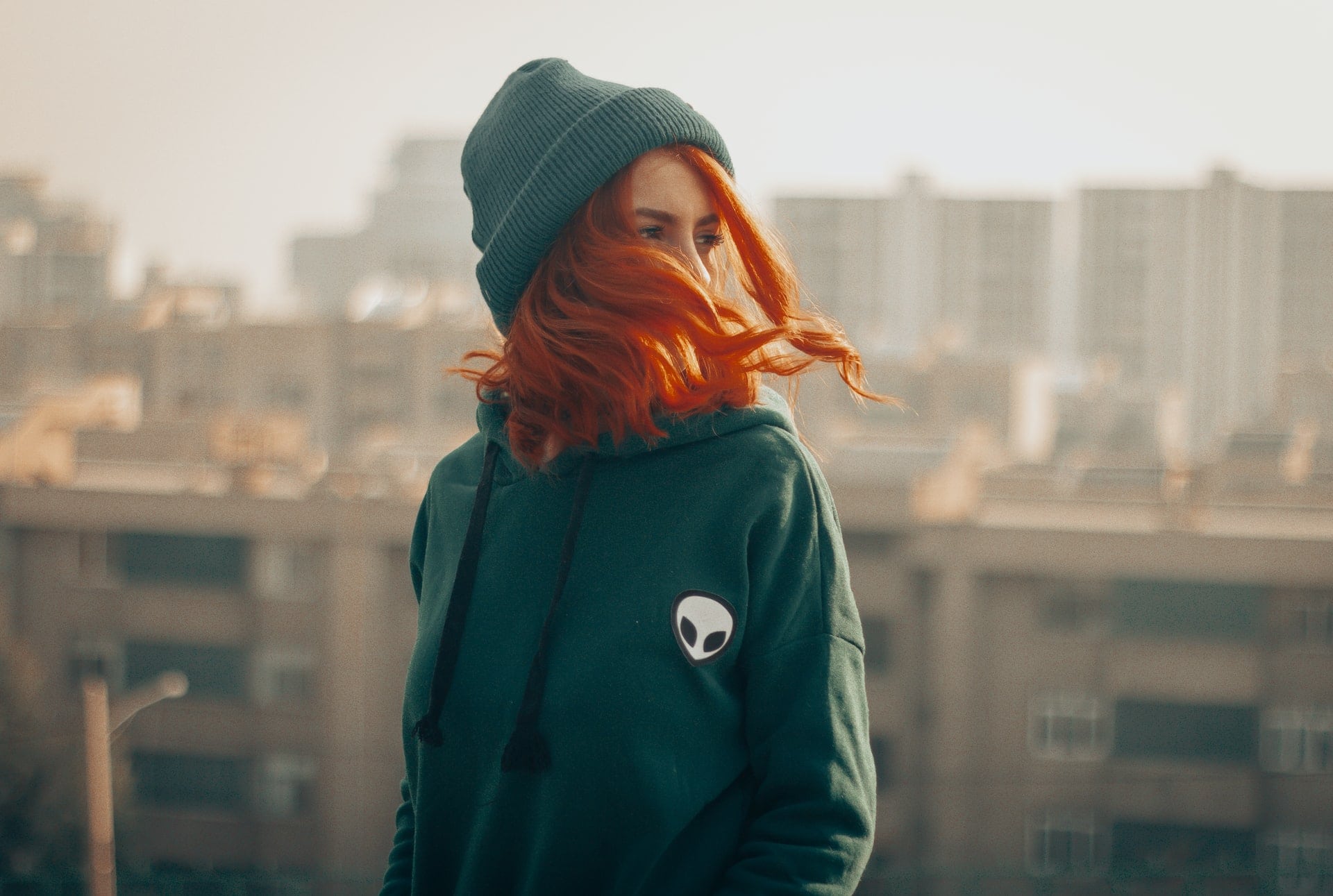 Don't Use Too Much Hair Product
This tip may seem like a no-brainer, but it's worth noting. If you have shorter hair, you won't need as much product. However, if you are a person who had long hair, and you're accustomed to piling on tons of products, this may be a hard transition for you. 
Just keep in mind that when you use too much leave-in conditioner, serum, or cream, it can weigh your hair down—especially when it's short. It'll become greasy and flat, and you don't want that. Just make sure that there's enough product to coat your hair, and don't go overboard.
Air Dry Your Hair
While blow dryers are quick and easy to use, they can create hair damage. Damaged ends on short hair are not a good look. If you can, let your hair air dry as much as possible. If your short hairstyle requires a blow dryer, air dry most of it, then do the rest using the dryer. That way, you won't have to apply as much heat to your hair. And of course, always use a heat protectant.
Dust Your Ends
If your hair is already short, you may not need a full trim very often. However, it's a good idea to lightly dust your ends. This is a method that trims off split ends and dry areas of the hair. It doesn't cut off too much length, but it gets rid of unmanageable hair. By dusting your ends, your short hairstyle will be more manageable and look better overall.
Wash Your Hair When Needed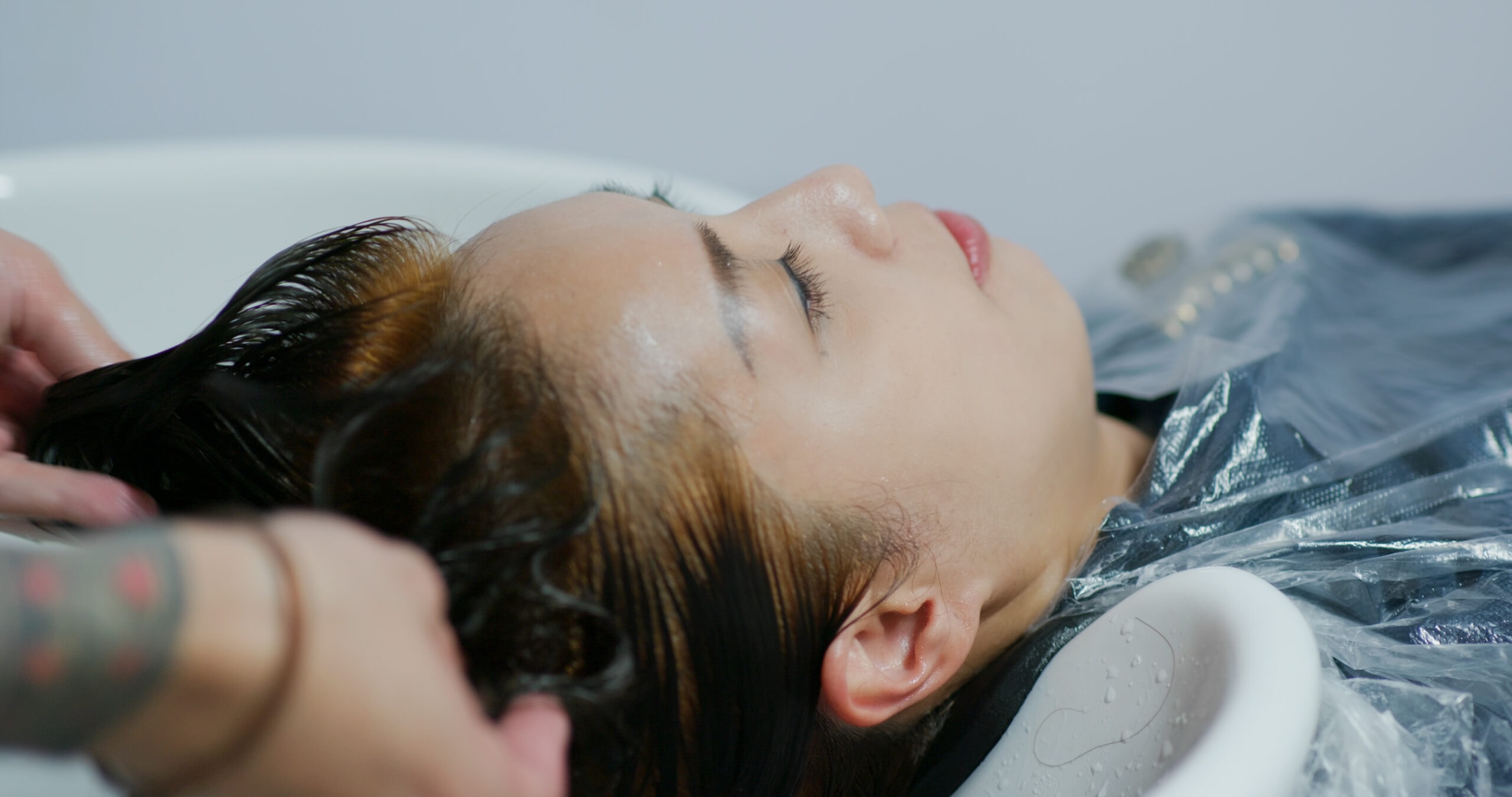 If you have fine, straight hair, then you may have to wash it more often. When your hair is short, it gets oily a lot quicker. Since your locks are shorter, it won't take much for the oil that's produced at your roots to make its way down to the ends. 
Unfortunately, that means you'll constantly have to manage greasy hair strands. So, wash your hair as often as needed, and don't forget to replenish the moisture! As you may know, shampooing strips the hair of its natural oils. Therefore, it's wise to follow up with moisturizing conditioners to replenish your strands.
Deep Condition
Speaking of conditioner, it's a good idea to deep condition your hair. If you have a short hairstyle that requires a lot of heat tools, then your locs will need a little more TLC. Take the time to do a hair mask or a deep conditioning treatment to keep your hair thriving. You should also incorporate leave-in conditioner into your hair care routine.
Frequently Asked Questions About Short Red Hair
If you're contemplating rocking a red, short haircut, then you made have a lot of questions about it. Here are some of the frequently asked questions about this particular hairstyle:
Question: Does Red Hair Work With Every Skin Tone?
Answer: Actually, it does! Whether you have fair skin or brown, cocoa skin, red hair pairs well with it. However, you'll want to dye your hair the shade of red that complements your skin tone the best. For instance, if you have dark brown skin, then strawberry blonde might not be the way to go. You'll look best with a cherry red or violet red.
On the flip side, if you have fair skin, then you'll look great with soft, red colors or even orange-red. A burgundy color may not look good with your shade if your skin is very light. But keep in mind that this is just a rule of thumb. When it comes to your hair, you can do whatever you want. Every person is different, and each person can pull off a certain look better than others. So don't limit yourself!.
Question: Which Face Types Are Best for Short Haircuts?
Answer: If you're thinking about doing a buzz cut or pixie cut, then a round or oval face shape is ideal. Squoval or circular faces don't match well with shortcuts. You'll look better with a longer style. The same thing works oppositely. If you have an oval face, a bob cut that's also long may not compliment your face.
Question: Does Red Color Require Bleaching?
Answer: In most cases, yes. If you're coloring dark hair, then you may have to bleach it first. However, there are certain techniques that you can do to dye your hair red without bleach. However, your best bet is to go to a professional colorist if you want to dye your hair red without bleach.
Question: Is it Okay to Dye Your Hair at Home?
Answer: Sure, you can apply your own dye at home. But be very careful. If you haven't done the process before, leave it to a professional. They'll know exactly how to work with your hair in its natural state and with its current color. 
The same goes for your haircut. If you've never cut your hair short on your own, don't attempt it. Allow a stylist to do the job for you. You won't regret it.
Question: What Should I Do Before Getting a Short, Red Haircut?
Answer: Before you do anything, research! If you're going to a stylist, you should know the exact color that you want and the cut that you desire. Unless you're feeling daring, you don't want to leave everything up to your hairstylist. Plus, you don't want to run the risk of hating the color. So, find the style and the color that you're most excited about before going to the beauty parlor.
Conclusion
If you feel up to the challenge of wearing a short, red haircut, go for it! As the saying goes, "it's just hair." If you take the plunge and you don't like your new look, you can always change it. But the good news is, there are so many temporary hair dyes and hair paints that you can play around with before going permanent. You can even test out short wigs to see if a shortcut will look good on you. 
But the one thing you can't deny is that a short, red haircut is sure to turn heads. It's a hairstyle that will make you feel confident and sexy!
Looking for more interesting readings? Check out: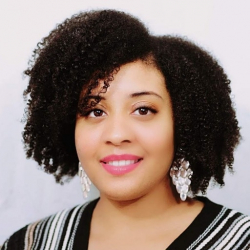 Latest posts by Candis Pope, Home Hair Product Tester
(see all)