Looking to dye your hair a dark color but afraid of the potential damage? L'Oreal HiColor is a line of dyes designed specifically for darker hair colors, promising to leave your locks looking healthy and vibrant. But does it really deliver on its promise? As a brunette, I had to see for myself and immediately ordered a few colors from the almighty Zon.
In this article, I'll also take a closer look at the L'Oreal HiColor line and give you my honest opinion on whether or not it's worth trying. Keep reading to learn more!
Bottom Line Upfront
If the user review pictures are any indication of how well this line works for dark hair, I'd say we have a winner here, guys. I ordered a color from the red, blue, and purple lines. But I have a feeling, with my deep brown hair, that the Black Sapphire will work the best.
What Is L'Oreal HiColor?
L'Oreal HiColor is a permanent hair dye that is widely used by people all across the globe. This unique formula is specially designed to add dramatic color to even the darkest hair, without resulting in any damage or breakage. It is the first permanent hair color dye designed for people with black to medium brown hair.
Unlike many other conventional dyes, L'Oreal HiColor works by penetrating deep into the hair shaft, using a combination of intense pigments and nourishing ingredients. This intense coloring process results in vibrant color that lasts for weeks or even months, making it an excellent choice for anyone looking to add some flair to their look.
How Is L'Oreal HiColor Different from Regular Hair Dye?
L'Oreal HiColor is a type of hair dye that stands apart from traditional options in several key ways. First and foremost, it uses a technology called Ammonia-Free Color Shine to get more vibrant and lasting results on dark hair.
The pigment molecules in HiColor are smaller than those in most other hair dyes, allowing them to penetrate deeply into your hair cuticle for brighter color that lasts longer.
Finally, it includes protective conditioning additives that enhance shine and help prevent dryness or damage to your hair during the coloring process. Overall, these features make L'Oreal HiColor an excellent choice for anyone looking for a long-lasting, vibrant color with minimal impact on their hair's health and appearance.
L'Oreal HiColor
Other Hair Dyes

Ammonia-free formula
Concentrated color pigment
Fast dye time (30 minutes)
Doesn't dry hair
Works on dark hair

May contain ammonia
Colors look faded
Long dye time (up to 50 minutes)
May dry hair
Requires pre-lightening if the hair is dark
Who Is L'Oreal HiColor Best For?
L'Oreal HiColor was designed for people with dark hair. It's a well-known fact that people with dark hair often need to make their strands lighter so any hair dye can be visible. HiColor eliminates this problem and is formulated for those with medium brown to dark hair.
Why L'Oreal HiColor Is So Great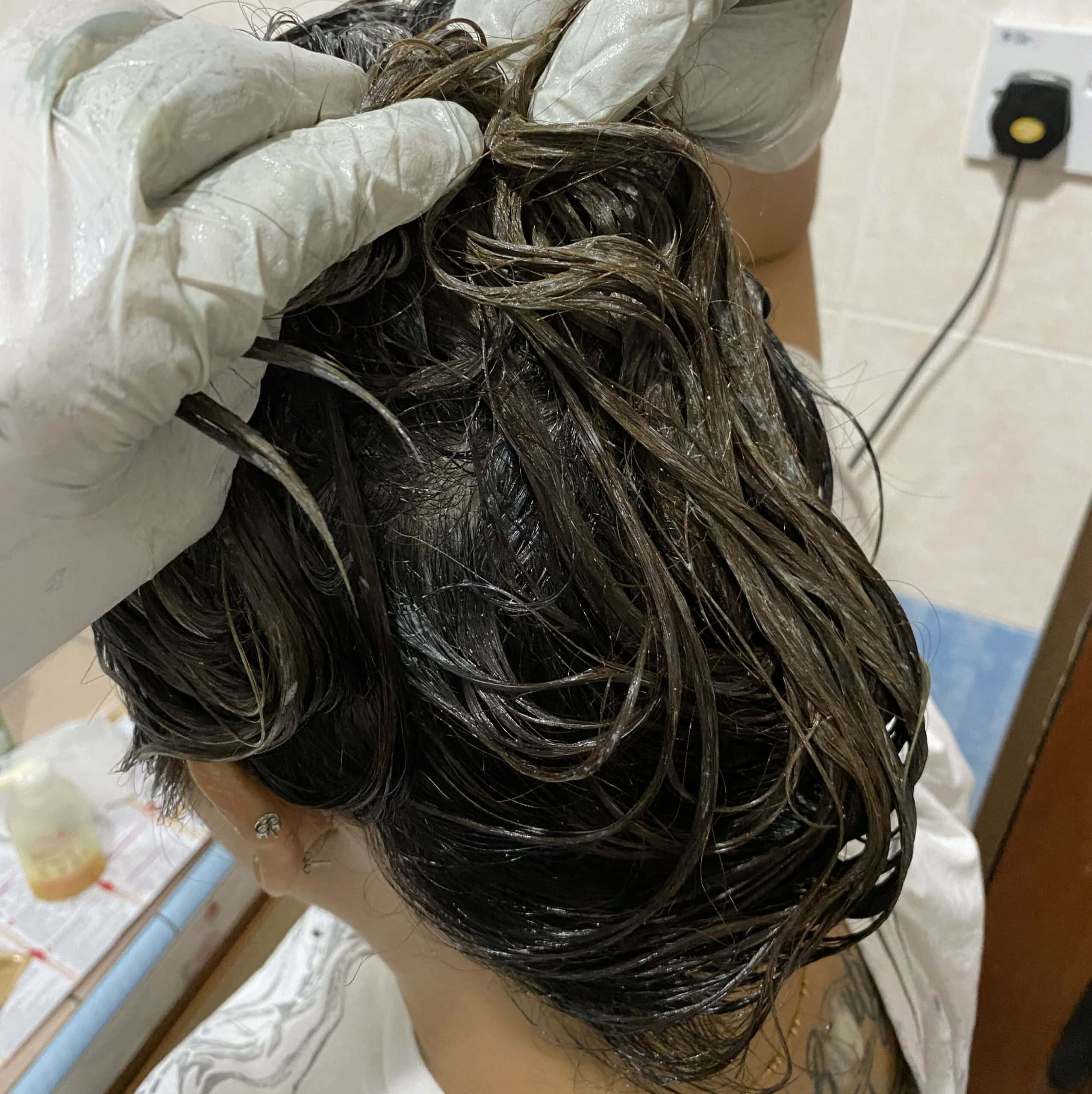 I honestly think I've found a hair dye that works amazingly with my thick, dark hair that actually shows the color without having to bleach it first. But here are even more reasons why it's such a great product.
Intense  Colors
If you're looking for vibrant highlights or lowlights that stand out on even the darkest hair, look no further than L'Oreal HiColor. This innovative hair coloring formula works to deliver rich, intense highlights that are both highly visible and long-lasting.
Their red line is the most popular. Unlike other red dyes that can turn brassy or orange on darker hair, HiColor has been specifically designed to create bright, fiery hues without making your locks look dull and washed out. In addition, this unique coloring formula uses a blend of conditioning ingredients to help make your hair soft, shiny, and touchably smooth.
Say Goodbye to Prelightening
L'Oreal HiColor is a line of hair color products with breakthrough technology that lifts hair three to four levels, eliminating the need for pre-lightening or bleaching. In addition to lifting your hair's tone, this revolutionary new formula also helps to protect and strengthen damaged or vulnerable locks.
Whether you want to go from a medium brown shade to platinum blonde or shift from a deep auburn tone to bright copper, L'Oreal HiColor is a perfect choice. With its easy-to-use and gentle formulation, you can achieve salon-quality hair color right at home, regardless of your hair type or texture.
Get Creative with Your Hair Color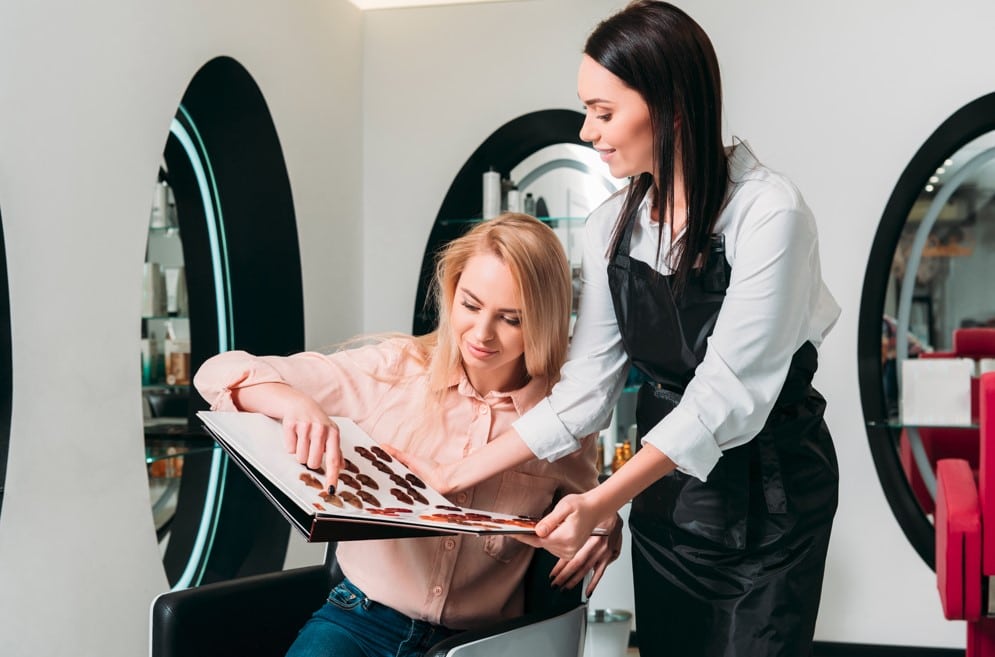 Whether you're looking to create intricate designs or bold, vivid highlights, L'Oreal HiColor is the perfect product for precision color application. Its rich, no-drip creme formulation makes it easy to control the depth and intensity of your color, so you can achieve exactly the look you want.
The formula dries quickly, so it won't drip or run, even during long coloring sessions. And with a range of vibrant shades to choose from, you can create bold looks that are perfect for any occasion. Whether you're a professional hair stylist or just starting out on your journey into the world of color, L'Oreal HiColor is the ideal choice for achieving beautiful and customizable hues.
New Hair Color in 30 Minutes
L'Oreal HiColor is a popular hair color brand known for its fast processing time. Unlike many other hair coloring products on the market, which require hours of sitting under a heat lamp to develop, L'Oreal HiColor can be applied and washed out in as little as thirty minutes.
This is a huge bonus for me as I'm a super busy mom of two kids, running two home businesses. I don't have extra time to go to a fancy salon, or spend hours bleaching and dying my hair at home.
The quick processing time is possible due to the unique formulation of L'Oreal HiColor's dye, which contains less peroxide than many competing brands. As a result, the color develops faster but stays just as vibrant and long-lasting.
No More Fading
L'Oreal HiColor is a line of high-quality hair dye that offers rich, true-to-shade color that resists fading. This unique formula ensures long-lasting results, so your hair will look and feel beautiful throughout the day without any unwanted color changes or staining.
In addition, L'Oreal HiColor contains nourishing ingredients that work to protect and strengthen your hair, helping it to get even more gorgeous over time. Whether you are looking for a new shade or touch-up your current color, L'Oreal HiColor has everything you need to get the perfect hairstyle and look amazing all day long.
Three Gorgeous Red Shades
L'Oreal HiColor is a professional hair color designed to lift red tones in the hair. Available in three shades that range from cool reddish brown to intense copper red, this color can be used to give your look some extra pop or to refresh faded highlights and balayage.
Unlike many other red hair dyes, which deposit color on the hair's surface, HiColor uses superior pigments that penetrate deep into the hair shaft for long-lasting results.
New Vibrant Colors Have Been Added to the Line
If you don't want red tones, fret not! They now have shades of blue, purple, and yellow. But I'll list them all below so you can choose the one you want.
Colors Available in the L'Oreal HiColor Line

If you browse Amazon, you will discover 20 different colors in the L'Oreal HiColor line.
Is L'Oreal HiColor Safe for All Hair Types?
L'Oreal HiColor is a popular hair dye that has recently gained widespread popularity. And for a good reason! The formula comes in various colors and contains vibrant pigments designed to add depth and vibrancy to any hair type. However, while HiColor may be safe for some hair types, it can cause unwanted side effects in others. Let's talk about that.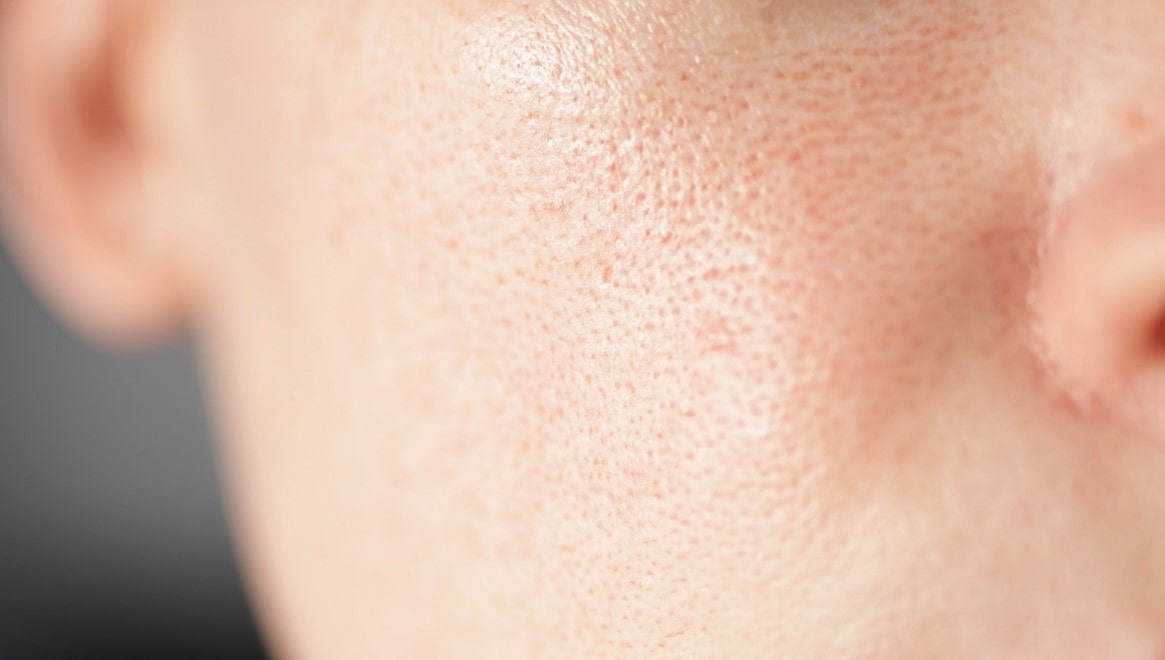 For example, people with sensitive skin or allergies to certain ingredients may experience irritation or inflammation after using this product.
Additionally, those with naturally very light or very dark hair may find that the color does not take well on their specific hair type, leading to patchy discoloration or uneven fading over time.
So, while HiColor is generally safe for most hair types, it is important to consider your individual needs and take appropriate precautions before choosing this product as your go-to hair dye option.
I always recommend you test a small patch first, especially if you've never used the product before.
Deciding How Many Bottles You Need
Have you seen my hair? I ordered three bottles of each color, just in case, LOL!
But, in all seriousness, several factors determine how much hair dye you need to get your desired results. To start, you will need to measure your hair length and consider color before purchasing.
For best results, it is important to match the length and color of your hair with those listed on the bottle, as these variables can impact dye distribution and saturation.
Additionally, if your hair is particularly thick or thin or if you have multiple colors in your hair, you may need more or less than the average amount listed on the bottle.
Here are some extra tips:
If you have short hair, one tube of hair dye should suffice.
For hair that passes your shoulder with 2 to 4 inches, you need about 4 oz of hair dye.
Those with hair over 5 to 8 inches past the shoulder need about 8 oz of hair dye.
How Do You Use It?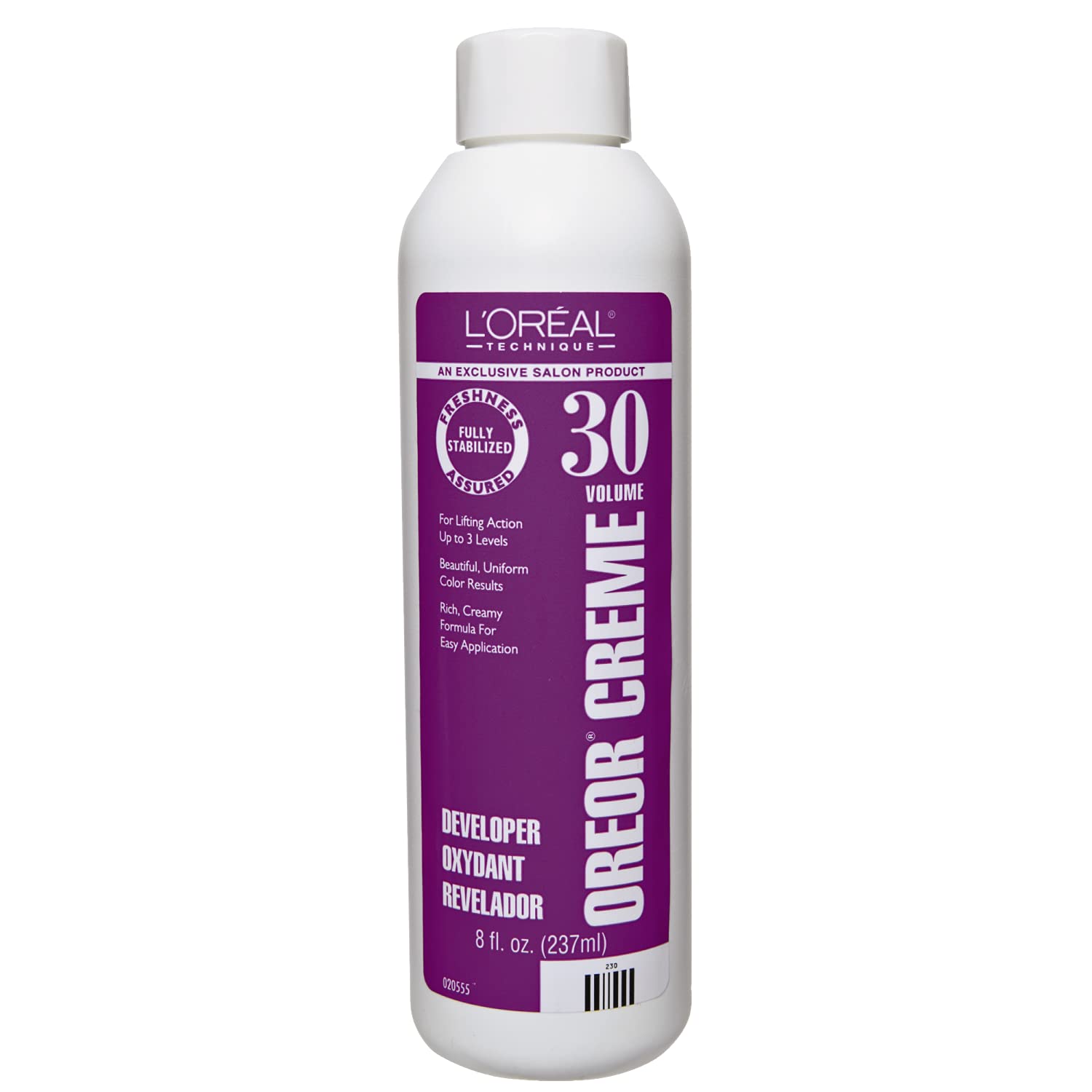 Dying your hair with L'Oreal HiColor is simple if you follow a few basic rules:
Put on disposable gloves before starting.
Use 2.4 fl. oz. of Oreor 30 or 40 Volume Developer.
For relaxed hair, use 20 volume developer.
Add the developer to a non-metallic bowl.
Add the entire L'Oreal HiColor tube and mix.
Apply to unwashed hair.
Allow sitting on hair for 30 mins at room temp.
Rinse until the water is clear, then shampoo and wash normally.
Pro Tips for Using L'Oreal HiColor
The Warmth Factor
If you want to use L'Oreal HiColor, you must follow some important steps to speed up processing time and ensure that the results are as effective as possible. One essential step is to use a pre-heated warm heat source on your hair, such as a heating pad or a warm towel wrapped around your head.
It is important to use this heat source for up to 15 minutes maximum, but be sure to keep your hair cool, which can damage it and lead to poor color results.
The Cooling Factor
When dyeing your hair, following the proper instructions for the product you are using is essential. With L'Oreal HiColor hair dye, this means making sure to cool your hair for at least 5 minutes at room temperature after applying the dye. This allows the dye molecules to bind fully to your hair shaft, resulting in rich and long-lasting color.
Additionally, cooling your hair makes it much easier to rinse out the excess dye from your hair, helping you achieve a perfect result.
The Right Oxidant
Highly concentrated dyes like this one require an oxidant that is 40 volume maximum to achieve even, vibrant results. Additionally, it is crucial that you only use this product with the recommended reagent, as using any other type of oxidant can result in damage to your hair and scalp.
So, if you are looking for rich, long-lasting color from your L'Oreal HiColor dye, be sure to use an effective oxidant and follow all of the guidelines for using the product properly.
Can You Mix L'Oreal HiColor with Other Hair Dyes?
There is no simple answer to whether you can mix L'Oreal HiColor with other hair dyes. This is because a number of factors can impact how each hair dye's individual ingredients interact.
For example, only some hair dyes contain the same ingredients, and only some of these chemicals are completely compatible with one another.
Additionally, different people may have different chemical sensitivities or allergies that can also affect whether they can safely use both dyes on their hair. Knowing all of the specific ingredients in both types of dye is necessary to determine whether mixing them would be safe or not.
Nevertheless, it is generally recommended that you discuss any potential dye mixture with a professional hairstylist who can help evaluate your situation and make a personalized recommendation.
L'Oreal HiColor Alternatives
As always, if you're not satisfied with what I've shared about this product, there are always other options. These are the best ones, in my opinion.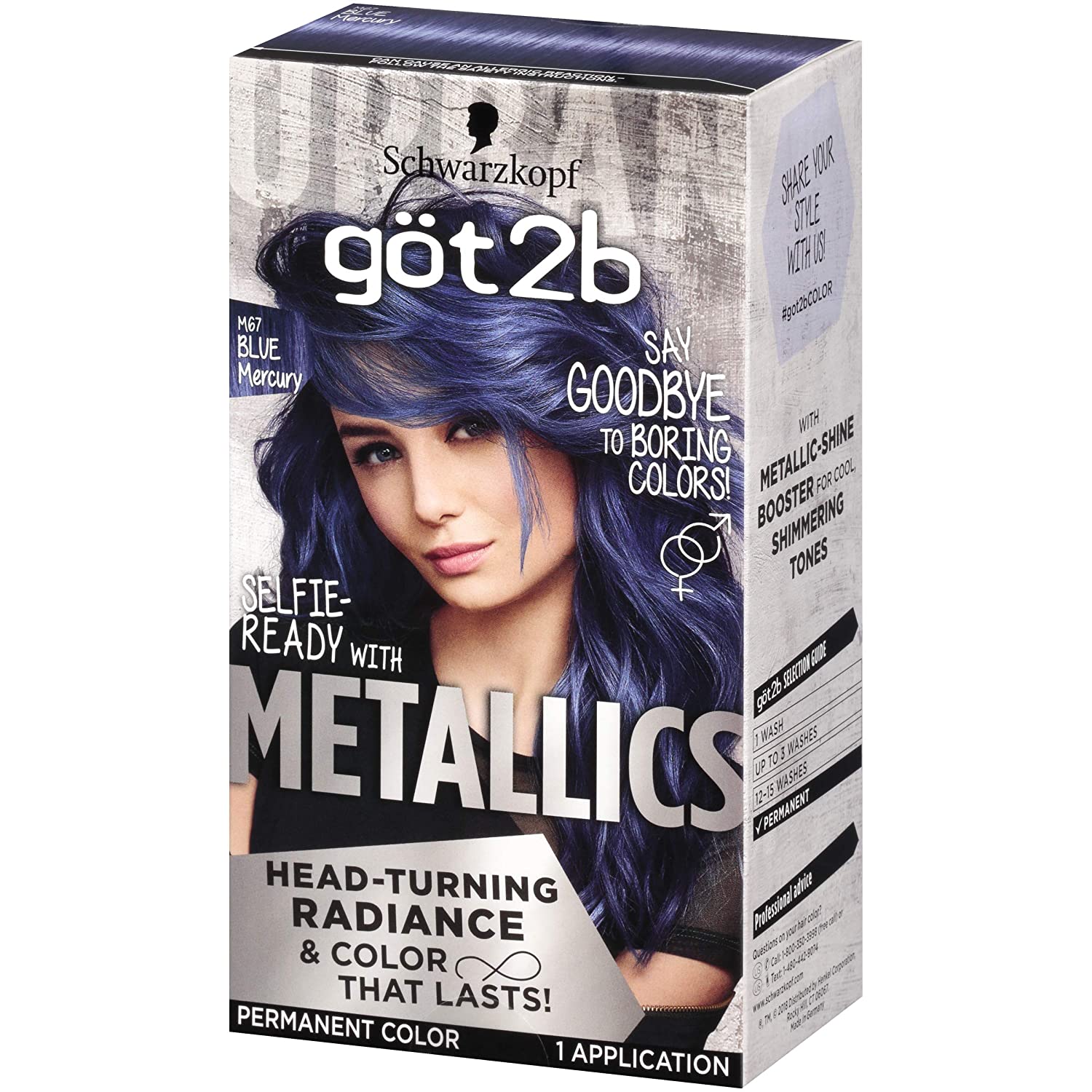 Schwarzkopf Got2b Hair Color is a permanent hair dye that comes in 9 trendy metallic shades. The formula has been enriched with polymers and pigments to give your hair an intense color and a strong, long-lasting anti-fading result. The product line includes various vivid metallic shades, including silver, lavender, fuchsia, and mermaid green.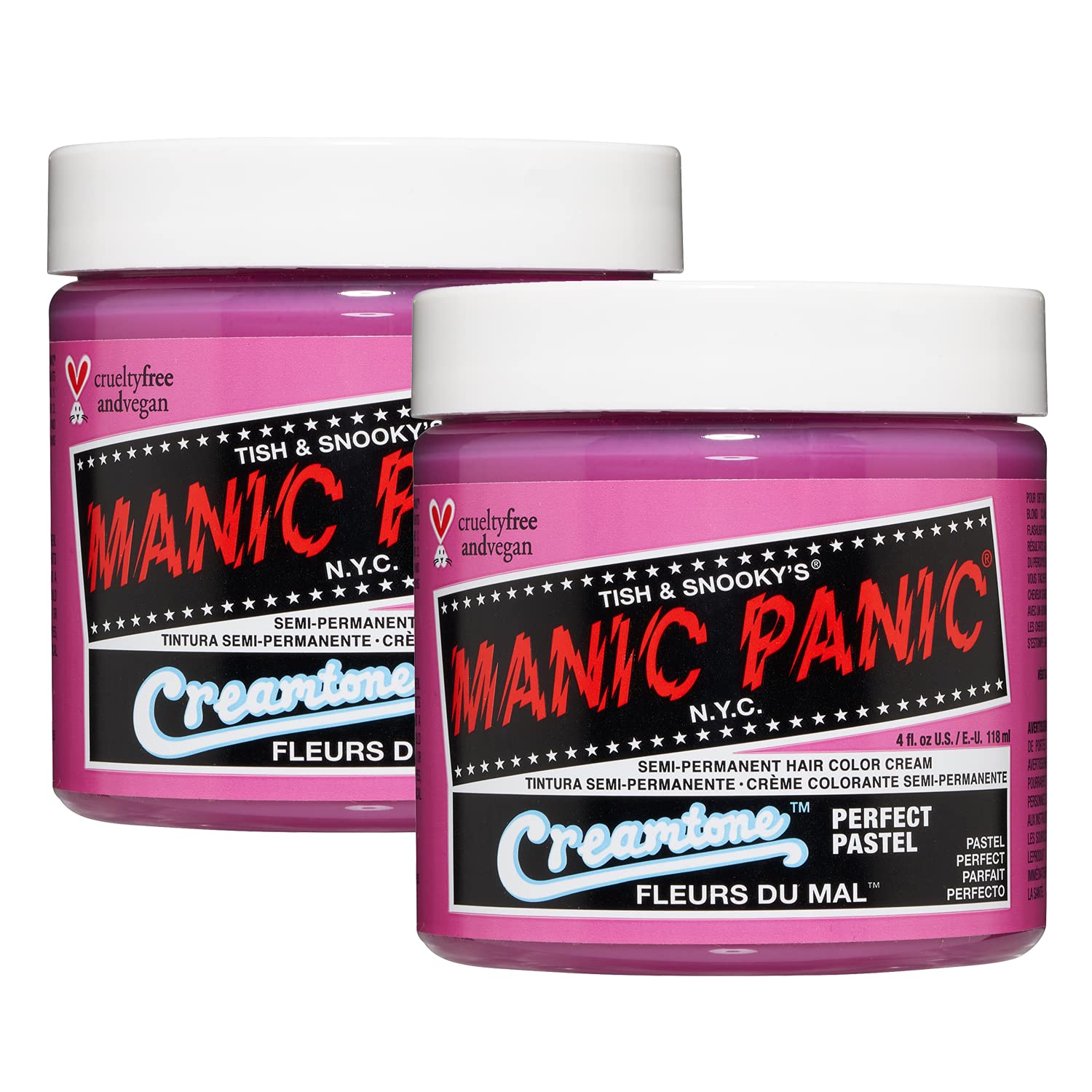 I'm a huge fan of Manic Panic. MANIC PANIC Fleurs Du Mal Hair Dye is a semi-permanent, vegan hair dye that offers the perfect pop of color for your hair. It's formulated with a unique blend of natural and plant-based ingredients. The result? Richly pigmented colors that are completely free from harsh chemicals like PPD or ammonia.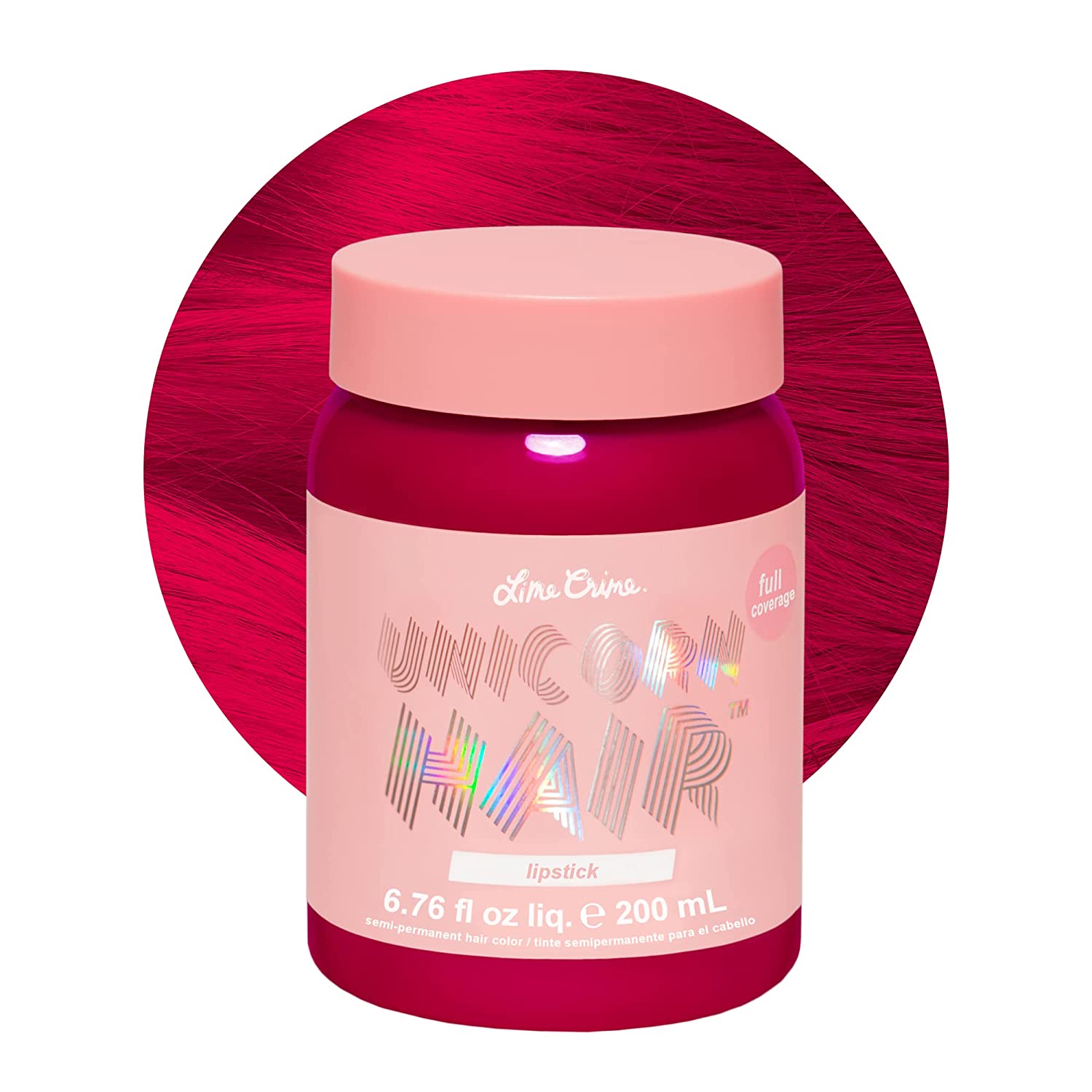 Lime Crime's Unicorn Hair dye comes in 22 bright and vivid colors, all vegan and cruelty-free. The formula contains no hard chemicals and is instead based on natural ingredients. Moreover, the sweet scent of the dye will leave your hair smelling great for days.
FAQs
Question: How many shades does L'Oreal HiColor have?
Answer: L'Oreal HiColor is available in 20 different colors, including vibrant shades of red, gentle blonde, or mysterious black.
Question: What is the best hair dye for dark hair?
Answer: L'Oreal HiColor is one of the best brands for those with dark hair. That's because their color pigments are vibrant and latch onto dark hair strands to give them a powerful result.
Question: Is L'Oreal HiColor permanent?
Answer: All hair dyes in the L'Oreal HiColor line are permanent.
Final Words on the L'Oreal HiColor line
L'Oreal HiColor is a professional hair dye line that offers many different color options. Mix and match any of the colors to get the perfect shade for you. It is safe for all hair types, and it leaves your hair looking healthy and shiny. If you're looking for a great at-home hair dye option, then L'Oreal HiColor is definitely worth trying. And who knows? You may just find your new favorite hair dye brand! Want more tips and recs? Head to our site!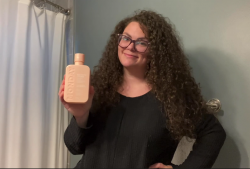 Latest posts by Candace Osmond
(see all)